Hill continues winning streak at the 2016 WhatHouse? Awards!
Image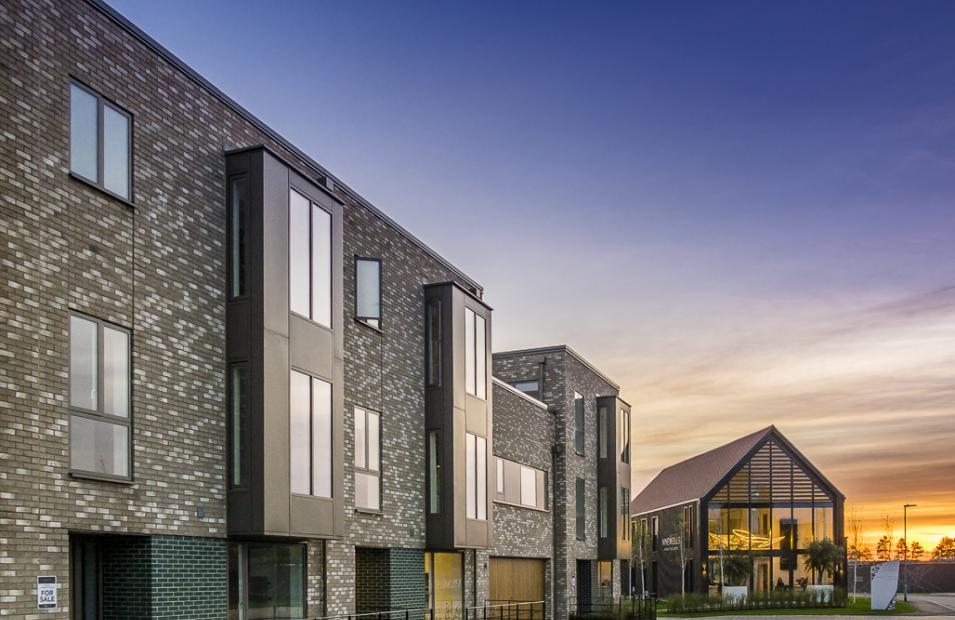 We were absolutely thrilled to be able to add to our ever-growing list of accolades at this year's WhatHouse? Awards! Presented by William Hague, this year's awards held in London proved to be a successful one, with Hill winning six overall.
The most impressive feat of the night was our third consecutive win for Development of the Year. Our flagship development, Ninewells in Cambridge, had the honour of being crowned 2016's winner – the development, made up of 270 contemporary new homes, was awarded gold for its energy efficient properties, refreshing appearance, generous spacing and inspirational landscaping.  We retained this title following the success of two of our older developments: The Scene, Walthamstow (2015) and The Avenue, Saffron Walden (2014).
The success didn't end there for Ninewells, with our Longstowe home also winning Best House. The three-storey detached house was praised for its versatile accommodation and received particular admiration for the terraces, balconies and outdoor space which all provide unparalleled views to the Gog Magog Downs.  We are incredibly proud that this development has managed to win two gold awards, and we know it will continue to impress and provide stunning new homes in the years to come.
Our Ilan Square development was also able to add two new awards to its existing list of accolades: winning silver for both Best Exterior Design and Best Partnership. The development was commended for its ability to incorporate varied forms of tenure, the simple yet effective use of staggered balconies and its capability to deliver very different briefs for the Agudas Israel Housing Association and Hanover Housing Association.
We were also very proud to have been awarded silver for Best Medium Housebuilder. Coming extremely close to retaining our Best Medium Housebuilder title, we are thrilled that our dedication to providing well designed, sustainable homes for a wide range of projects continued to impress at the WhatHouse? Awards. We are also delighted to have been awarded bronze for Sustainable Developer of the Year.
The full list of Hill's awards includes:
Best Development (Gold) for Ninewells
Best House (Gold) for our Longstowe House at Ninewells
Best Medium Housebuilder (Silver)
Best Partnership (Silver) for Ilan Square
Best Exterior Design (Silver) for Ilan Square
Sustainable Developer of the Year (Bronze)
For information about the rest of our award-winning success this year, please click here.