Hill boosts financing firepower to grow business in 5 year plan
Image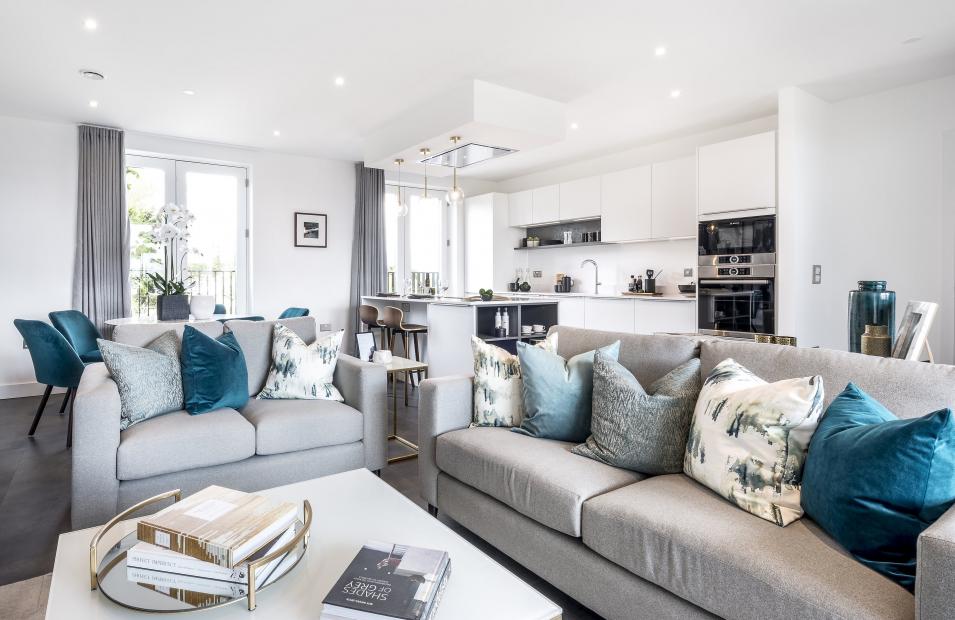 We are delighted to announce the closing of a £200 million five year Rolling Credit Facility, coordinated by the Royal Bank of Scotland.
The facility is being provided by a club comprising of RBS, Lloyds, HSBC and Santander, is refinancing a £150 million facility made by the same club in 2015.
This new facility will allow us to continue our exceptional growth, and will support our objectives of growing both our partnership and long-term regeneration work. It will additionally provide us with the funding capacity to invest in new opportunities.
Since founding the company almost 20 years ago, we have made significant strides and are proud to have established ourselves as a major player in the UK housebuilding sector. Both 2016 and 2017 were landmark years for our corporate development and this new financing facility gives us headroom to further invest in new opportunities, with a particular focus on Joint Ventures and Regeneration.  This commitment from four major high street lenders is a sign of the confidence that the banks have in our ability to build on our current success and to continue to deliver outstanding results over the next five years. To enable us to scale up, we'll be recruiting an additional 20% more staff this year as we seek to bolster our skills internally and deliver more distinctive, quality homes across London and the South East.
Andy Hill, Chief Executive at Hill
In 2017, in keeping with our 5 year plan, Hill partnered with a number of businesses including Peabody, where together we are delivering 580 new homes in London, and Marshall Group, where we will be delivering 500 new homes together in Cambridge.
We also welcomed 31 management trainees into our management trainee programme, and are looking to recruit 20% more staff as we seek to deliver our ambitious plans.
Learn more about Hill on our website today – alternatively, discover our current vacancies on our careers page, or learn more about our Management Trainee programme here.