Celebrating Chinese New Year 2022: The Year of the Tiger
Image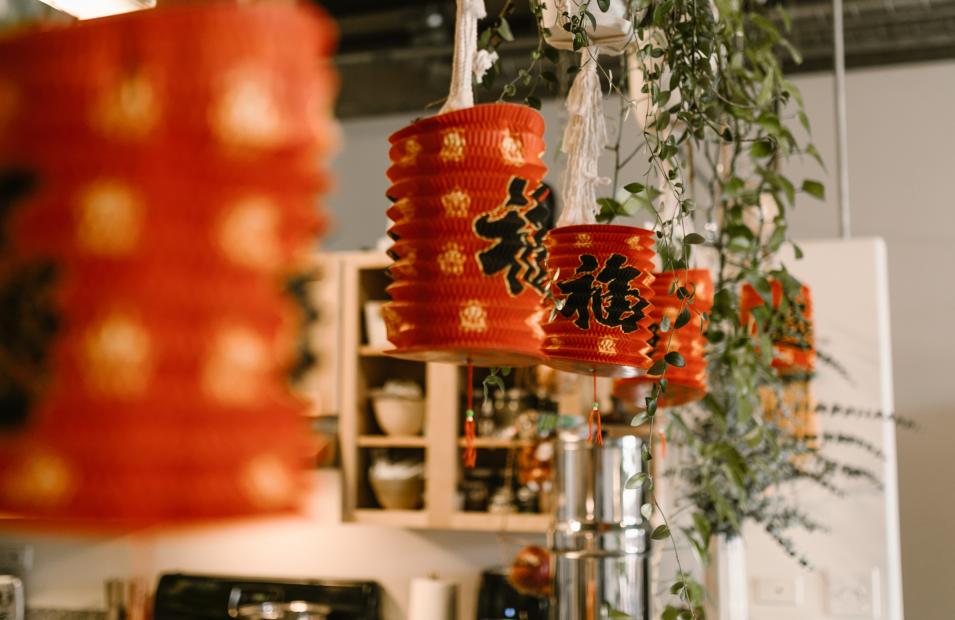 With the festive season now behind us and a new year underway, Hill looks ahead to the exciting array of Chinese Lunar Year celebrations taking place this year.
Also known as the Spring festival, this cultural and historically significant celebration signals the beginning of spring and the start of a new year according to the Chinese lunar calendar. 2022 is the Year of the Tiger - a symbol of strength and bravery; two attributes we have all had to display during a couple of turbulent years.
This year the day itself falls on Tuesday 1st February. The biggest and best way to celebrate is a day out in the capital. The year of the Tiger is launched with the biggest Chinese New Year celebrations outside of Asia. Visitors can enjoy a spectacle like no other, with a colourful parade, free stage performances and delicious, traditional Chinese food.
Image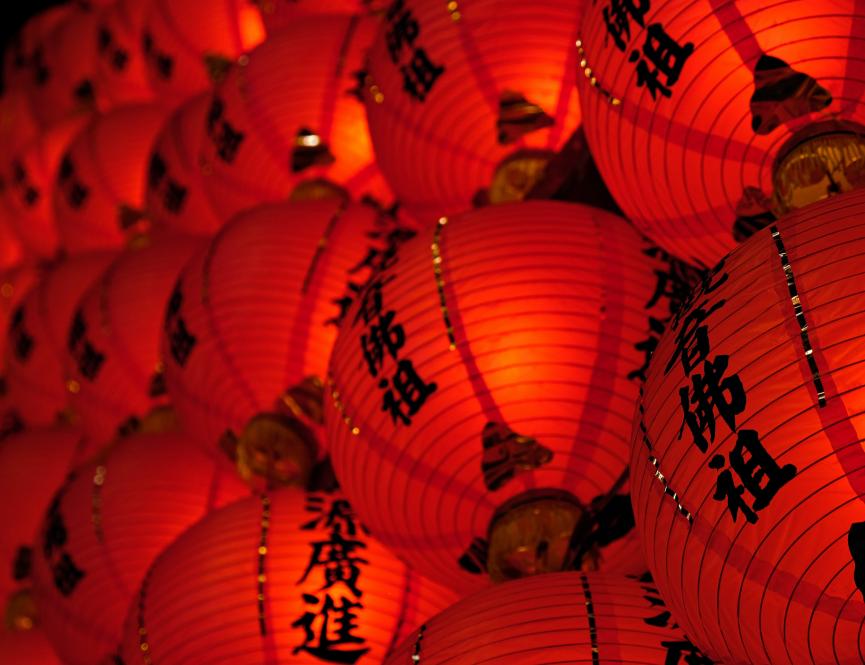 Image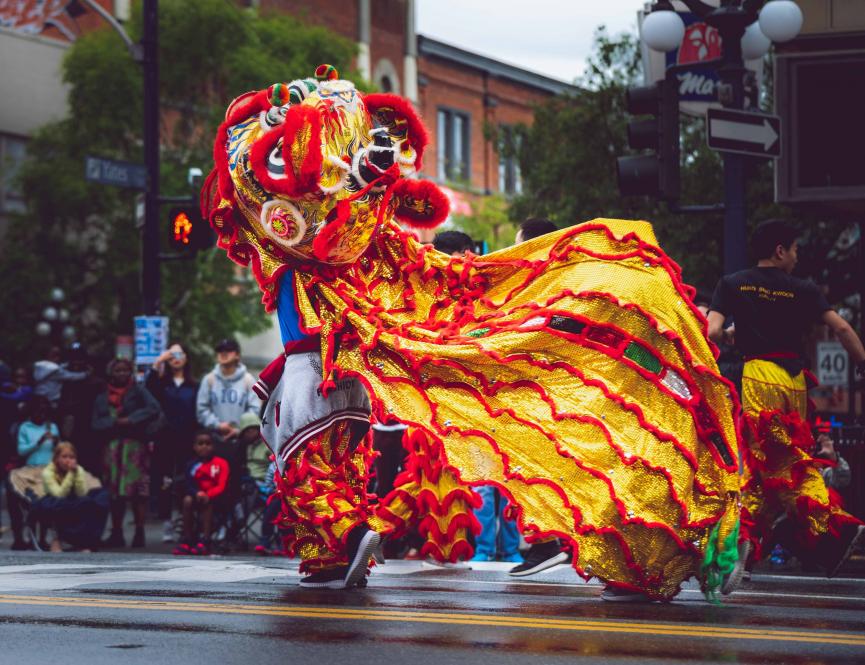 Festivities will be taking place across central London, from the West End, to Shaftesbury Avenue and down to Trafalgar Square. Chinatown holds some exciting and lively activities as well, with Leicester Square hosting a variety of family friendly entertainment. With plenty to see and do on a day that celebrates the impending arrival of Spring – the parade is one of the most popular spectacles to see. More than 50 teams take part in a vibrant extravaganza filled with a fantastic range of colourful and characterful floats, firecrackers and dance crews whilst also sharing the streets with the largest gathering of Chinese lions and dragons in Europe.
The opportunity to experience such a memorable day can be enjoyed just as much by being close to, but not on top of the festivities. Just over five miles away, is the vibrant Canalside community – Fish Island village. On the edge of Hackney Wick, a selection of contemporary one, two and three bedroom apartments are available with Help To Buy, and offer a unique opportunity to be part of a cultural creative hub that promotes modern living in an energetic neighbourhood. This exciting development provides the perfect base for travelling into the capital for unique days out like Chinese New Year, as well as everyday commutes with easy access to public transport links around London.
Image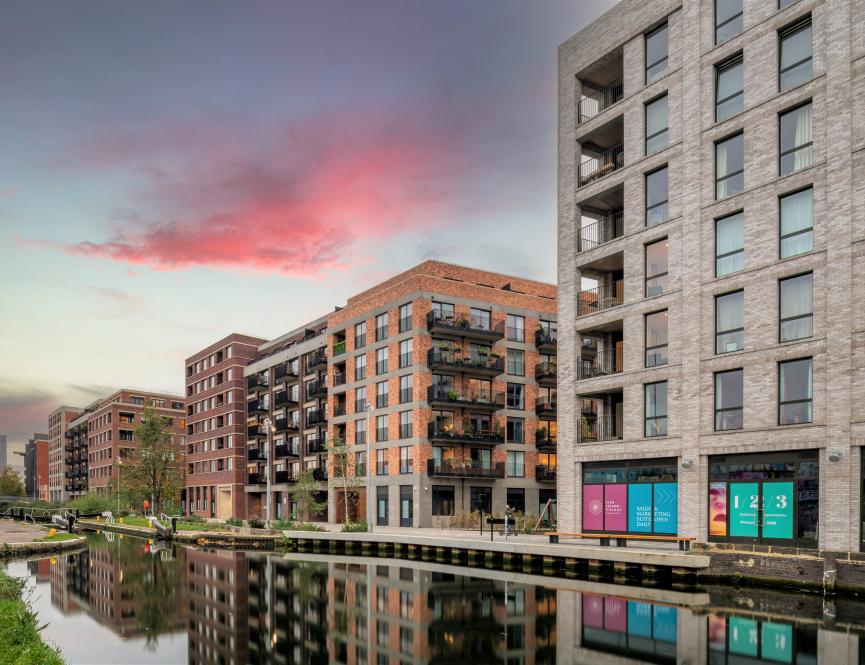 Image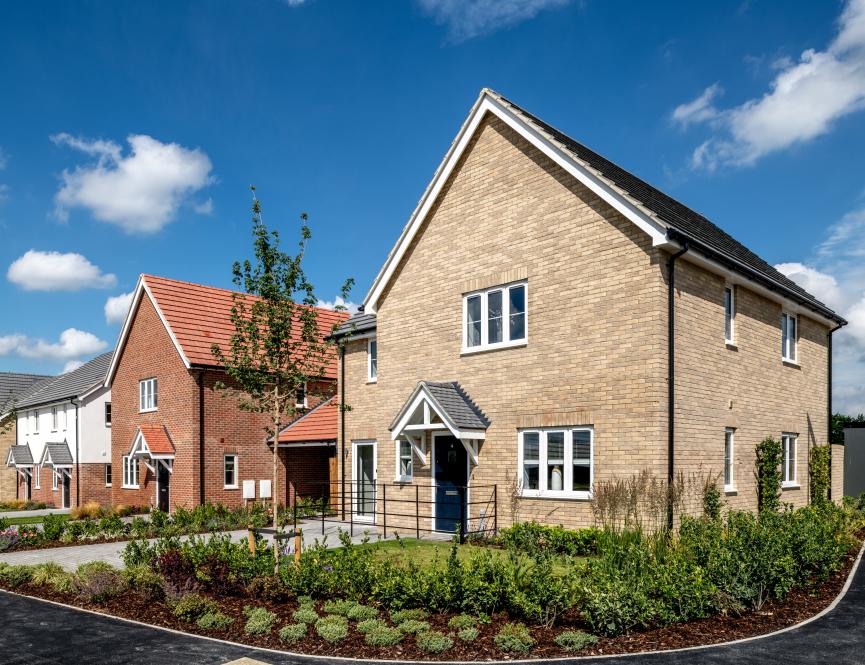 For families looking to make the most of Cambridgeshire's thriving community, excellent educational opportunities, and convenient connectivity links – Rayners Green has it all. Located in the idyllic village of Fordham, a collection of brand new, two, three and four bedroom private sale homes are beautifully designed to an excellent specification. The chance to celebrate Chinese New Year and see in the arrival of more celebratory seasons can be further boosted by Hill's Help To Buy: Equity loan. This beneficial scheme can help potential purchasers secure their place on the property ladder with just a 5% deposit.
Continuing the theme of celebrating new beginnings – Hill have a fantastic selection of homes available in the highly sought-after Cambridgeshire area. Ideally located only a few steps from Mill Road, sits the impressive Ironworks development. With the Help to Buy: Equity Loan scheme available on a selection of studio, one and two bedroom apartments, the opportunity to spring into action could come in the form of securing one of these fantastic new homes.
Image
Image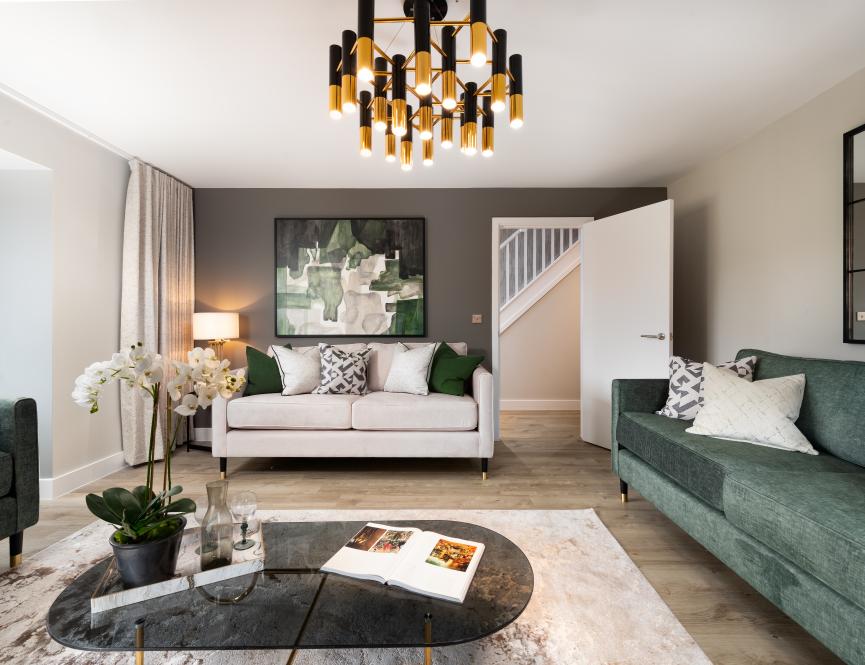 They say a tiger never changes their stripes – yet Hill is giving prospective buyers the chance to do just that. Many people dream of striking the perfect balance between town and country living, and for those that wish to enjoy a greener lifestyle, but want to stay connected to the hustle and bustle of city – The Pavilions could provide the perfect medley of both worlds.
A charming collection of two- and four-bedroom family homes, are available in the well-appointed Essex village of Newport, Saffron Waldon.  With a beautiful backdrop of the countryside hills, and great transport links on the doorstep – residents of The Pavilions can realise the benefit of balance in an area that caters for all.