Take a look at Hill's year in summary with our Annual Review 2019!
Image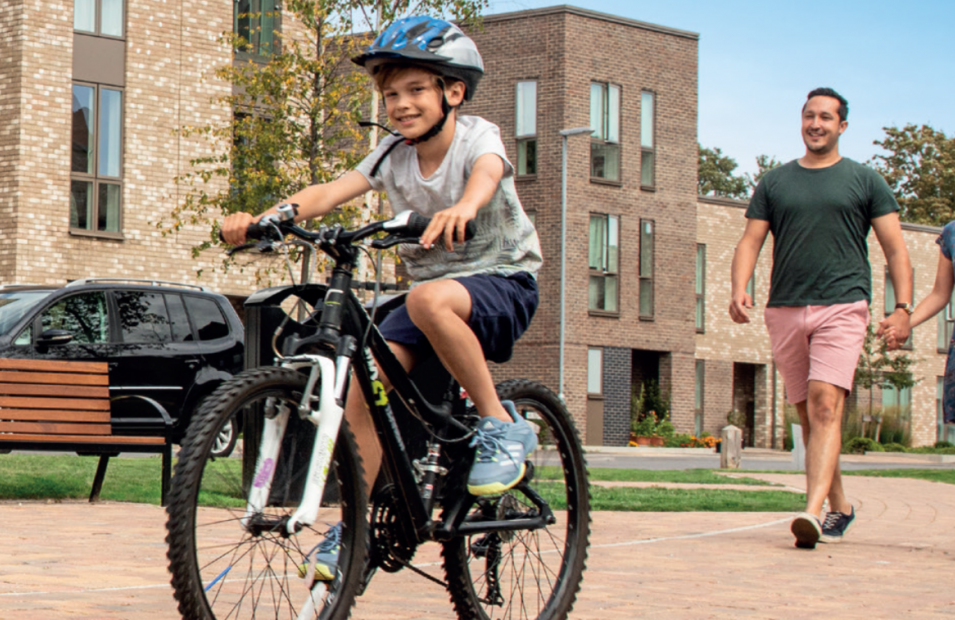 We are delighted to share the Hill Annual Review 2019! The review includes a number of our highlights across the year, culminating in our 20th Anniversary Party and the announcement of our £12million pledge to help house the homeless, which is now well underway.
It was a great honour for us as a business to be giving something back to a sector with the launch of Foundation 200, which has permitted us to grow a family business from zero to where we are today in only 20 years. It has far exceeded our expectations but this is thanks to our loyal clients and partners with whom we have carried out much repeat business over the years.
The Annual Review covers our financial overview, our exciting regional expansion, the exciting joint ventures and investment partnerships we undertook across 2019, the fantastic work we have undertaken with the local communities we operate in, and more.
View our full year in review with our Annual Review on our Corporate Documents page.