Reopening Hill's Marketing Suites and Show Homes
Image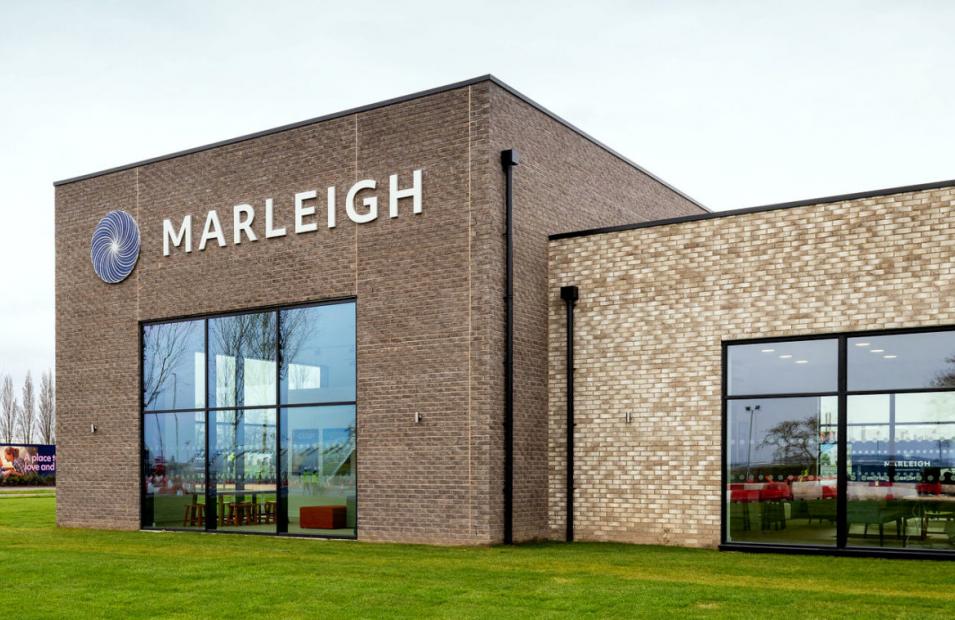 We are delighted to start welcoming back customers as we start the reopening of Hill's marketing suites and show homes.
Following updated guidance from the Government, we have begun a phased reopening of our marketing suites and show homes, with the majority open by 29th May for pre-booked appointments only.
To prioritise the wellbeing of customers, employees, subcontractors and local communities, we are enforcing new stringent health and safety protocols across the business. These include enhanced training for staff, marker guides for social distancing, rigorous cleaning regimes and an internal video which details how to conduct viewings while maintaining social distancing.
To find out how our new health and safety protocols could affect your appointment to one of our marketing suites, you can watch our video:
We have remained open for business since the lockdown was enforced, and have invested in digital platforms to conduct face to face meetings and to conduct virtual viewings. For those seeking to purchase a new home, our entire homebuying process can happen remotely: from registering your interest, virtual guided tours of the properties and live Q&A functionality, through to reservation of purchase via a digitalised sales platform which tracks the progress of your sale and stores the relevant documentation.
We have been open for business throughout the lockdown period, taking reservations and completing sales. Following Government advice, we are reopening our sales and marketing suites and show homes. The health and safety of our customers and employees is paramount and we are implementing a stringent set of protocols to ensure social distancing is observed and Government guidance is followed. Over the past two months, the sales process has undergone a digital revolution, and we have used this time to invest in some fantastic new technology to increase our online capabilities. We are encouraging our customers to continue to contact us digitally. Customers will now have the opportunity once more to visit our properties and the new measures we have introduced will enable them to do so safely.
Rebecca Littler, Group Sales and Marketing Director at Hill