#NHW18 – Throwback Thursday: Focusing on Heritage details at Woodside Square and Anstey Hall Barns
Image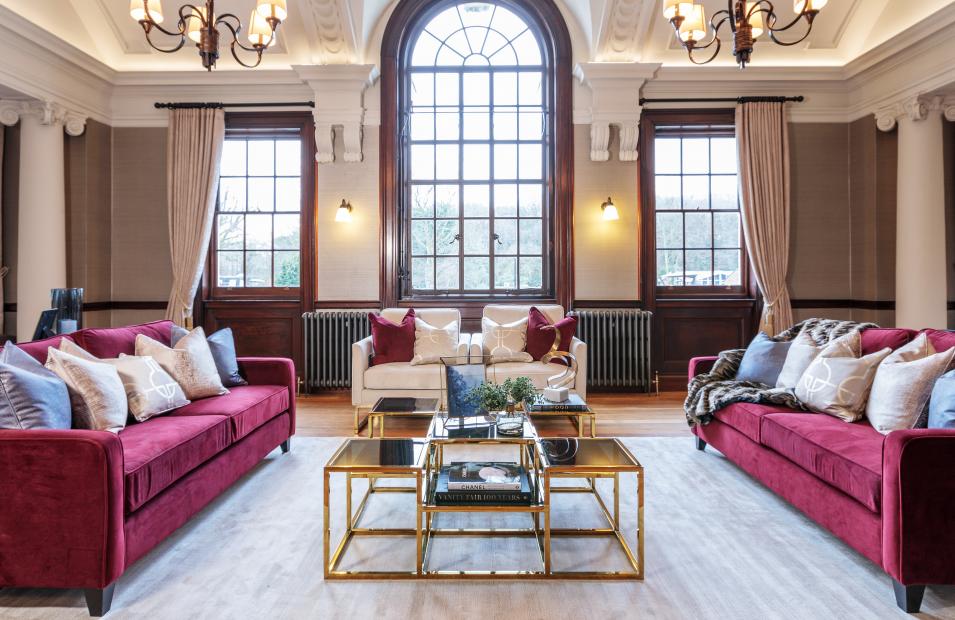 At Hill, not only do we create beautiful new build homes, but we also have experience working on unique, historic properties, converting them in to beautiful heritage homes.
Woodside Square, a development provided in joint venture with Hanover, has created beautiful new build homes alongside the Heritage Apartments.
Comprising of Avebury Mansions, Roseneath Mansions and Norton Less Mansions, these unique apartments were restored and converted by an expert team. Avebury Mansions and is a Grade II listed building, created with classical red brick construction in a Neo-Georgian style. It contains original flat arches, cornices and stone pilasters, and is home to five carefully restored two-and-three bedroom apartments.
Roseneath Mansions houses seven apartments – four of which are one and two bedroom new build properties, and three 2 and 3 bedroom heritage apartments. The building's history stretches back to 1873, with its veranda restored to its original beauty and many­­ internal original features retained and restored where possible.
Originally constructed in 1875, Norton Lees Mansions' bold Renaissance features make it a unique building. With asymmetrical design, including a contemporary glass lobby, the building reflects Woodside Square's blend of form, function and style. Within the building, there are five Heritage and six new build apartments.
In addition to this unique development, we have also carried out restoration work at Anstey Hall Barns in Cambridge.
We worked with Cambridge conservation officers to restore eight barns into beautiful converted homes at the development. The original barns date back to Saxon times and were restored by our Bespoke team using BIM (Building Information Modelling) technology. The use of the technology on the development is also one of the first examples of BIM being used on a restoration project.
Our team ensured that the conversions retained important historic aspects such as original beams and arrowslit windows, and reclaimed materials such as weatherboarding, red and gault brickwork and clay plain tiles. Some of the barns also contain new build extensions, showing that each of the conversions is unique.
Two of the barns are both Grade II listed buildings, and all of the remaining barns are curtilage listed or listed by means of attachment. Each of the buildings were restored by specialist teams to retain their rich history.
This blog is part of New Homes Week 2018 – stay tuned for #NHW18 activity on our blog and Twitter throughout the rest of the week.