Hill team awarded NHBC Pride in the Job awards
Image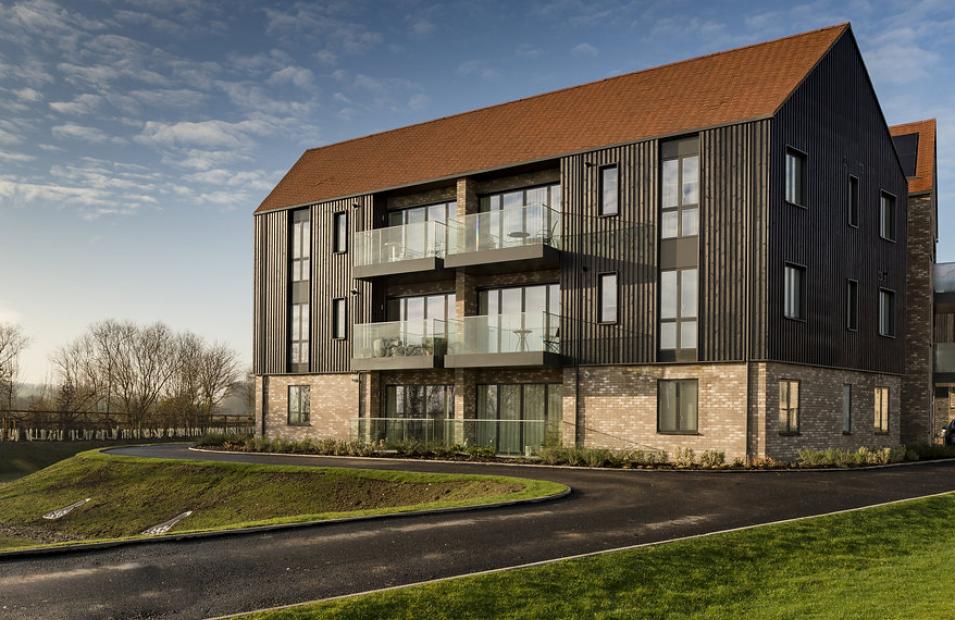 The awards celebrate the exceptional contributions site management put towards creating new homes, and are the highest accolade that a site manager can receive.
The awards assess individuals on their consistent high standards of workmanship, attention to detail for welfare of staff as well as every aspect of the site and work, leadership skills, efficient health and safety controls, technical expertise and interpretation of specifications.
One of the winners is Billy More, from our Agar Grove development in Camden. The development is being built to a Passivhaus standard for the London Borough of Camden as part of their Community Investment Programme.
The winner from our flagship development Ninewells is Nigel Whebby. Ninewells, in the south of Cambridge, is a multi-award winning development which provides a range of new homes, as well as extensive natural landscaping and beautiful views of the Gog-Magog Downs.
Paul Morgan is from our Aviv development. The regeneration development in Stamford Hill has been created in partnership with the AIHA, and provides carefully considered specifications with the Orthodox Jewish Community in mind.
Our final winner is Paul Willis, from our Bunhill Row development. The scheme in Islington compromises of 65 new homes, 45% of which will be affordable housing, and will also have a large communal garden.
Congratulation to these hard-working members of our team – we wish them the best of luck moving forward to compete for the Seal of Excellence and Regional Winner titles!