Hill maintains high standards with five-star status!
Image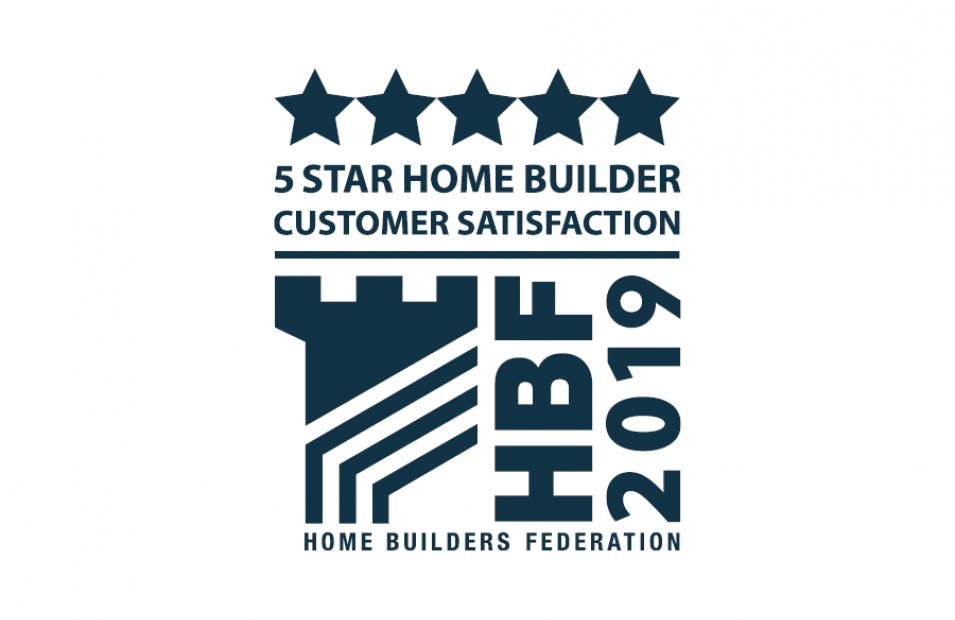 We are delighted to announce that we have been awarded the highly coveted five-star status by the Home Builders Federation in their annual customer satisfaction survey for the second consecutive year, showcasing our exemplary approach to customer service.
The survey is known to be one of the most in-depth continuous industry research exercises in the UK, ensuring that its results provide a robust and accurate representation of industry performance. Providing a barometer for the property industry, it awards the sought-after accolade to companies where more than 90% of customers would recommend them to a friend.
High customer satisfaction levels are core to Hill, and being awarded this achievement for two consecutive years requires commitment from the whole company – from senior management through to site sales and construction staff delivering to a consistently high standard.
Retaining this status is a benchmark we are proud of and will strive to continue.
Being recognised again as a five-star housebuilder is recognition for our relentless focus on quality and customer experience. We strive to continue delivering high quality homes to happy customers and having a great team focused on delivering excellent customer experience is critical to this.
Greg Hill, Deputy Chief Executive
We're delighted to again be announced as a five-star housebuilder. The standard set is extremely high and achieving this status is the culmination of a group-wide effort. It has shown that our hard work in the customer service team has paid off and it's such a rewarding feeling.
Amelia Sellek, Group Head of Customer Service