Groundbreaking at John Coxall Court marks the beginning of new partnership with Howard Cottage!
Image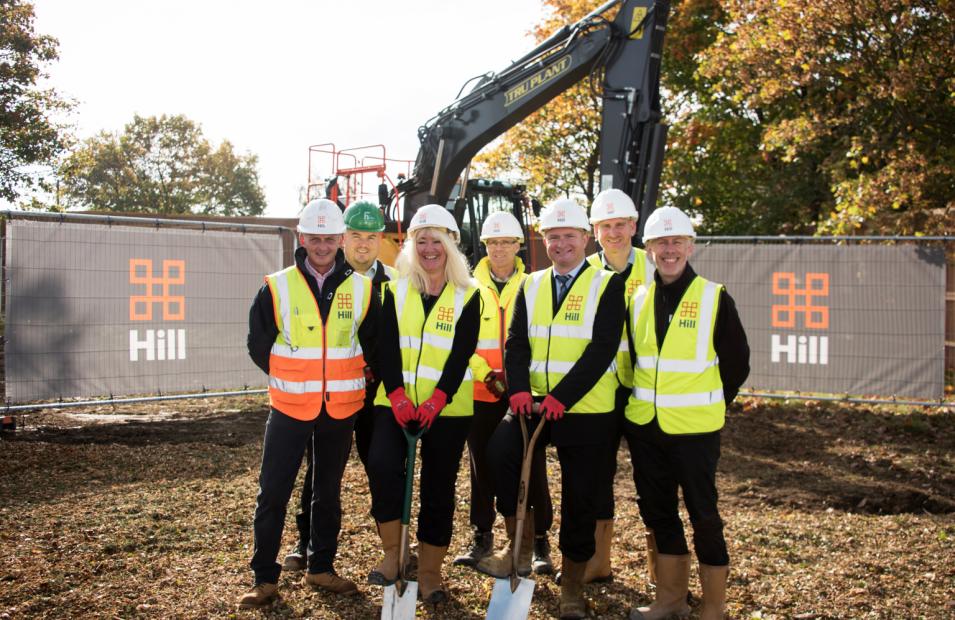 Last week, we were delighted to commemorate the start of a new partnership with Howard Cottage Housing Association with a groundbreaking ceremony at John Coxall Court in Letchworth.
John Coxall Court will provide 71 two bedroom apartments for over 55s, along with communal facilities including a lounge, hair salon and buggy store.  The site had previously housed a 1970's sheltered housing block and the new development will almost double the number of affordable homes for over 55s in what will be the housing association's largest development in 40 years.
Rob Jack, Eastern Regional Director, commented:
"We are delighted to be working in partnership with Howard Cottage on our first development together at John Coxall Court. Our combined knowledge of working in partnerships and creating developments for over 55s will ensure that residents will be able to enjoy new homes of the highest quality, and we look forward to progressing this project to its next stages".
Supported Housing Manager Helen Cairns said:
"We're really looking forward to watching the new John Coxall Court development take shape. It's going to be ideal for local people who are looking to move to a property that's more suited to their needs, now and into the future – the two-bedroom apartments are beautifully designed. And   with accompanying communal facilities like a lounge, gardens and hair salon, we're sure we'll be creating a vibrant new scheme for the over-55s within Letchworth Garden City."
Learn more about our work within the public sector by visiting our website.