Future looks bright for former apprentice
Image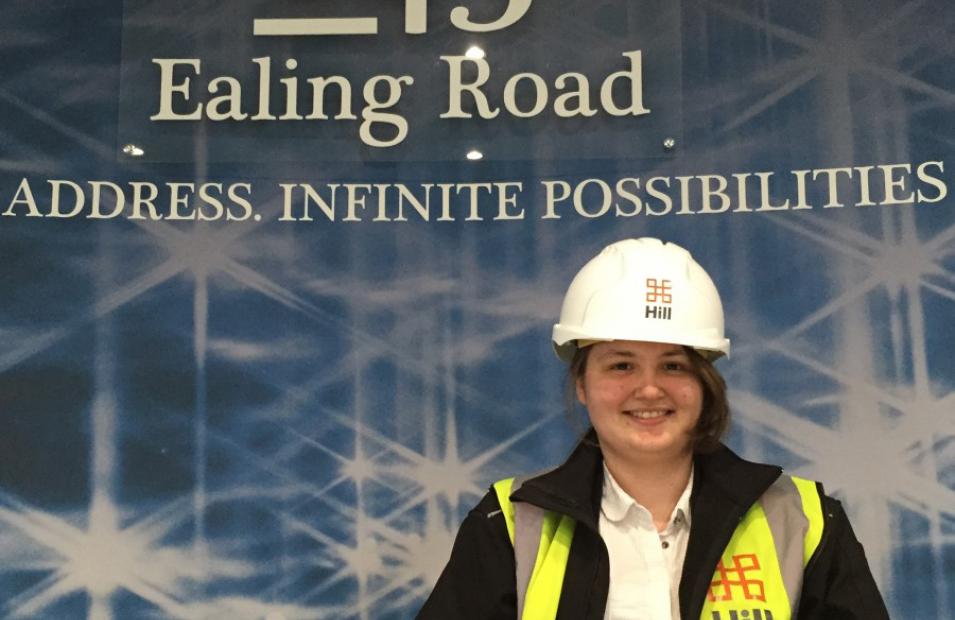 To mark the start of National Apprentice Week 2015, we talked to one of our former apprentices and new permanent member of staff, Mailyn Charrier, to find out why she thinks apprenticeships are the way forward.
Having originally studied mechanics for three years, Mailyn decided to change career but was unsure about what she wanted to do. Faced with a difficult jobs market and looking to expand her skill set into a different sector, she found out about our two year apprenticeship programme with K-10 and it has completely turned her life around.
Mailyn impressed the team so much during her Business Administration apprenticeship that she was offered a permanent position as Trainee Technical Assistant. Since the beginning of February she has been working at our flagship residential development 243 Ealing Road in Alperton, London and we are also helping her to gain further qualifications and training.
Mailyn comments: "This apprenticeship has opened so many doors for me. I was completely out of my comfort zone when I started, I didn't know anything at all and I was so shy, but the team were there every step of the way to explain things to me. I learnt so much more in two years on the job than three at college and the hands-on experience was just fantastic. Having been unsure of where my career was going it's fantastic to know that there is now a plan in place for future training and that I'll keep working my way up the ladder!"
Get in touch with K-10 to find out more about our fantastic apprenticeship programme here or read more about becoming an apprentice on the Government website.