Find your new home in one of the Best Places to Live in 2019!
Image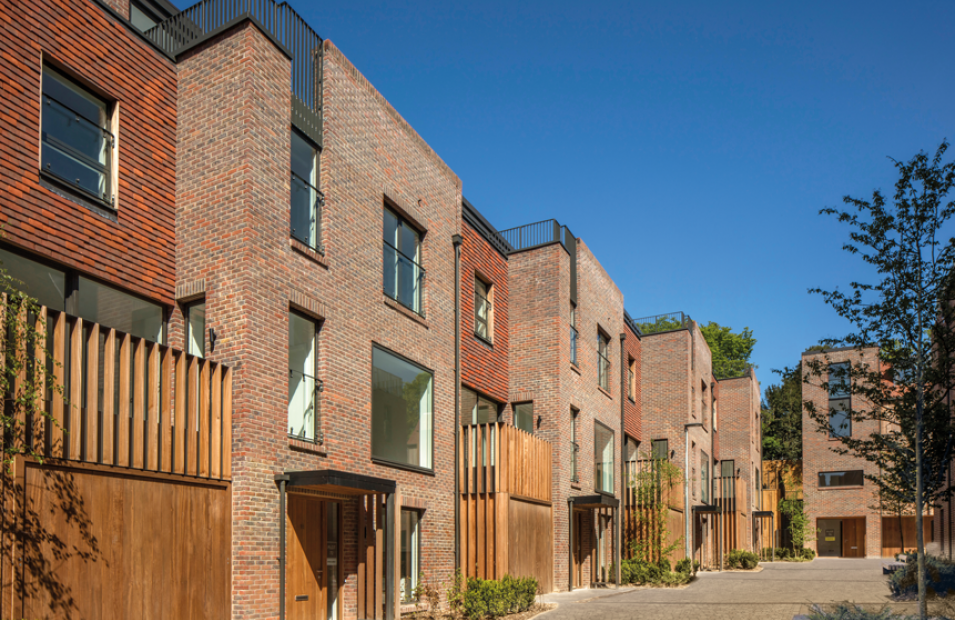 This weekend, The Sunday Times published their Best Places to Live in 2019 list and we are thrilled to see that a number of locations of our new homes have been included!
The list champions locations which make a great place to call home and is based on a variety of factors including employment, schools, culture, community spirit, air quality, transport links and more.
Offering everything from village-like neighbourhoods to urban areas, London has a diverse offering to suit whatever you are looking for.
Leyton in East London has been identified as an up-and-coming area, and is located within London's first Borough of Culture, Waltham Forest. Appealing to young professionals looking for a quick commute, Leyton is described as a new home for the cool crowd. Located in Leyton is Motion, our collection of 300 contemporary apartments set across a three iconic landmark buildings and a series of mansion-inspired blocks.  These new homes are available with Help to Buy and are a short distance from the newly renovated Lea Bridge Station – learn more about Motion on our website, or call our team on 020 3906 1955.
North London suburb, East Finchley, is described as ideal base for family-friendly capital life, with easy connections via the Northern Line into central London. Boasting a thriving high street and the Phoenix Cinema, one of the oldest cinemas in the UK, East Finchley isn't short of things to do for everyone in the family. Less than a mile from East Finchley station is Woodside Square, a unique collection of four and five bedroom family houses and historic heritage apartments. The award-winning houses have modern interiors, while the heritage apartments blend historic and contemporary design – find out more about Woodside Square by visiting our website or by calling 020 8099 6021.
Another top London location featured on the list, Crystal Palace, made the list thanks to its fantastic park, sports facilities and panoramic views of the London skyline. Its vintage shops, transport links and array of cafes, bars and restaurants all contributed towards its place on the list. Alto, our collection of stylish apartments, is located in an elevated position on Sylvan Hill, offering far-reaching views across south London and towards the North Downs and high specification interiors. Discover more about these new homes by calling 020 3006 0042, or visit our website.
In addition to the London hotspots, Petersfield in Cambridge was named as one of the best places to live in the East of England. Described as an area with high-flying ambitions and a laid-back lifestyle, Petersfield was favoured this year for its turnaround from a once grungy area to a location bursting with top quality pubs and quirky independent shops – a stretch of Cambridge bursting with character and education. Petersfield will also soon be home to Ironworks, an exciting collection of 182 houses and apartments just off Mill Road. You can register your interest in this collection of new homes today by visiting our website.
If you would like to find out more about where were are developing new homes, please visit our website.