Celebrations all round as Hill and Cambridge enjoy double the victories!
Image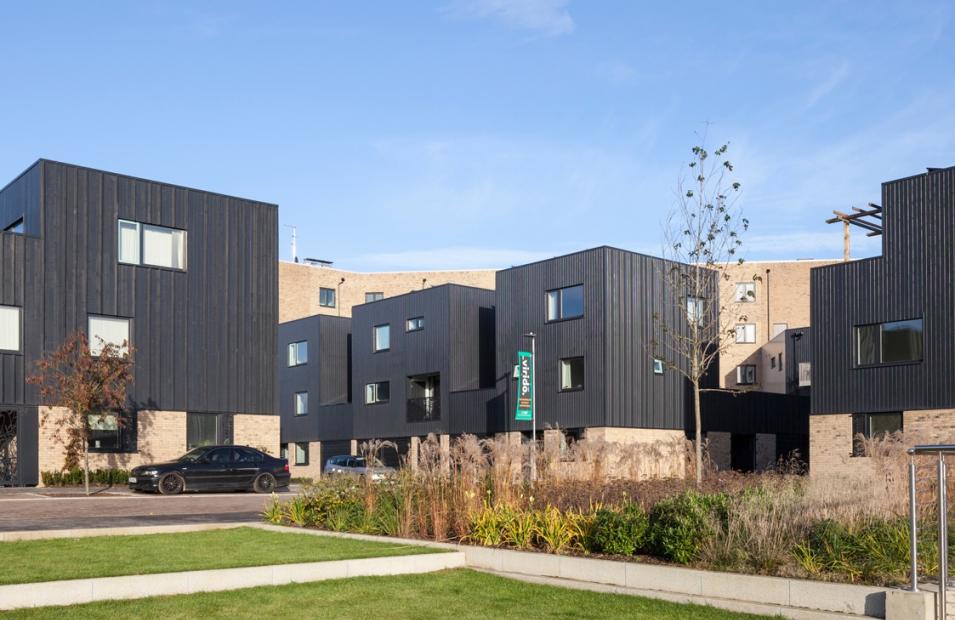 There were celebrations all round for Hill and Cambridge last Thursday, with a double win at both The Varsity Match and the Cambridge Property Awards!
We are delighted to announce that we were awarded two accolades at the Cambridge Property Awards 2017! Our first award was for Virido, as Large Development of the Year. The development was praised for its highly energy efficient design and community-oriented structure. We were thrilled to then be given the prestigious Developer of the Year award for the third year running as our second accolade of the evening. This is a brilliant achievement for all of Team Hill, especially those working on projects based in Cambridge! We were also proud to sponsor the Rising Star award, which went to Ryan Windsor of Windsor Properties – putting emphasis on our commitment to invest in people in the housebuilding and property industries.
As the main official partners of The Varsity Match 2017, we also enjoyed an excellent day of tackling and tries at Twickenham, where Oxford and Cambridge battled in the annual women's and men's matches. Cambridge's women triumphed against Oxford 24-0 in the first match of the day, followed by a fiercely contested game of rugby between Cambridge and Oxford in the men's Varsity match. Oxford were again defeated by Cambridge 20-10, making it the first time since 2007 that Cambridge have won matches back to back.
To discover more about the accolades we have picked up, visit our Awards page on our website. Alternatively, if you would like to learn more about our two remaining town houses at our award-winning development Virido, you can register your interest on our website or call 01223 79255 to arrange a viewing of our show home.