Apply now for our 2019 Management Trainee Programme!
Image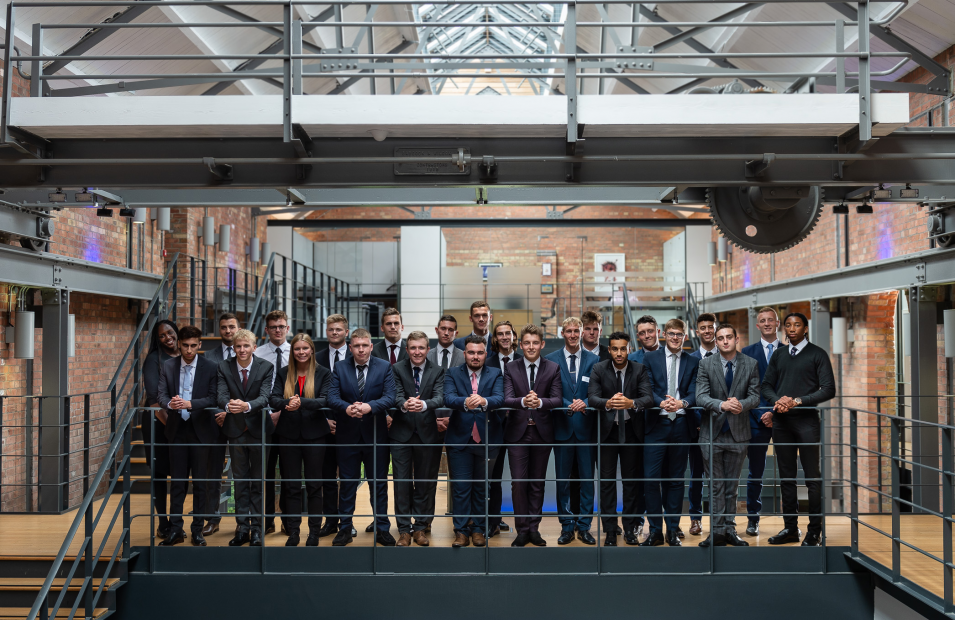 If you are ready to get your foot on the ladder to a rewarding career, while gaining a BSc (Hons) Degree, learning on-the-job skills and earning a competitive salary, our Management Trainee Programme will provide you with the tools for an exceptional, professional occupation.
With the Management Trainee Programme, you work four days a week during term-time, and attend university on the fifth day. As well as the fully-funded degree, you will gain invaluable job experience, with an assigned mentor to guide and assist your career progression.
We are passionate about encouraging young people into the Housebuilding industry, and since we launched the programme in 2003 we have welcomed over 160 trainees to the business. As an example of the programme's success, in the last 5 years over 50% of our graduates received 1st Class Honours. In addition over 25% of current Hill employees are either in or graduates of the trainee programme, including some of our senior managers.
Not only do you have the opportunity to experience hands-on training, but the chance to receive annual pay rises, as well as the prospect of enjoying benefits such as a company car as individuals' progress. There is also an annual Trainee Development Day, and best of all jobs are guaranteed after graduation.
We are now recruiting for the following positions for September 2019:
Trainee Contract Surveyors – All Regions
Trainee Estimators – All Regions
Trainee Site Managers – All Regions
Trainee Technical Coordinators – All Regions
Learn more about the Management Trainee Programme on this page of our website. To apply, please send your CV and covering letter to [email protected]