Annual Results 2017: Joint Ventures assist in significant business growth!
Image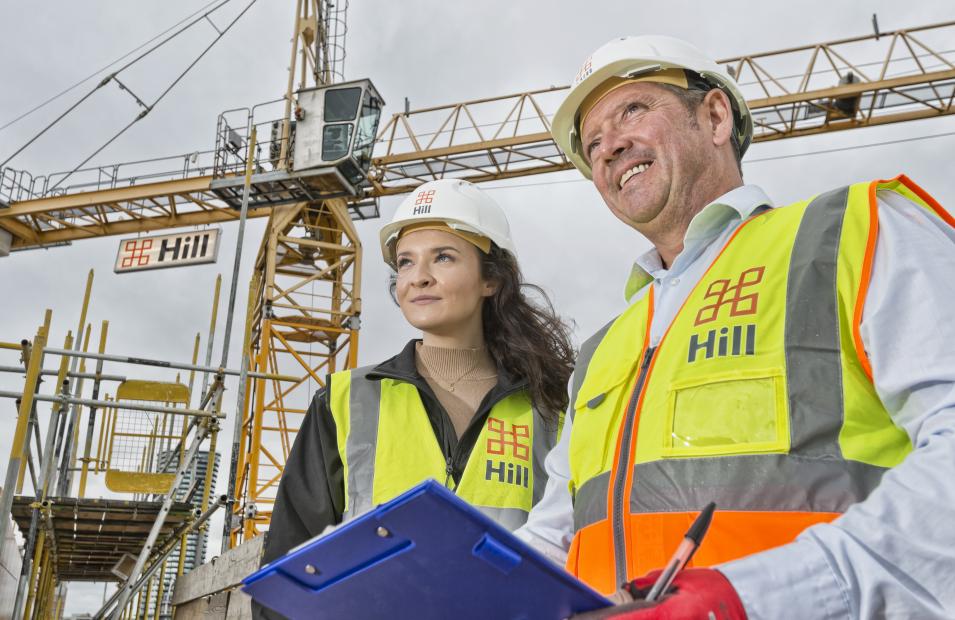 At Hill, we are pleased to announce that we have once again achieved record-breaking annual results for 2017, growing to become the UK's third largest privately owned housebuilder.
We have increased our turnover to £416 million, which is a 13% rise compared to 2016, while our profits have risen by 27% to £42.7 million. As a result of incredible growth over the past five years, Hill's turnover has risen by 170%, while our profit has risen by 547% since 2012, putting us on course to achieve our business plan targets. We have also seen growth in the value of our pipeline of new private sale homes to £1.6 billion.
Our success in 2017 was largely driven by our investment in joint ventures, cementing our reputation as the "partner of choice" in the housebuilding sector. Working with housing associations and local authorities across London and the south east, these partnerships have enabled us to ensure delivery of high quality homes at speed.
Over the last five years we have seen significant growth and have firmly cemented our position as the third largest privately owned housebuilder in the country. Our plans going forward are equally ambitious. We remain incredibly focused on playing our part to deliver more homes to more people and the growth in our pipeline demonstrates our commitment to this challenge. The past year has seen us work more closely with local government and we believe this will enable us to achieve further outstanding growth in the coming years. We're finding that many local authorities are keen to better utilise local land but require our in-house resource and expertise to deliver at scale and speed. We're able to act as a trusted delivery partner and extension of their team, ensuring that they are able to make best use of their assets and deliver on local needs. Our priority for the next year is to continue on our upward trajectory, undertaking larger joint venture projects with a key focus on estate regeneration and community creation. We've built up a reputation for delivering high-quality, distinctive homes and this year's highlight was being awarded 5* housebuilder status in the HBF's annual customer satisfaction survey. We also expect to take on a significant number of new staff later this year as we look to build further on our success. The external environment remains supportive of the delivery of new homes and as a rapidly growing top 20 housebuilder we aim to play our part in delivering desperately needed new homes.
Andy Hill, Chief Executive at Hill
Our business plan strategy will see Hill increase the number of homes we complete to in excess of 2,500 per annum by the end of the decade. We also intend to grow turnover to £850 million with profits approaching £100 million.