The Avenue
Avenue was sympathetically designed to reflect the surrounding architecture of the popular medieval town of Saffron Walden.
The Avenue has added another jewel to its crown at the Housing Design Awards!
Image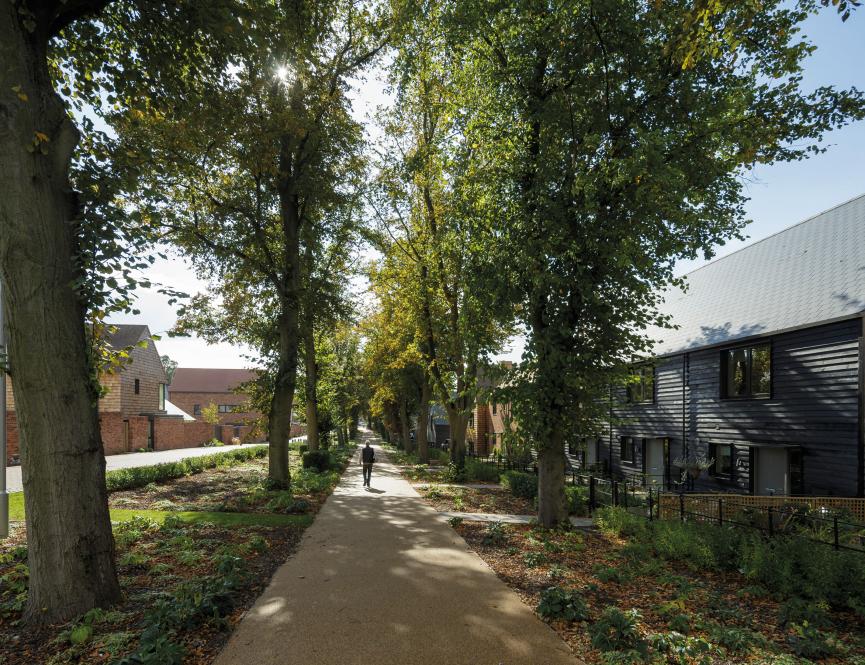 Image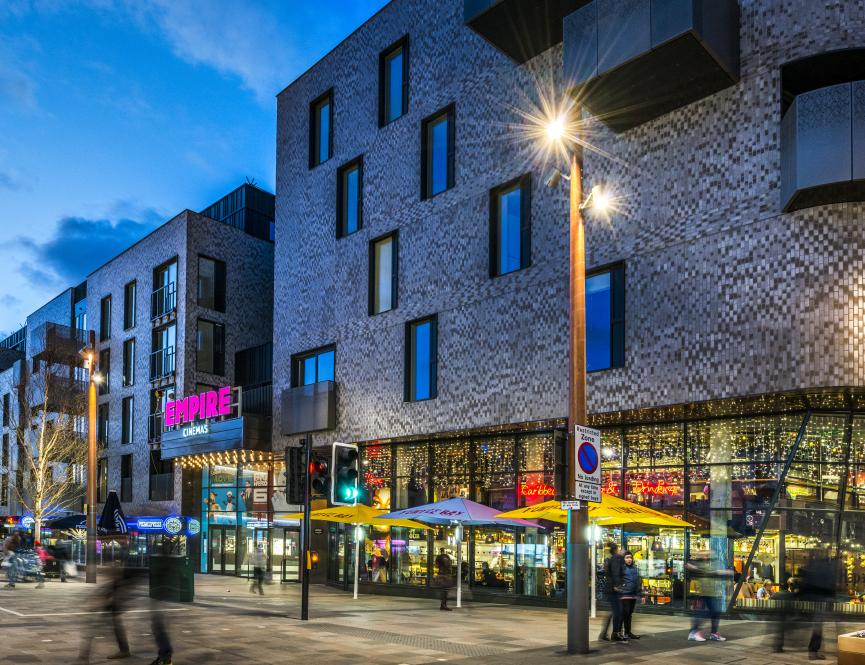 The Scene
The Scene is a residential and entertainment hub provided in partnership with the London Borough of Waltham Forest and ISHA, providing Walthamstow residents a place to live, shop and dine. 
The Scene is the recipient of 12 accolades, including the winner of the Best Development at the 2015 WhatHouse? Awards, the London Sustainable Development Commission Award for Sustainable Higher Density at the 2016 Housing Design Awards and RESI Joint Victories Award 2018.
Ninewells
Located on the southern fringe of the city of Cambridge, Ninewells is a prestigious new community which integrates 270 new homes, open spaces and green corridors to create a perfect blend.
Image