Hill Careers Hub
As one of the UK's leading, most trusted privately owned housebuilder, we are constantly recruiting new people to join Team Hill; people who are committed to excellence and striving to achieve the highest standards. New opportunities are opening daily for highly experienced candidates, or those who are new or keen to join our industry.
Image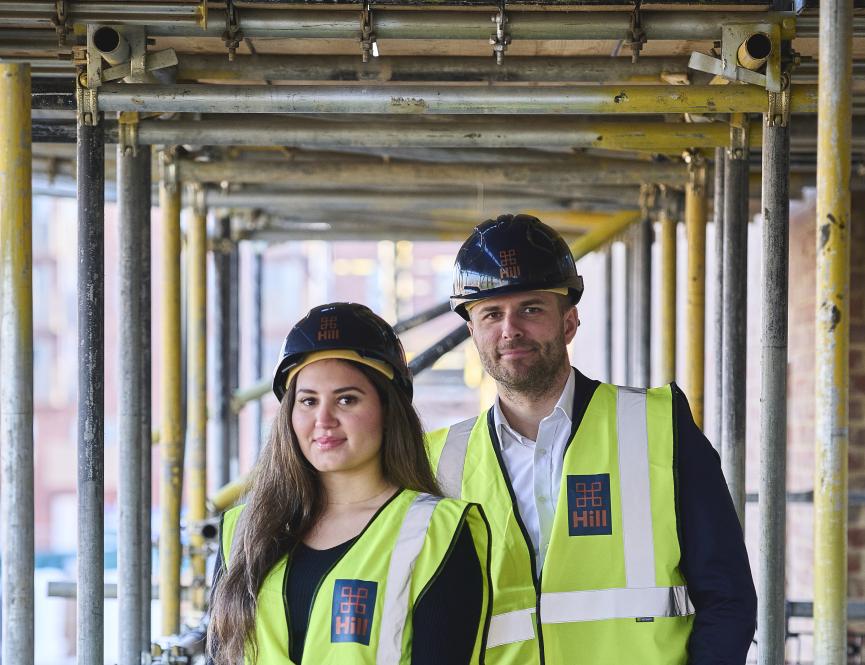 Image

Disability Confident Employer

We are proud to be a Level 2 Disability Confident employer ensuring we are actively attracting and recruiting disabled people to help diversify our talent pool. 

The Disability Confident employer scheme was established as a movement of change; encouraging employers to think differently about disability and take action to improve how they recruit, retain, and develop disabled people.

Image

5% Club

As members of the 5% Club we demonstrate our commitment to earn and learn opportunities, whether through apprenticeships, graduates or sponsored students. It demonstrates our commitment to helping the UK's growth agenda and acknowledging the importance of developing people both as an employer and a social imperative.