Image

Eddington
Athena is the first phase of Knights Park and is a collection of stunning new homes located in the heart of Eddington. The next exciting phase, Rubicon offers exceptional range of apartments and penthouses, from suites to 3 bedroom duplexes and well-designed co-working spaces, providing a vibrant and stimulating community for you to enjoy  Find a new way of life at this new sustainable neighbourhood.    
A new way of life
Knights Park is an exciting new neighbourhood of innovative and modern homes and beautiful green spaces. It's your opportunity to become part of the story, and to create your own, of the unique and ambitious new community of Eddington, Cambridge.  With a vast diversity of homes, from villas and townhouses to mews houses and apartments,  each has been carefully designed to conjure the multi-layered, evolved sense of place that is the product of centuries of growth and renewal.
'Knights Park brings sustainable living to beautifully crafted homes, and a welcoming inclusive lifestyle to all members of the community.'
Eddington is a place in its own right, with all the elements needed for a community to thrive. These include a hotel, school, nursery, shops, market square, community centre, sports facilities and over 50 hectares of open space for people to enjoy, meet each other and make connections.
Conceived by the University of Cambridge and winner of numerous awards for planning, design, construction and sustainability, Eddington is already hugely successful, with plenty more to come. It's a unique and stunning place to call home.
Image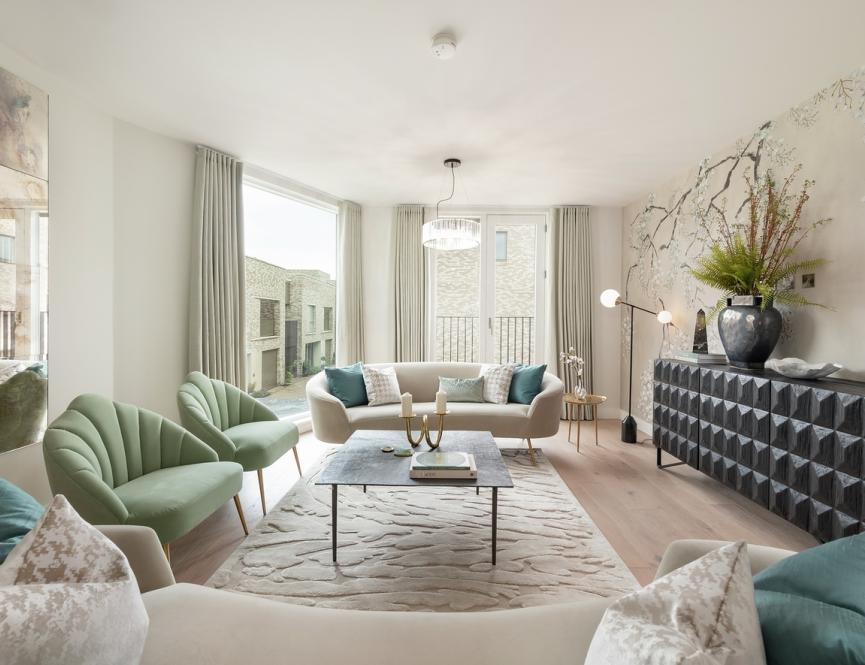 Image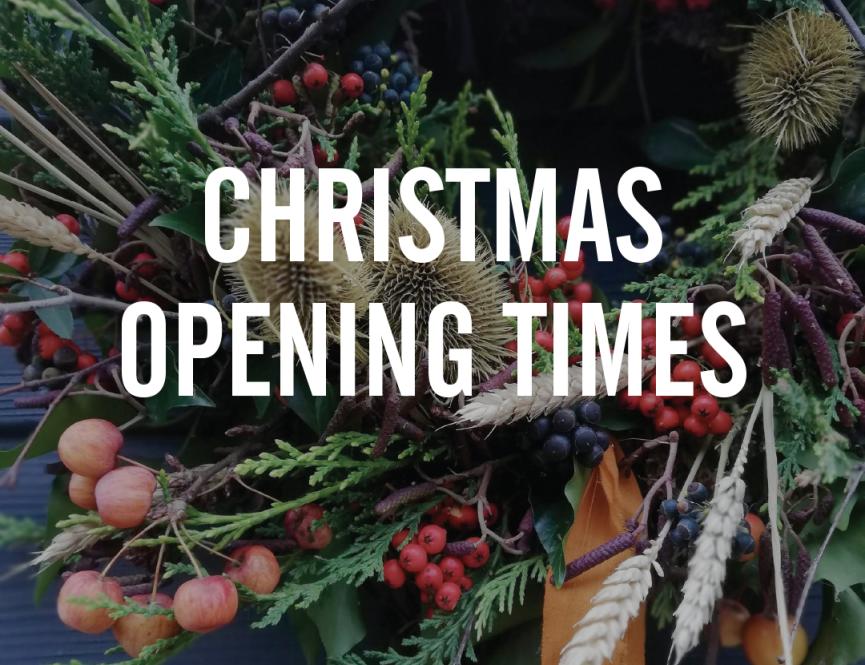 FESTIVE SEASON
We remain open for business on the below dates for both new and existing customers over this festive period.
22nd Dec - Open as usual
23rd Dec - Closed
24th Dec - Closed
25th Dec - Closed
26th Dec - Closed
27th Dec - Closed
28th Dec - Open as usual
29th Dec - Open as usual
30th Dec - Open as usual
31st Dec - Closed
1st Jan- Closed
2nd Jan - Open as usual
Energy efficient homes helping you save money on your bills
Every aspect of our brand new energy-efficient homes at Knights Park have been carefully considered to help make life that much easier and cheaper! Our new build homes are built to the latest environmental standards and are up to 60% cheaper to run in comparison to an older build property. Click below to discover the many reasons why you should buy a new build home with Hill. 
Image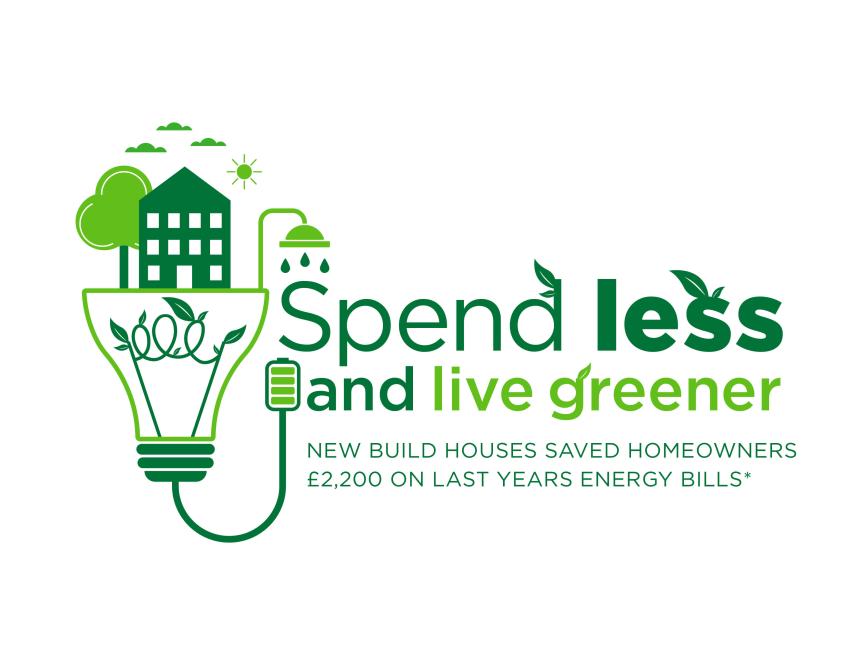 Image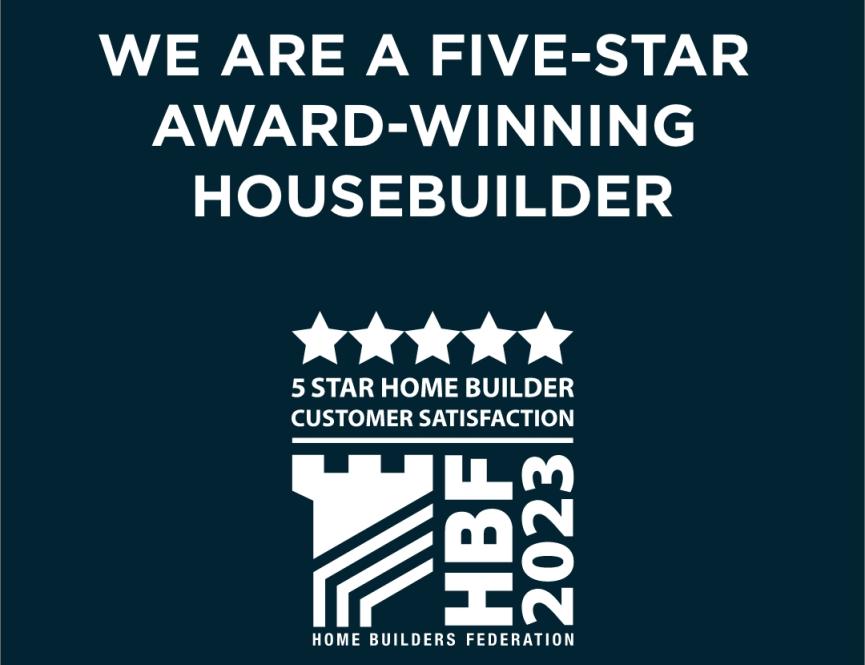 Purchase with confidence
Here at The Hill Group we pride ourselves on putting our customers first and have a dedicated customer journey designed to help buyers at every step of the way to homeownership.
Hill have been awarded a 5 star status from the Home Builders Federations annual Customer Satisfaction Survey for the past five consecutive years.
We continually strive to ensure that we offer exemplary customer service to all of our customers and as a result 90% of our customers would recommend us to a friend!
Don't just take our word for it...
We value the feedback of our customers to help us deliver the best possible customer experience. We're confident in the service which we provide and we are proud to share our 4.9 Trust Pilot status, reflecting the level of pride and detail taken for each and every home which we deliver. 
Image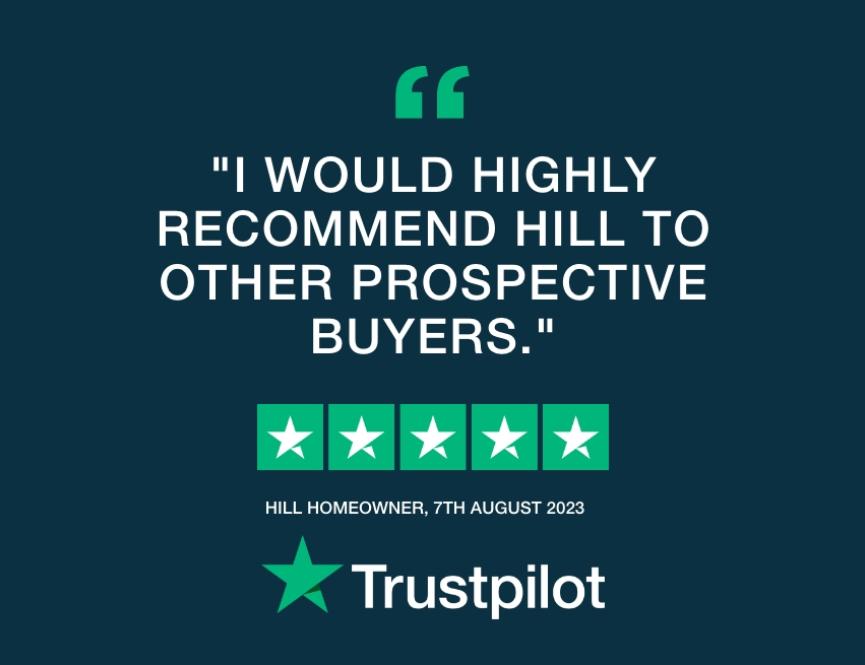 Landscape Logo
Image

Get in touch
VISIT OUR SALES SUITE TODAY AND VIEW OUR BEAUTIFUL KNIGHTS PARK SHOW HOMES OR CONTACT US TO ARRANGE A VIRTUAL TOUR.
Address
Knights Park Sales & Marketing Suite
Eddington Avenue
Cambridge
Cambridgeshire
CB3 1SE
Get directions
Viewings by appointment only.
Virtual ours and video calls are available.
Image