Walk this way for wonderful homes
Image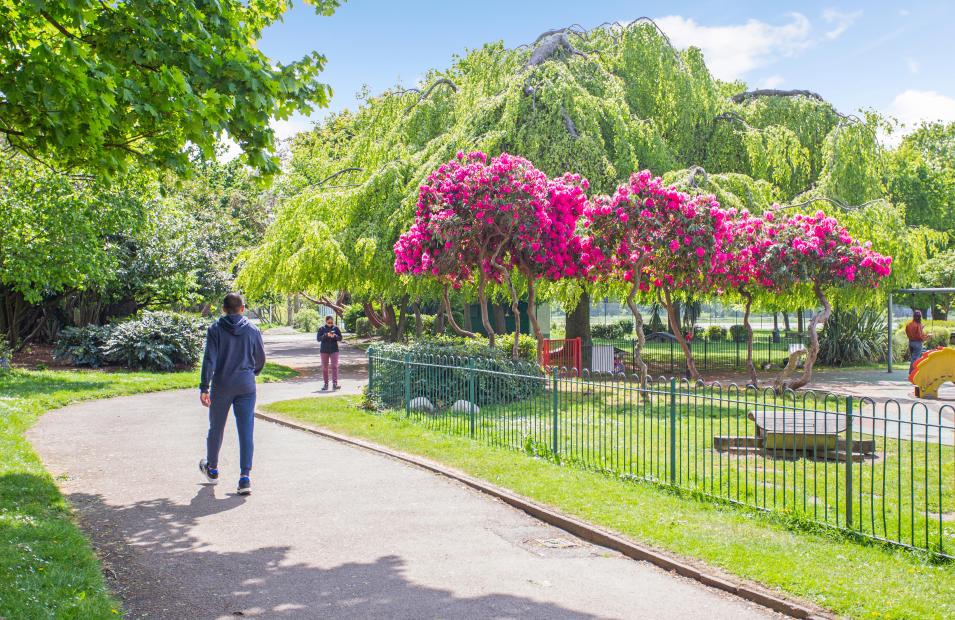 Walk to School Week is an annual event run by Living Streets to encourage more children and their families to ditch the car and walk to school.
Running from the 16th to 20th of May 2022, this is the perfect opportunity to be inspired by the benefits of getting out in the fresh air and walking to school. With a record 350,000 pupils participating in the week last year, there are hopes that more people will be committed to taking their own steps towards more sustainable travel options this year.
What are the benefits of walking to school?
Walking to school is beneficial for your health, the planet and your wallet! A few of these benefits include:
Move more: Walking counts towards the 60 minutes of physical activity that children should complete every day. Walking to school or parking a little further away from school and walking the rest of the way means that you can get a good chunk of this out of the way at the start of the day.


 

Cleaner air: The exhaust fumes from petrol and diesel cars are full of nasty chemicals that pollute the air. These are bad for the environment and can contribute towards climate change, but the chemical can also be harmful when breathed in. Walking to school can help significantly reduce the number of chemicals being released into the atmosphere, improving air quality for everyone.
Image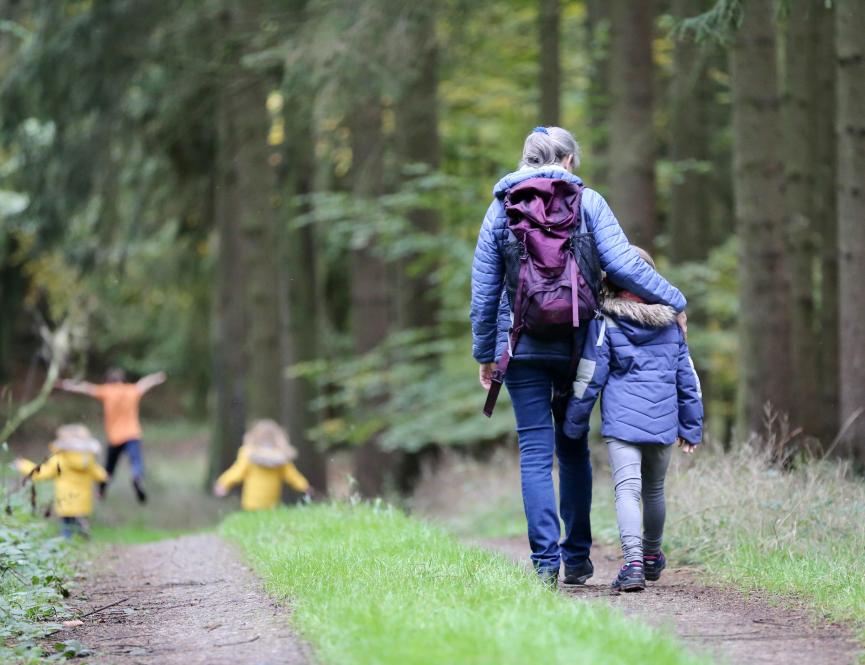 Image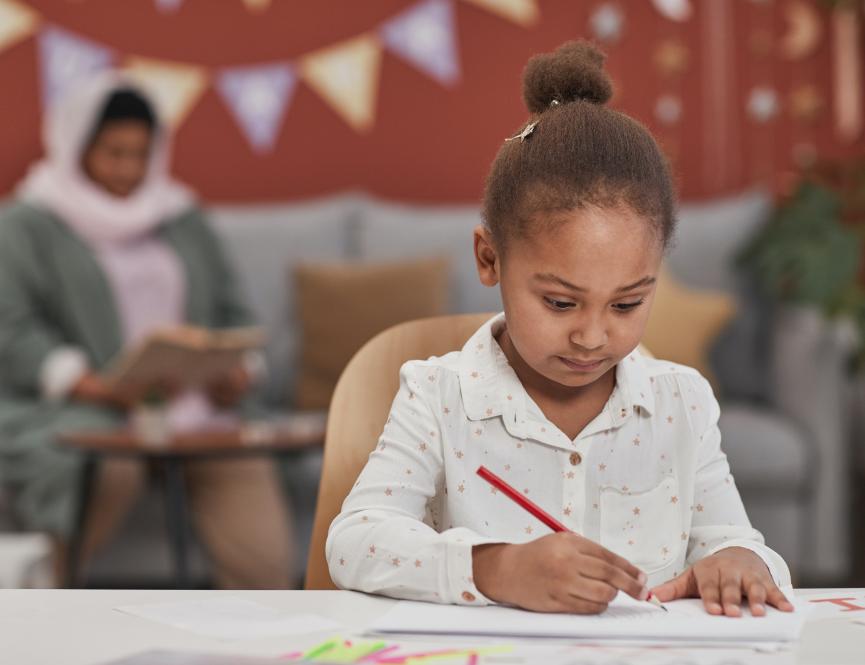 Enhanced brain power:  Studies have shown that walking to school can actually improve children's concentration levels throughout the day! With this enhancing a children's readiness to learn, this can have benefits for academic performance.


 

Cutting costs: With the cost of living rising for many people, it is more important now than ever to cut back on unnecessary spending. Walking to school can help you reduce your spending at the petrol pumps.
Start your walk to school from a Hill home
We love designing homes with our buyers in mind, and that includes finding the perfect location. With schools a high priority for many families, we are pleased that many of our homes are located within easy walking distance of some incredible schools. If you are looking for a stylish new family home, why not consider a brand-new Hill home.
Marleigh, Cambridge
Providing unrivalled convenience, our popular development Marleigh will host an on-site primary school and nursery. Set to open this September, Marleigh Primary Academy will cater for 420 pupils and be within easy walking distance of Marleigh's stunning homes. For younger children, a new on-site nursery, The Monkey Puzzle, will be located just an 11-minute walk away.
Marleigh's vibrant new community has already proved particularly popular amongst families, with the most recent Woodside phase is now fully reserved. The first homes from the new Greenways phase will be launching later this Spring, and will offer a superb range of two, three and four-bedroom houses.
Image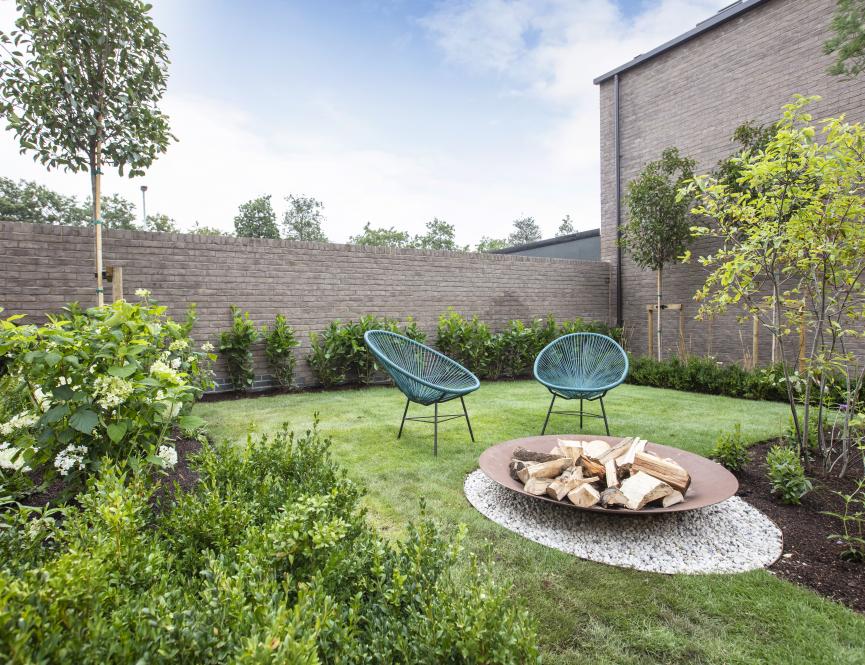 Image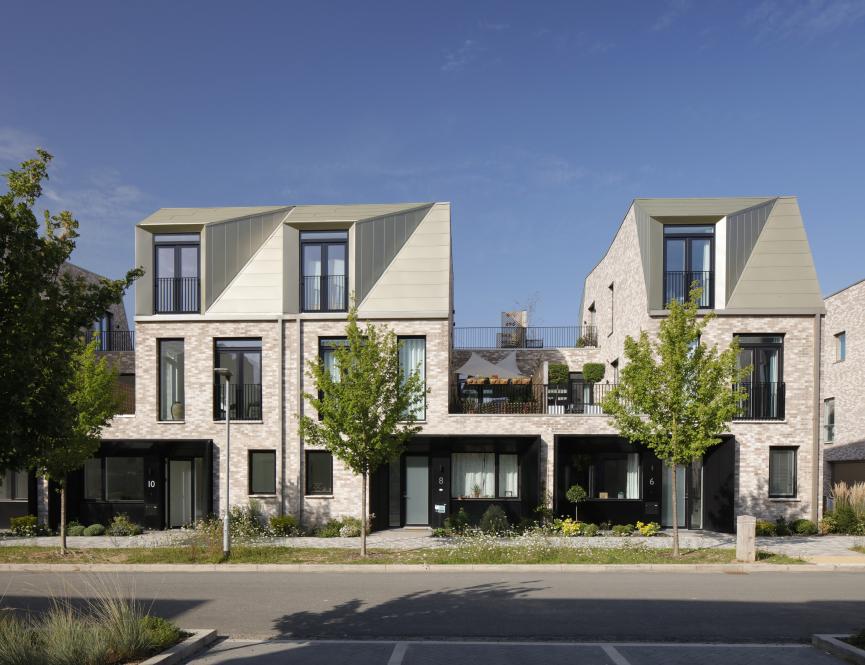 Knights Park, Cambridge
Less than two miles from the heart of Cambridge city centre, Knights Park enjoys a prominent position in the new Eddington community. Featuring a wide range of property types, there are homes at Knights Park to cater for a wide variety of buyers. With sustainability at the centre of the development's design, this is the perfect place to embrace walking to school.
For primary school children, the 'Outstanding' rated University of Cambridge Primary School is located on the development, and just a 4-minute walk away.
Lampton Parkside, Hounslow
Enjoying a tranquil position on the edge of a picturesque 40-acre park, our Lampton Parkside homes are an ideal West London base. Hosting a collection of studio, one, two and three-bedroom apartments, duplexes and three-bedroom homes, there is plenty on offer to appeal to the modern buyer.
Lampton Parkside is within easy walking distance of a range of schools. Primary school children can walk to Alexandra Primary School in just 5-minutes, whilst secondary school pupils are able to reach the 'Outstanding' Lampton Academy in less than 10-minutes.
Image