How new builds are helping homeowners reduce energy bills
Image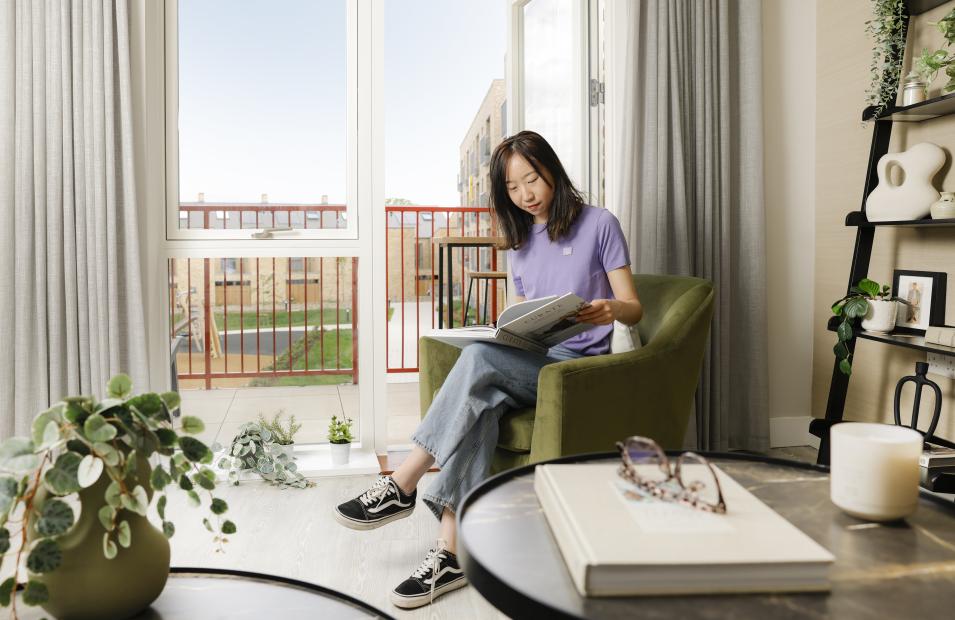 The results are in…new build homes are proven to use far less energy than older homes, therefore saving you money on your annual energy bills, while also helping to protect the planet. This doesn't come as a surprise, seeing as all our new build homes are designed with optimum energy efficiency in mind.
Saving on energy bills
Research conducted by the Home Builders Federation (HBF) shows that new build properties could save homeowners an average of more than £2,500 per year when the Energy Price Guarantee increases on 1st April 2023. These savings rise to £3,100 per year when looking at new build homes alone, rather than properties such as flats or bungalows.
The researchers reviewed government data on energy performance and the results revealed that the average annual running cost of a new build home will total £1,822 compared to an average of £4,940 for older properties.
Image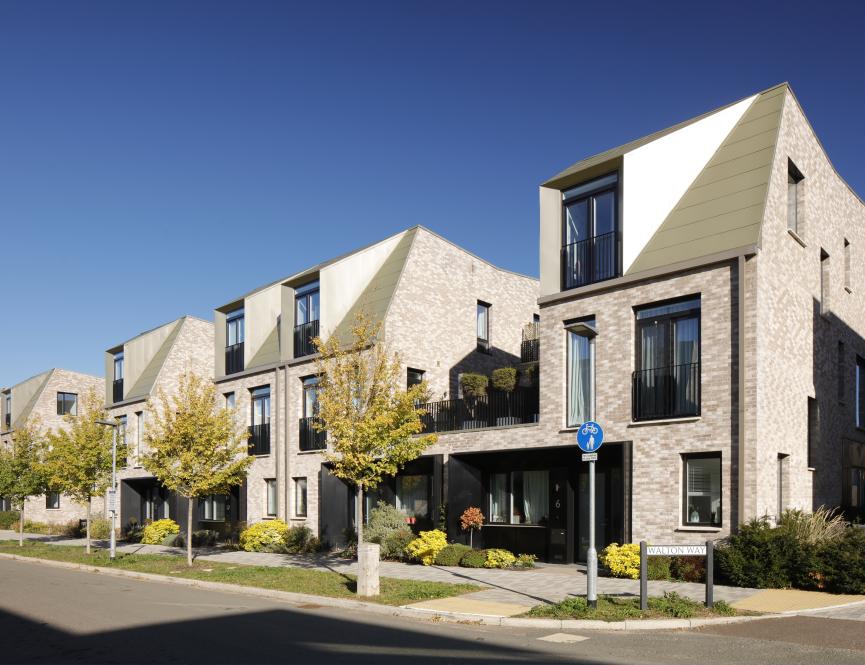 Image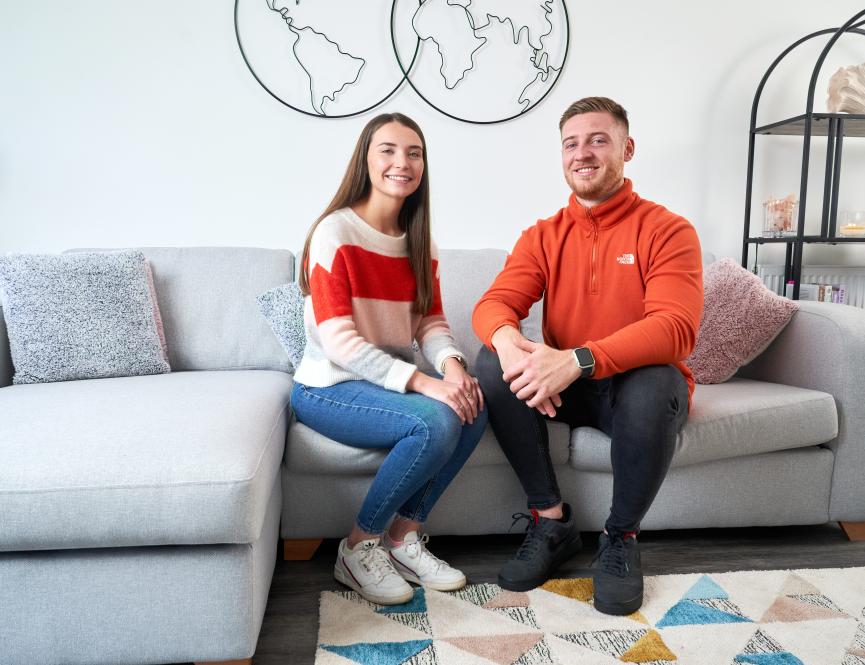 Becca and Jake at Aspects
Becca and Jake purchased their first home together at Aspects in Stevenage by Hill. They are now not only taking advantage of the lower running costs that a newbuild property offers, saving up to £2,000 per year, but they have also moved closer to their jobs which has halved their commuting time, resulting in double savings - now spending less on fuelling their cars while also using less energy at home.
With the property being a new build, we have a much higher level of energy efficiency than an older property, which is great when it comes to keeping our energy costs down.
Becca, homeowner at Aspects
Angela at Timber Works
Since moving into her new home at Timber Works, Angela is now paying £35 less per month on her energy costs and around £80 per month less in council tax. Although buying a new build property wasn't initially her first choice, Angela quickly realised that second-hand homes were going to be more costly to maintain and make her own.
Image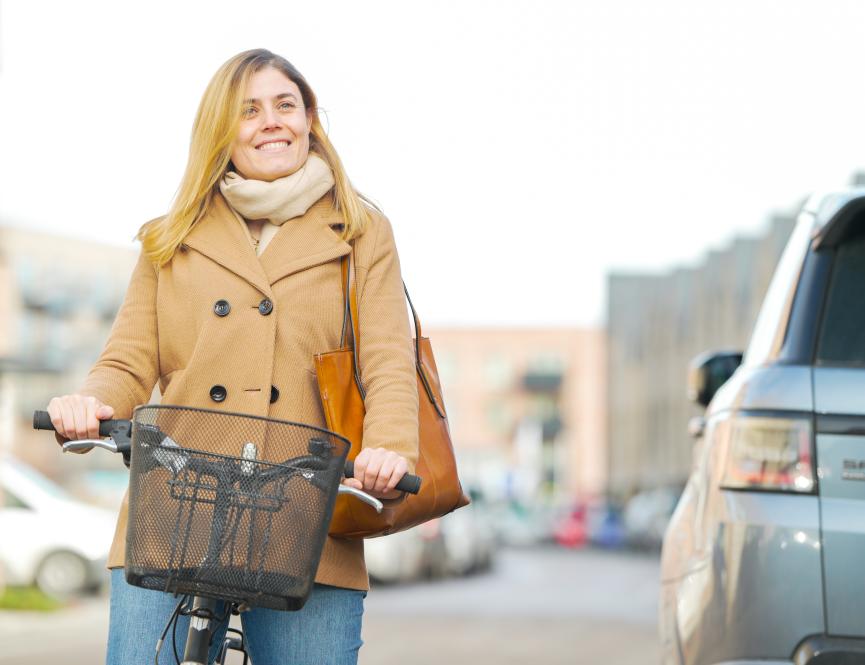 The property I was renting in Cambridge was older and not as energy efficient. My new apartment at Timber Works is much more sustainable and has features that help keep my energy bills lower; underfloor heating throughout, low-energy lighting, energy-efficient integrated appliances in the kitchen, individual room thermostats mean I can heat the room I am in, and triple-glazed windows help retain more heat.
Angela, homeowner at Timber Works