Homes Through the Decades
Image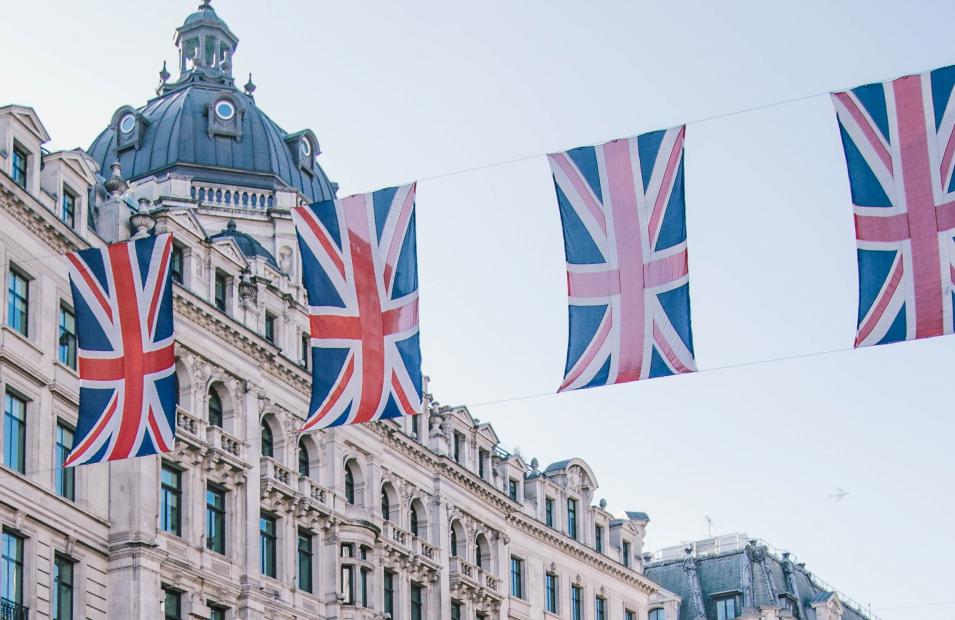 To commemorate the Queen's 70-year reign, we are looking back in time to see how homes have changed over the last seven decades… and they have changed a lot! Keep reading to see the impressive transformation of houses from the 1950s to present day.
1950s
This time of post-war austerity was good news for private homeowners with the majority having inside bathrooms and hot water for the first time. Home life changed when washing machines and dryers became more affordable whilst a rise in car ownership equalled a rise in garages. Also, two-million homes were built with two-thirds of these being local authority houses.
Image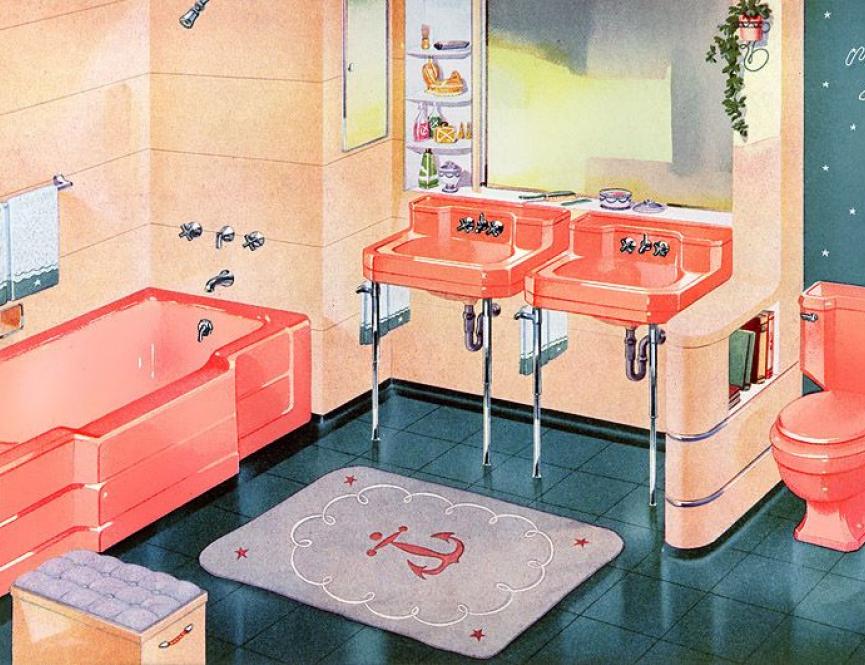 Image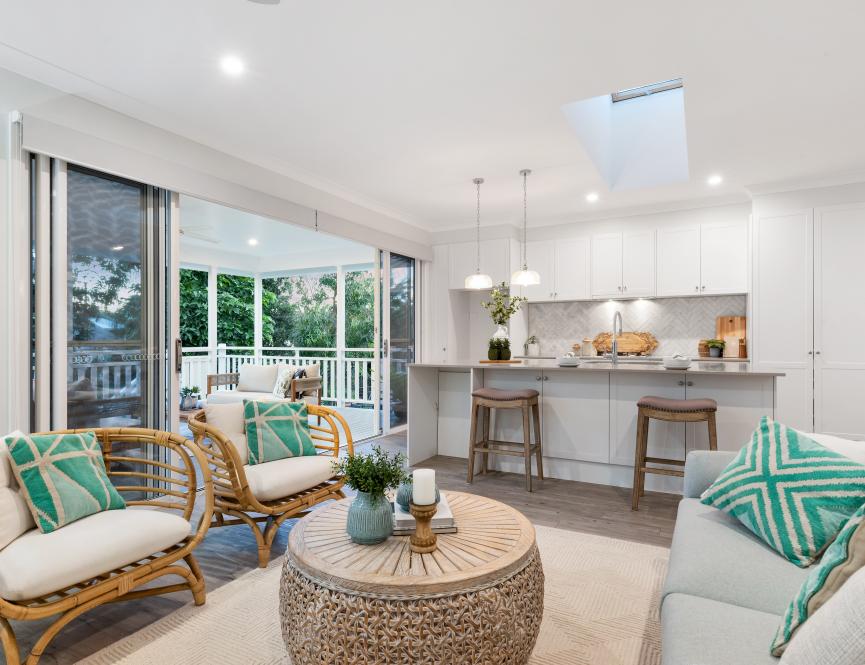 1960s
This decade saw semi-detached homes become bigger with garages, gardens and large driveways. Open-plan living emerged and central heating replaced fireplaces. In the public sector, high-rise council flats popped up everywhere whilst the average cost of a private home was £5,050 (£61,800 in today's money!).
1970s
A decade of rebellion and social change saw creative architecture take central stage whilst rooms, windows and gardens continued to expand. The downstairs loo became a popular trend and with the increase of socialising, open-plan living became the prominent layout for homes.
Image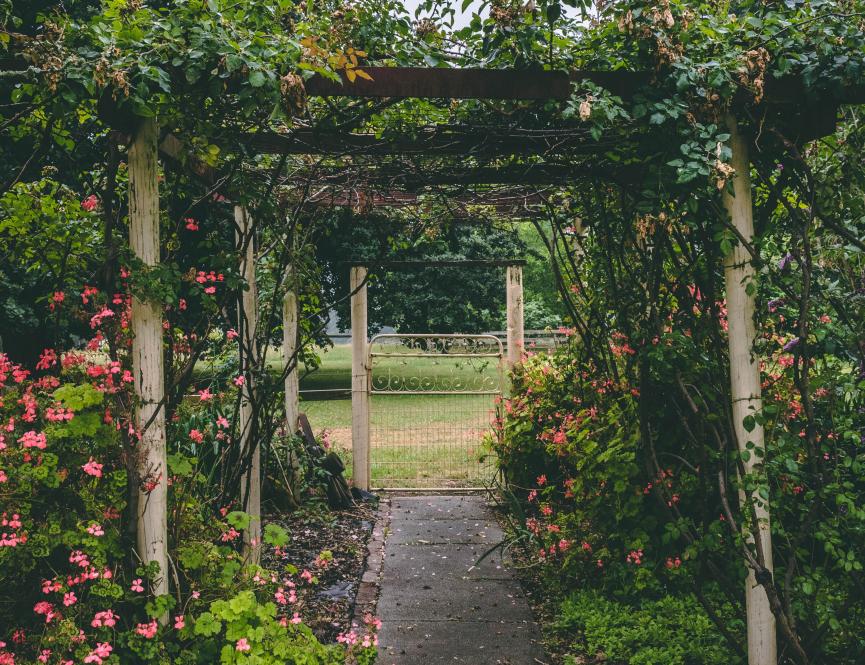 Image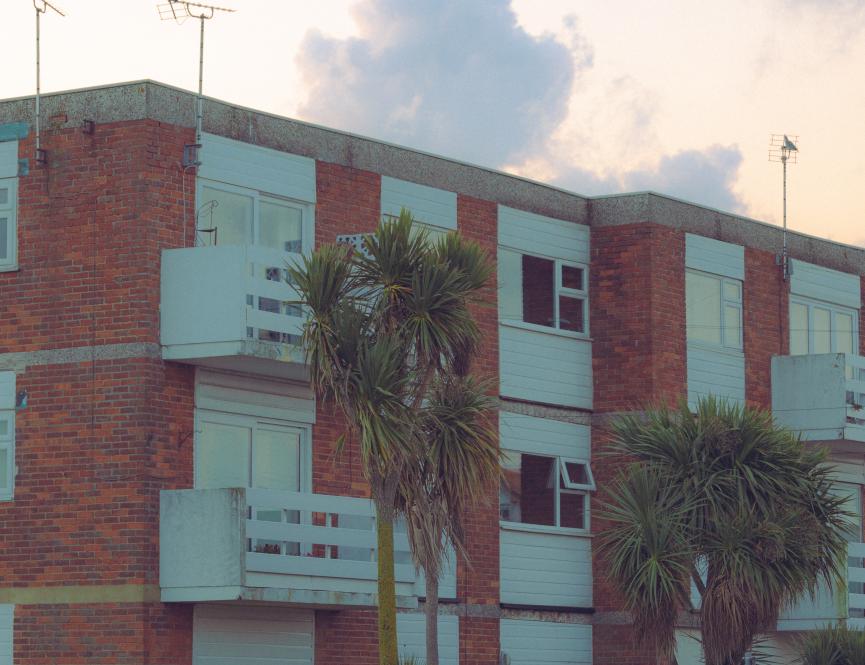 1980s
With innovation and technological advancement, the cordless phone and microwave were introduced which unsurprisingly spotlighted the need for better safety measures such as a fire alarm.
Homes became smaller, there was a big increase in private rentals and those who could afford to, left social flats to buy houses.
1990s
In the 1990s, Victorian homes became the preferred house-type so new-build homes followed the traditional style with mock timber frames and cottage features. Increased environmental awareness led to double glazing and loft insulation whilst paler woods and spotlights became popular.
Image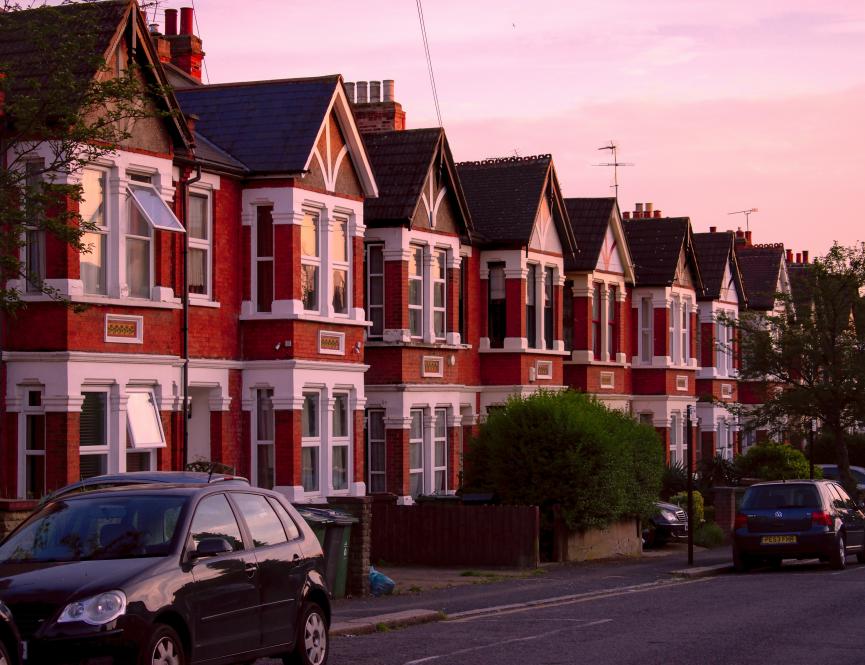 Image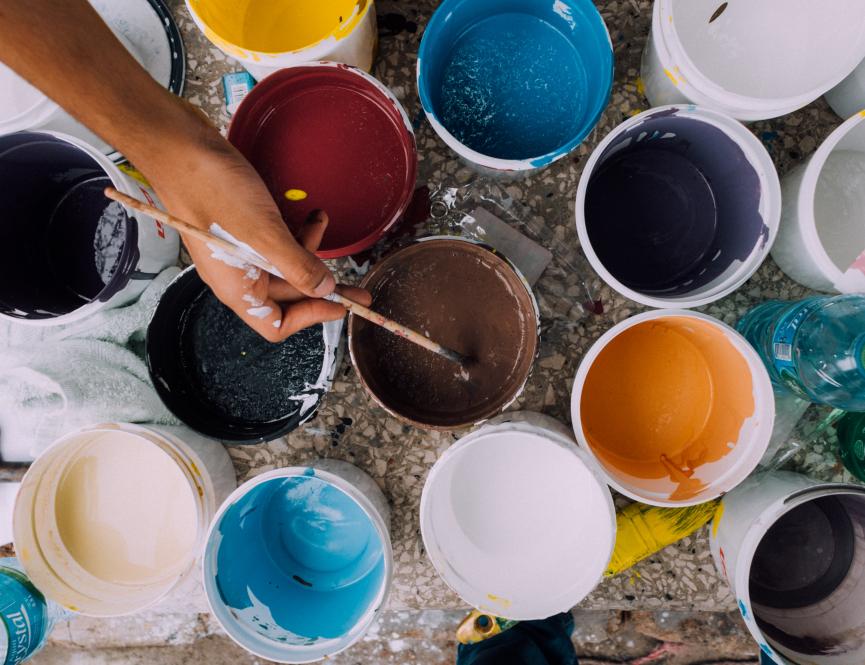 2000s
A new millennium saw sustainable homes and interior upcycling develop. Modernist design returned with feature walls, laminate flooring and black worktops, whilst open-plan layouts remained the preference.
2010s
This decade saw a rise in indoor/outdoor living, a continued increase in eco-additions within the home and a favouring towards modern light grey styles.
Image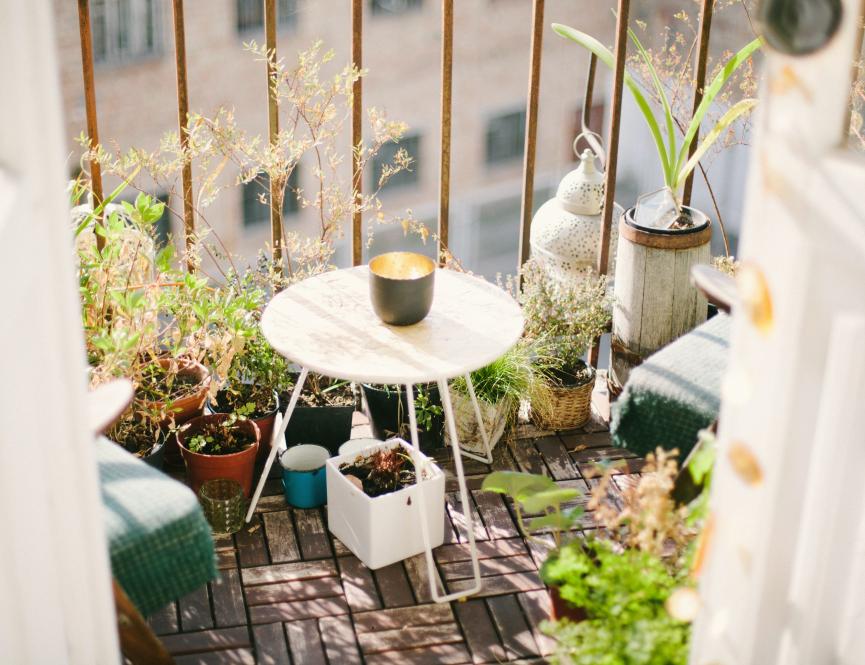 Image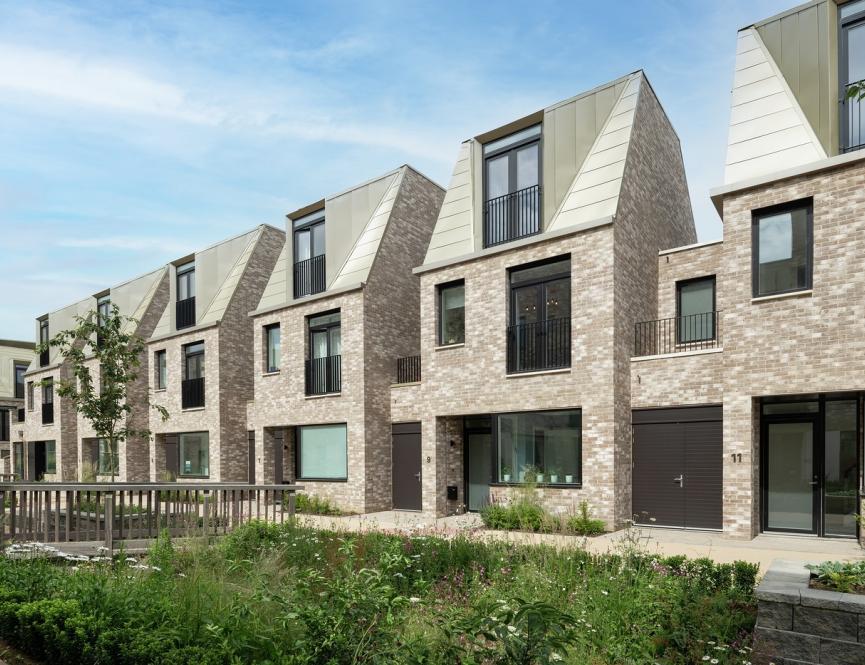 2020s
Just two years into the new decade and homes have already changed drastically as a response to COVID-19 with a desire for work-from-home space and more outdoor space. At Marleigh, we promote contemporary living with green parks, schools and sports pitches.
We predict sustainability to become a priority for most, so at Knights Park we have built homes with solar panels, triple glazing, roof light and low-energy lighting – a glimpse into what future houses may look like, in response to climate change.
What do you think homes will look like in another 70 years' time…?