Hill and Home Group have residents back regeneration at Douglas Bader Park Estate
Image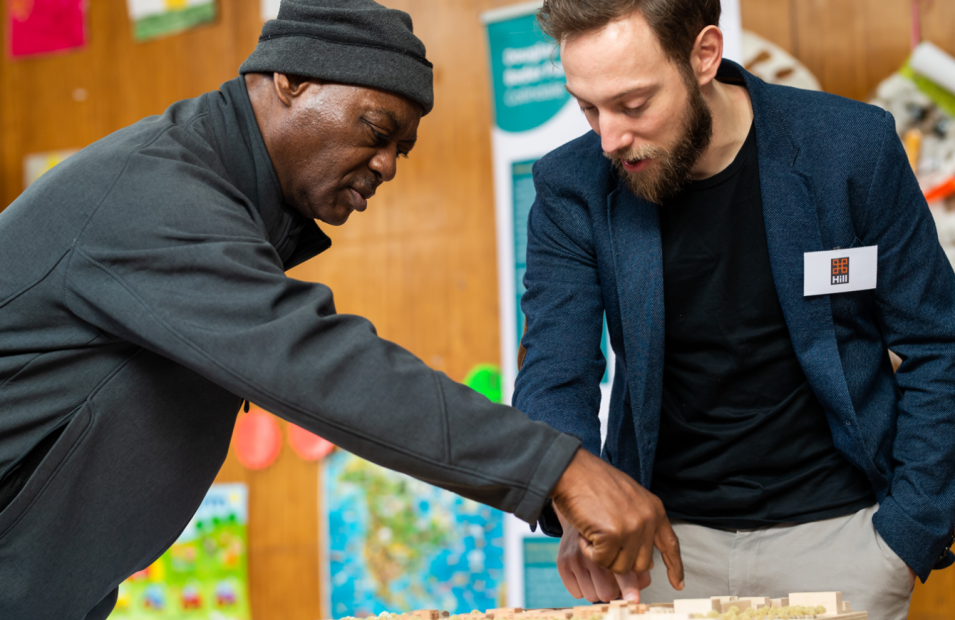 We are delighted to announce that one of our new housing regeneration projects, to be delivered in partnership with Home Group, has been given the green light by the local community.
Residents at the Douglas Bader Park Estate in Barnet, London, voted overwhelmingly in favour of proposals to redevelop the 1970's estate under a new process devised by London's Mayor Sadiq Khan, which requires the need to secure community support. A ballot was conducted independently by the Electoral Reform Services which saw an impressive turnout of over 90%, with over 75% voting in favour of the proposals.
The redevelopment, which will provide over 650 new homes and green spaces, has been supported throughout the process by the residents, the Greater London Authority (GLA) and Barnet Council.
Residents at the Douglas Bader Park Estate will benefit from contemporary, spacious and energy-efficient new apartments, maisonettes and houses, all built to high standards. The homes will include better insulation and ventilation, and each home will have its own private outdoor space in the form of either a balcony, terrace or garden.
Our customers, quite simply, are at the heart of everything we do, so it's absolutely right that they should be the ones to decide what happens to their estate and their community. We're extremely pleased indeed that they have decided to back our plans on how to take the estate and its community forward. We will work closely with our customers and continue to listen to them throughout the lifetime of the redevelopment.
Mark Henderson, Chief Executive of Home Group
It's fantastic that residents support the plans and we can now look forward to working closely with them to design new improved homes and landscaped areas that they will benefit from for years to come. By building to the latest standard we will be able to provide sustainable and energy-efficient homes creating a better living environment.
Greg Hill, Deputy Chief Executive at Hill
Our community-led approach to estate regeneration is key to providing new homes in existing neighbourhoods. From the outset we engage with residents and all stakeholders to ensure that the development proposals benefit the local communities and add value to the residents. By building strong, trusting relationships, we work collaboratively to minimise disruption to the existing communities and implement initiatives that will have a lasting positive impact.
Learn more about our work with estate regeneration and placemaking here.