Embrace Serenity during World Wellbeing Week: Revitalising Wellness Retreats near The Gables and Heartwood
Image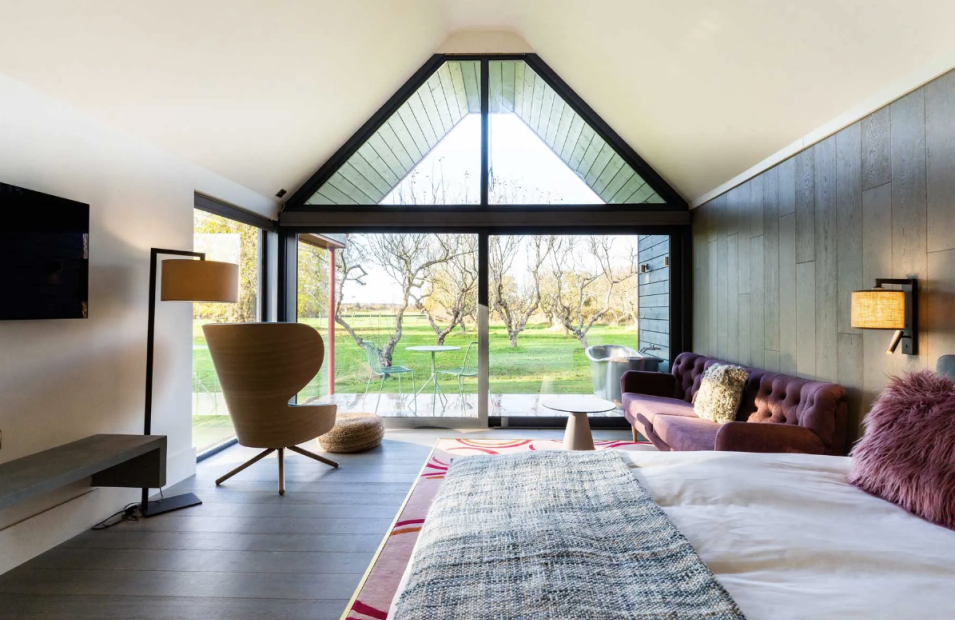 Taking time for self-care and prioritising wellbeing are important aspects of protecting our overall health and are too often forgotten amidst our daily routines. Each year, World Wellbeing Week aims to highlight the importance of caring for our wellbeing, including both mental and physical health. It's the perfect time to indulge in a dose of rest and relaxation and seek out wellness retreats in your local area.
For residents of our Norfolk-based developments, The Gables, in Attleborough, and Heartwood in Docking, there is a wide selection of fantastic wellness retreats to discover on the doorstep.
Wellness retreats offer a multitude of benefits that go beyond physical relaxation, helping guests to disconnect from the stresses of daily life and recharge. Retreats often incorporate mindfulness practises, healthy cuisines, and invigorating outdoor activities, which foster a holistic approach to help visitors feel their best. With its unspoilt countryside and serene coastlines, Norfolk is the perfect place to unwind.
Congham Spa
Ideal for those looking to escape the pace of everyday life, Congham Spa, is located only 11.1 miles from Docking, home to our scenic development, Heartwood. This exquisite venue is a privately owned Georgian manor which provides its guests with state-of-the-art spa facilities, with an array of treatments for relaxation and rejuvenation. Benefiting from its proximity to the pristine sands of the North Norfolk coast, quaint villages, and the grounds of the glorious Sandringham Estate, guests can boost their wellbeing through a variety of relaxing day trips discovering Norfolk's highlights.
Image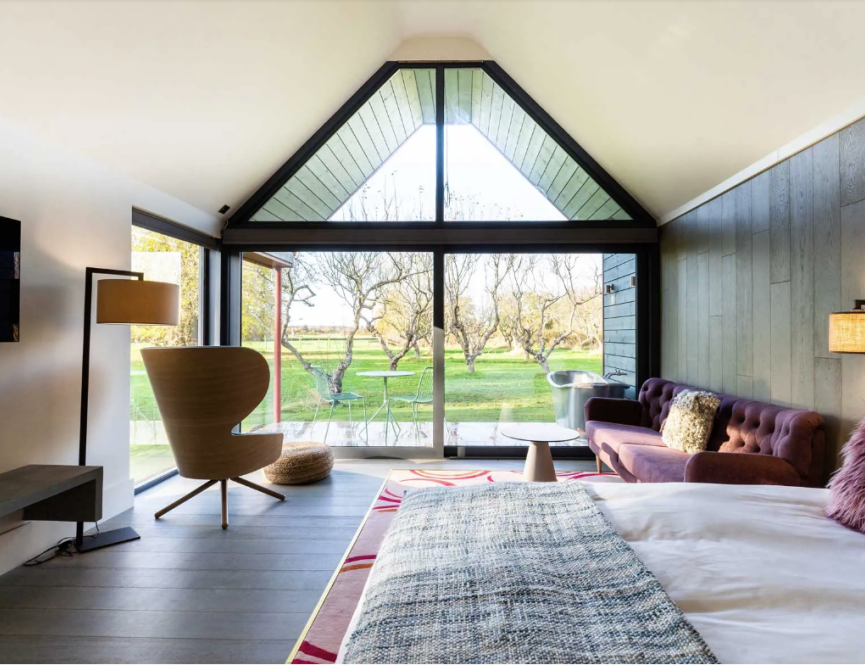 Image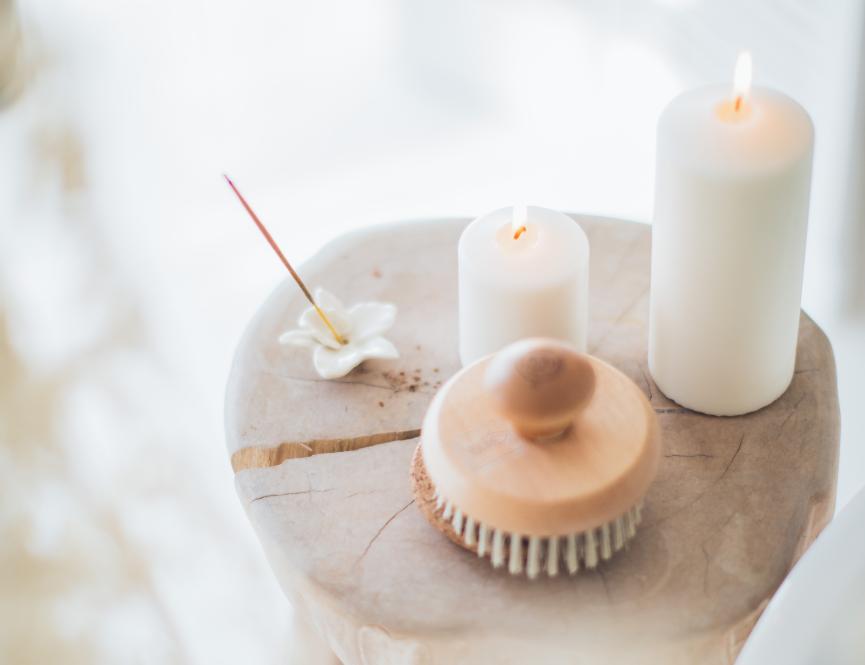 Aldercarr Hall
Residents at The Gables in Attleborough are perfectly placed to head over to Aldercarr Hall, accessible in only 8 minutes by car. This historic country estate boasts a captivating blend of elegance and natural beauty and provides an array of pampering treatments for guests in its luxurious spa.  Take a dip in the heated pool before taking a gentle stroll through the many meticulously maintained gardens at this elegant estate. For extended stays, the venue offers bed and breakfast accommodation designed with tranquillity in mind, treating visitors to views of Norfolk's rolling countryside.
Mind Steady Go – Norfolk Yoga Retreat
For Heartwood residents seeking a spiritual sanctuary, Mind Steady Go offers a range of yoga retreats designed to help relax, disconnect, and find joy in movement and stillness. Set just a 12-minute drive from Heartwood, this tranquil retreat is a few minutes' walk from Heacham South Beach. Whether you have just a day to unwind or a whole week to relax, there is something for everyone. One Day Wellness programmes offer a day away to relax and reset, the Finding Space Retreats are a great option for those wanting to reduce stress and anxiety, or the Finding Connection option offers the perfect weekend away for two.
Image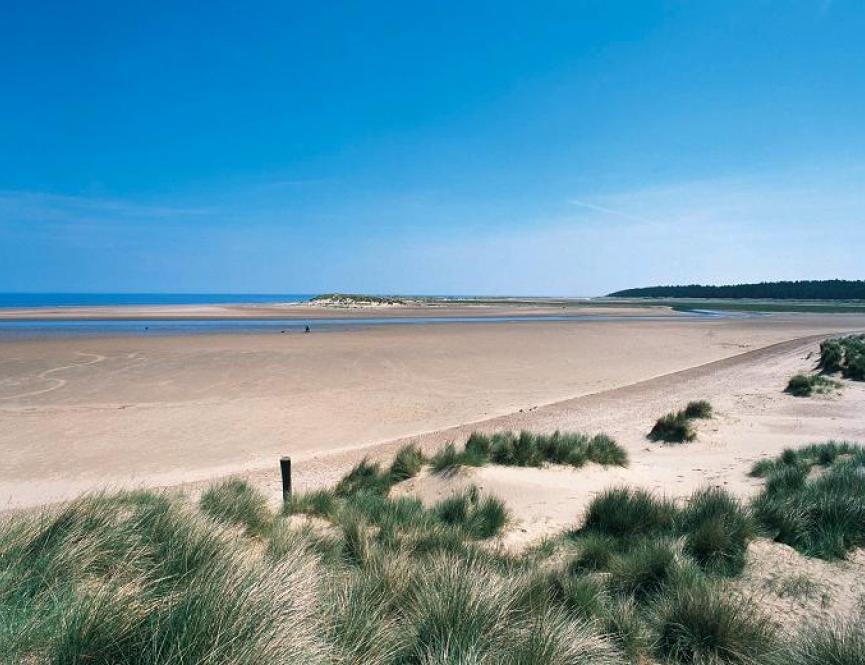 This World Wellbeing Week, take the opportunity to put yourself first and embrace the serenity of Norfolk. For those looking to make this relaxing part of the world their home, we have an outstanding collection of three-and-four-bedroom properties available to purchase at The Gables and Heartwood.