Buyers guide to reserving online with YourKeys
To help coordinate all the parts of your home purchase and to make the process as seamless as possible, we have partnered with Yourkeys - a digital platform which manages the sale of new build properties from the reservation through to exchange and completion.
Image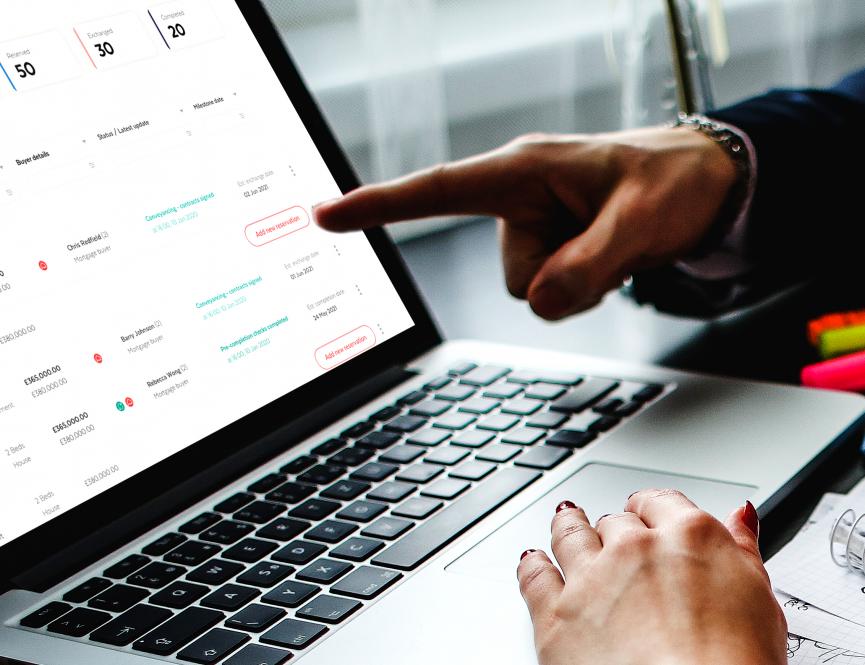 Image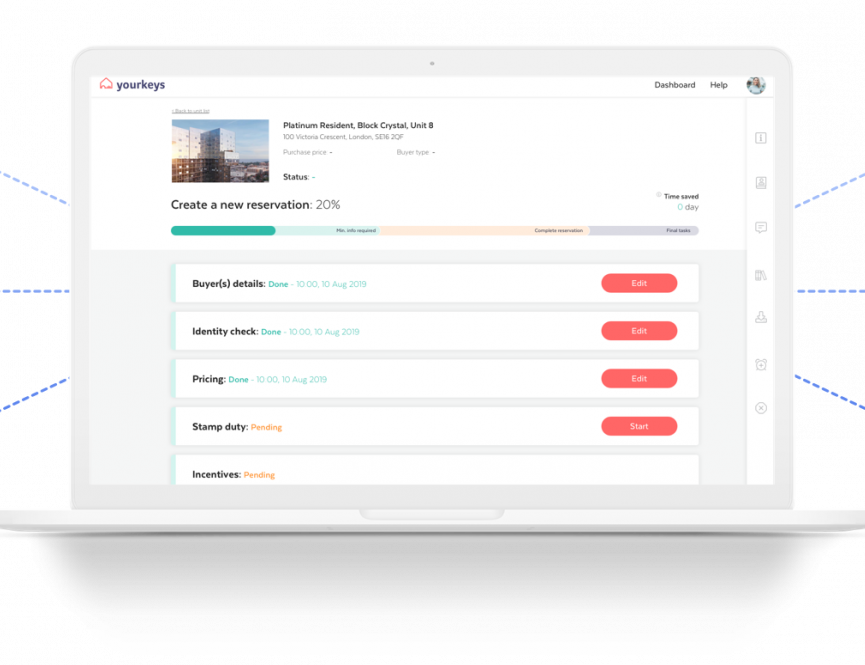 How does it work?
You now have the option to complete your reservation agreement and reservation fee payment from the comfort of your own home at a time that suits you. You can still of course, come along to our sales suite if you prefer.
 
By reserving online with us using Yourkeys, you can save time and fast track your exchange by completing all necessary documentation and compliance checks in one integrated system that will allow you to sign your reservation form and upload your ID in one smooth digital process. All you have to do is click on the link received in your notification email and this will take you through the whole process step by step.
 
You can then log in at any time to track the progress of your purchase every step of the way and will receive real time updates at each stage for peace of mind.
 
From the submission of your reservation agreement and appointment of your conveyancer, the details of your reservation including your exchange of contract deadline will automatically be sent to your chosen conveyancer so they can start work on your purchase straight away!
What are the main benefits?
Yourkeys is a verified and trusted partner, delivering the highest standard of information and data protection
 
Complete your reservation quickly and pain free
 
Accelerate the time to exchange 
 
Instant update email notifications to all parties
 
Access your account 24/7 and see the progress of your purchase without having to book a face-to-face appointment (unless you would like to see us of course)
 
Instant online messenger support 7 days a week, as well as phone and email communication
Image