Long Lasting Partnership
We are proud to have been involved in this Thames-side project for the entire eight year duration of build with anticipated completion by early 2022. New Union Wharf will compromise 399 modern, energy efficient homes on the banks of the River Thames, overlooked by the Millennium Dome. In addition to the new homes, we also carried out improvement works along the existing Thames River Wall and has provided a new energy centre for the estate. 
Image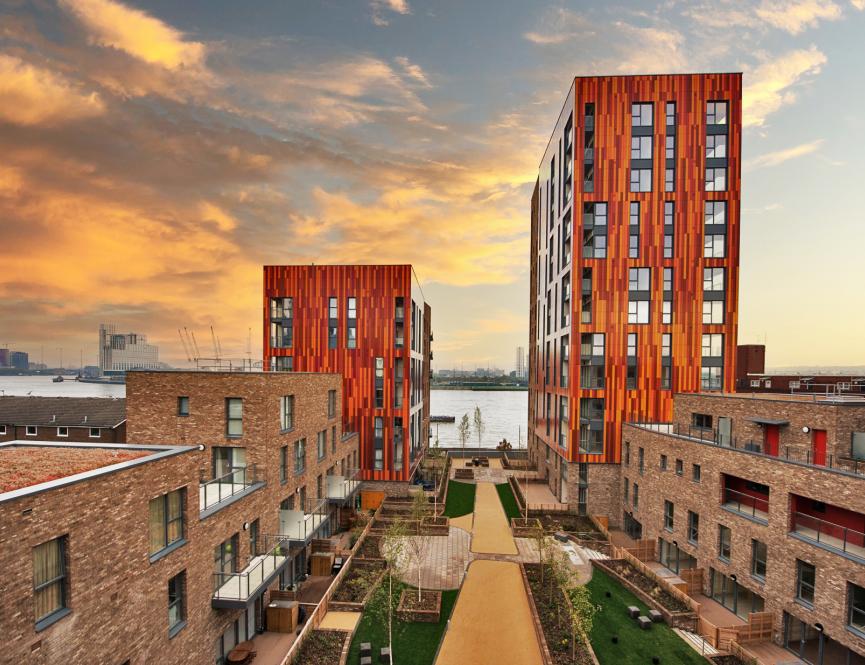 Image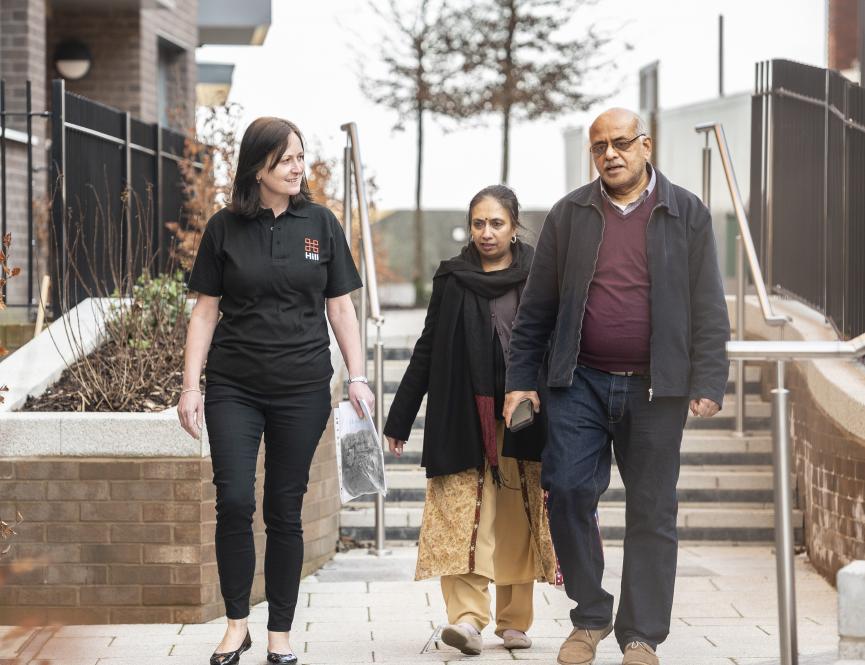 Trust of Local Community
Residents have always been at the heart of the decision making process at New Union Wharf, including being involved in the selection of Hill as the partner to redevelop the estate. With regular consultation and the appointment of a dedicated onsite liaison officer, our team has gained the trust  and respect of the local community during our eight years onsite. We are very proud to have been involved with the development of New Union Wharf from the very beginning starting onsite in 2013 and on track  to complete in early 2022.