Women's conference continues to inspire, empower and connect
Image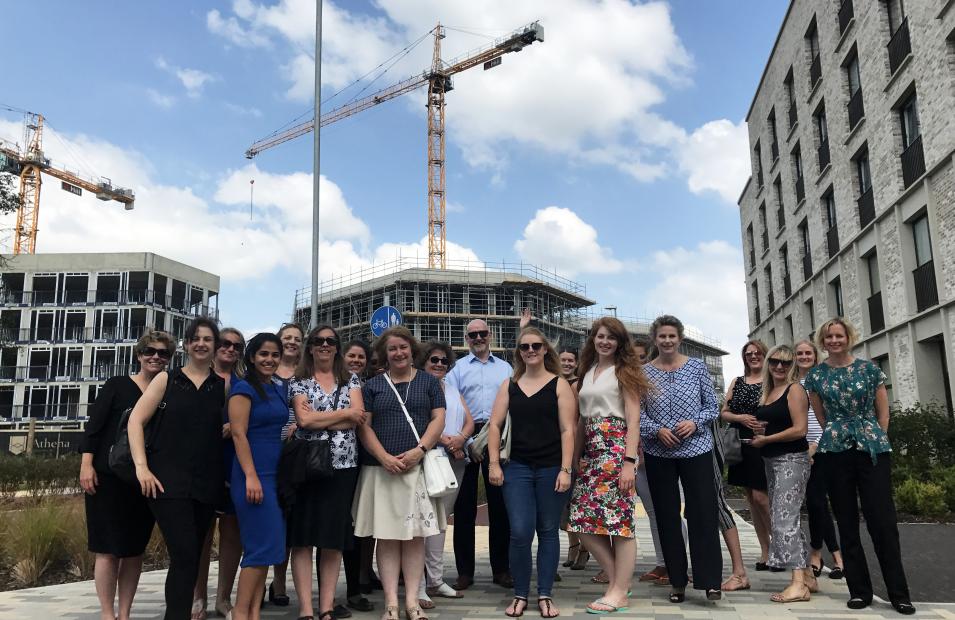 Our latest Women's Conference proved to be a great success, inspiring, empowering and connecting women across Hill, and exploring positive ways to influence diversity and equality across the group.
The event opened with a session looking at skills and personal development, followed by an introductory speech from our Deputy Chief Executive Greg Hill, who discussed the company's desire to support and encourage everyone to thrive within the business.
Following on from this, there was a thought-provoking panel discussion with three successful business women: Jean Duprez MBE, the Vice Chair of the CIOB Business Development Board, director of Women Into Construction, Executive of the Construction Clients Leadership Group and Member of the CIOB Policy Board; Sara Garnham, a former director at Hill who has worked at Board level at some of the country's leading housing providers including L&Q, Circle and Genesis Housing Group; and Yasmine Ibnyahya, a Principal for Advanced Concepts at Inmarstat, who has more than 12 years of experience in satellite telecommunications systems.
The attendees of the event also participated in roundtable discussions and breakout sessions, and also had the chance to participate in a question and answer session with the panellists.
The day concluded with a tour around one of our flagship developments Athena, followed by a tour of Eddington, the University of Cambridge's newest district, conducted by Gavin Heaphy, the Head of Construction at the University of Cambridge.
The Women's Conference displayed the amazing talent pool of women we have in the business and I encourage more men and women to get involved going forward as the initiative diversifies
Greg Hill, speaking about the day