We are committed to reducing the gender gap in the construction industry
Image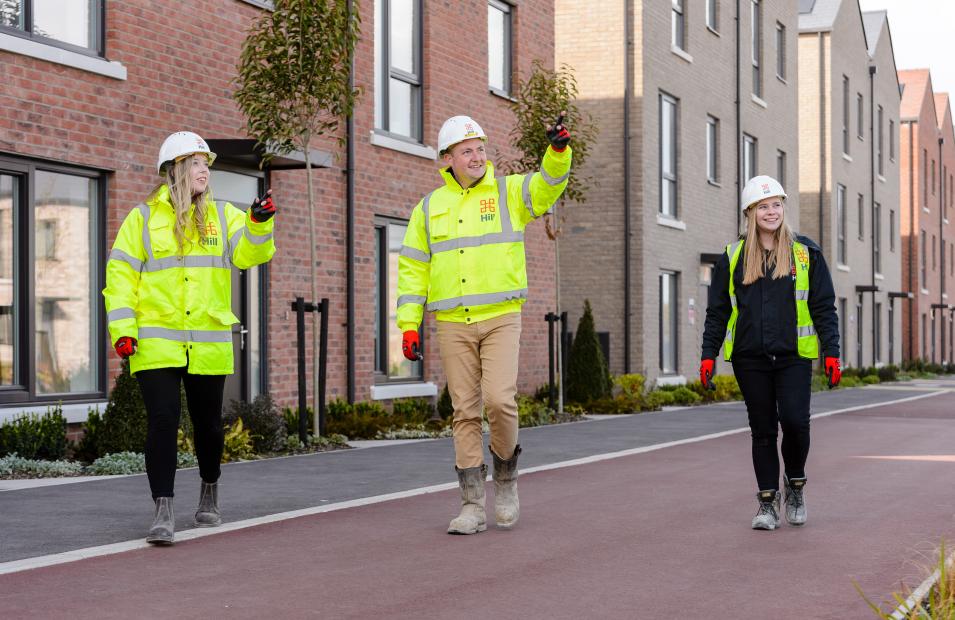 We are working hard to increase our female workforce by working with Women in Construction (WiC) and the Future of London's Emerging Talent Programme.
We have achieved so much since we launched the Cambridgeshire programme in partnership with The Hill Group in 2019. In that time we have helped over 170 women with 1-2-1 advice and guidance, with 86 registered on to the scheme and 20 women now fully employed in construction careers.  The support that we receive from The Hill Group, in opening up opportunities and using their positive influence on their supply chain to do the same is admirable. We have also worked with the housebuilder to deliver mandatory diversity and inclusion training to promote an inclusive culture.
Shelley Lawrence, WiC Project Manager
Zoe Clarke-Smith, Senior Contract Surveyor
Zoe (38) joined Hill just over nine years ago as a Contract Surveyor and three years ago was promoted to Senior Contract Surveyor.  She works on-site, ensuring that contracts are watertight and suppliers deliver on their agreements.  This role requires great attention to detail and in-depth knowledge of scheme delivery.
She is glad that The Hill Group is working hard to attract women into the business and is pleased to see so many female trainees joining the The Hill Group Management Training Scheme, many of whom she has helped mentor and advise.
Image
Image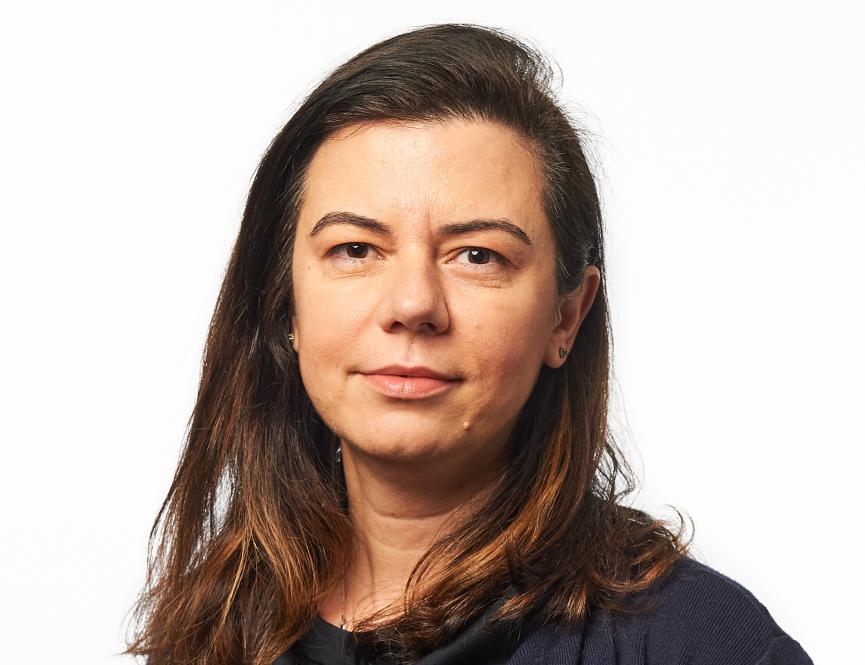 Asli Bilsel, Senior Design Manager