Virido wins Eco-Living Award
Image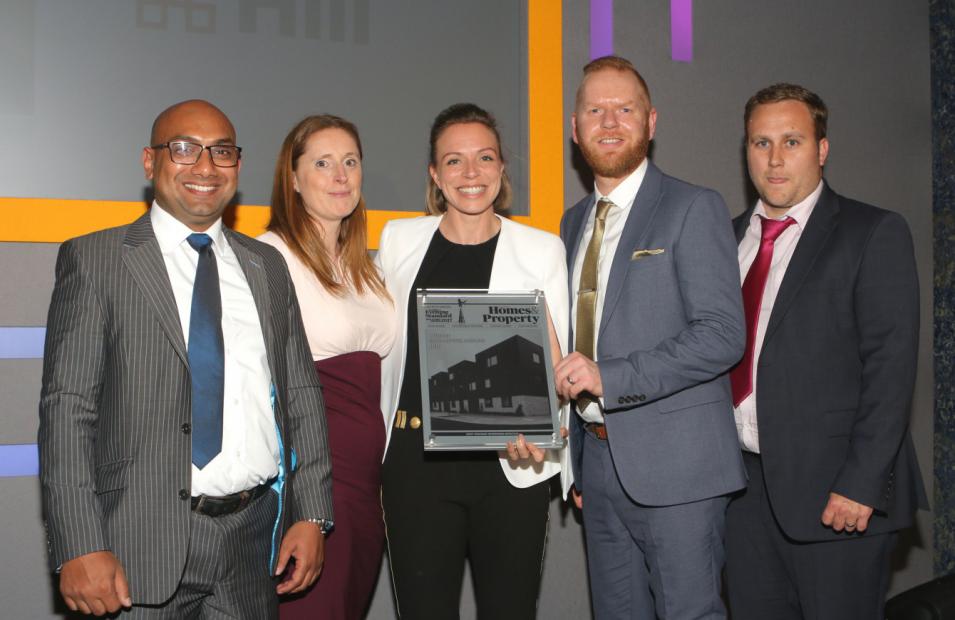 We are extremely proud to announce that Virido won the Eco-Living award at the London Evening Standard New Homes Awards on Friday!
The award looked at green homes and developments which respond to today's environmental challenges, and surpasses industry targets in terms of energy efficiency, recycling and sustainability – as well as homes that reflected the best practice in the housebuilding market, specifically in the areas of architecture, quality of design, use of materials, and more.
Virido is a collection of new homes that are all designed to meet Code for Sustainable Homes Level 5 standards in a new neighbourhood in Cambridge. With features such as photovoltaic panels, mechanical heat ventilation, high levels of insulation and a drying cupboard, the eco-friendly initiatives on offer provide unique green residences.
To ensure that our Virido homes were of the highest quality and achieved our energy saving targets, we created two concept houses which allowed us to test the design of the homes and sustainable technologies. We ran a competition which allowed the winning family to live in an eco-home rent and bill free for a year – the feedback from the test ensured that the new homes at the Virido development would be truly sustainable, cost-effective and able to encourage a greener lifestyle.
Prices at Virido start at £329,950 for a one bedroom apartment, and a mix of apartments, duplexes and townhouses are also available for sale – contact a member of our sales team on 01223 729555 or visit our website to find out more!