Virido Concept House makes The Times
Image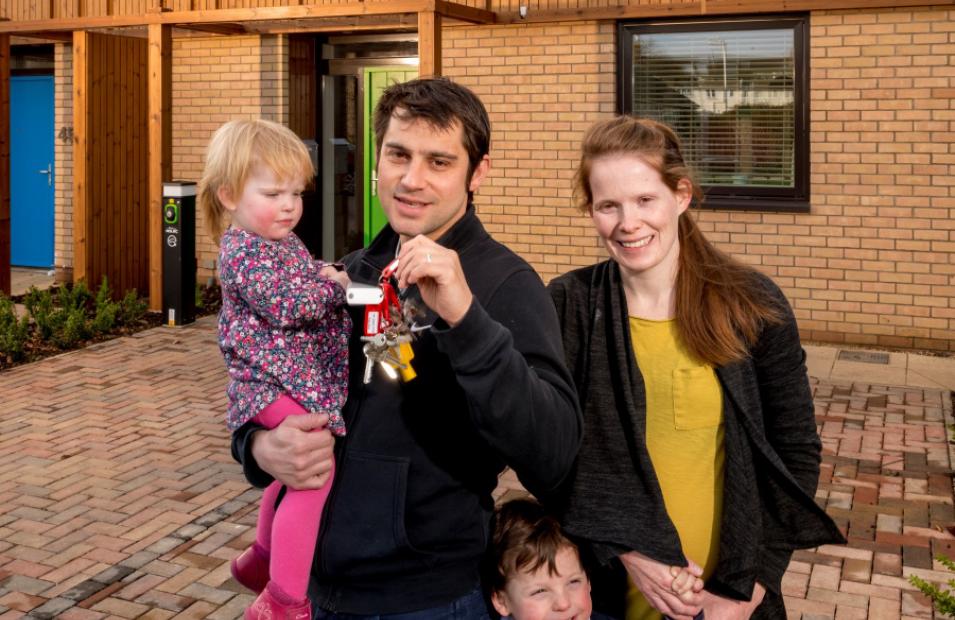 Great news – our Virido Concept House in Cambridge was featured in The Times' Bricks & Mortar last Friday!
The article "Living the eco dream but in high style" highlights the cost savings of living in an sustainable new-build house compared to older housing. The Concept House has been built in the Trumpington area, in advance of the launch of our larger site Virido, which will be one of the UK's largest zero carbon developments.
Hill ran a competition in the autumn of 2014 to find a family to live in the Concept House for a year to help us test the construction and the green technology fitted within the house. The information gathered from the Concept House – such as which technology works with a busy family and how low the utility bills are – will be used to help perfect Virido.
For more information, keep an eye out on our dedicated website to find out how the family is getting on and read their regular tweets and blogs.