Two new directors introduced with Hill's Eastern region restructure
Image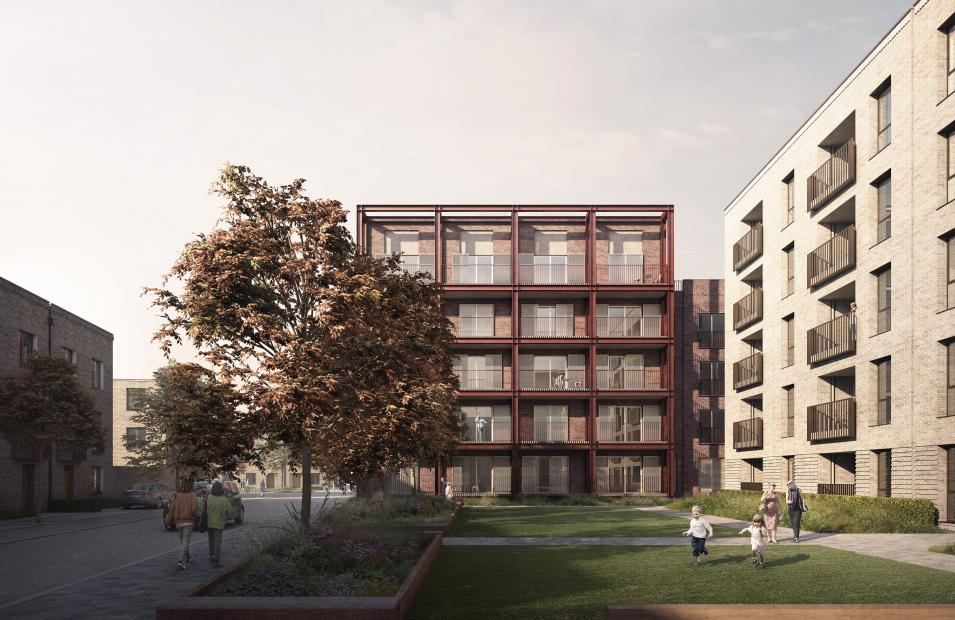 We are pleased to announce that we have strengthened our senior leadership team with two new appointments to our Board of Directors.
Both promotions are within the Partnerships division of the business, with Rob Jack being promoted to Regional Director of Hill's Eastern Region and Tom Hill being promoted to Regional Director of the Cambridge Investment Partnership division. Both Rob and Tom will now sit on the Partnerships Board of the business, whilst Jon Thistlethwaite will now sit on the Hill Residential Board as he continues his role as Regional Director of Hill's Eastern Region for the expanding Residential side of the business.
Rob and Tom's promotions come at a time where we have grown our Eastern region of the business into three separate operating business units following unprecedented success in the area. This has included the delivery of over 5,000 homes in the area. During this time, we have also established the Cambridge Investment Partnership which will see the delivery of almost a thousand new private and affordable homes across the city over the next five years.
We're delighted to welcome both Rob and Tom to the Partnerships Board, they have both been vital members of the team in growing our business to become the UK's third largest privately-owned housebuilder. They have both been key players, along with Jon Thistlethwaite, in helping us achieve substantial growth within this area of operation, with all three individuals having been within the business for over ten years. We are proud to be known as experts in delivering joint venture and strategic partnerships and have worked more closely with local authorities and housing associations since our inception 19 years ago. Not only do our teams ensure that projects are delivered on time and to budget, but they also maintain the high standards our quality product demands. These projects have been key to our success to date, it therefore only makes sense for us to build on the senior leadership team of this part of the business to support our plans to deliver more than 2,500 each year by 2020.
Andy Hill, Chief Executive at Hill
2018 has been an exciting year for us, with the announcement of closing a £200 million five year Rolling Credit Facility, which is coordinated The Royal Bank of Scotland and provided by a club comprising of RBS, Lloyds, HSBC and Santander.
Hill also secured a ten year funding deal worth £22.4 million from Homes England to develop 160 acres of brownfield land in Cambridge. This deal was agreed in partnership with Marshall Group Properties and will bring 1,300 new homes to the area.
Learn more about the Rolling Credit Facility here, and read about the new homes in partnership with Marshall Group Properties here.