The next generation build their future through our management trainees
Image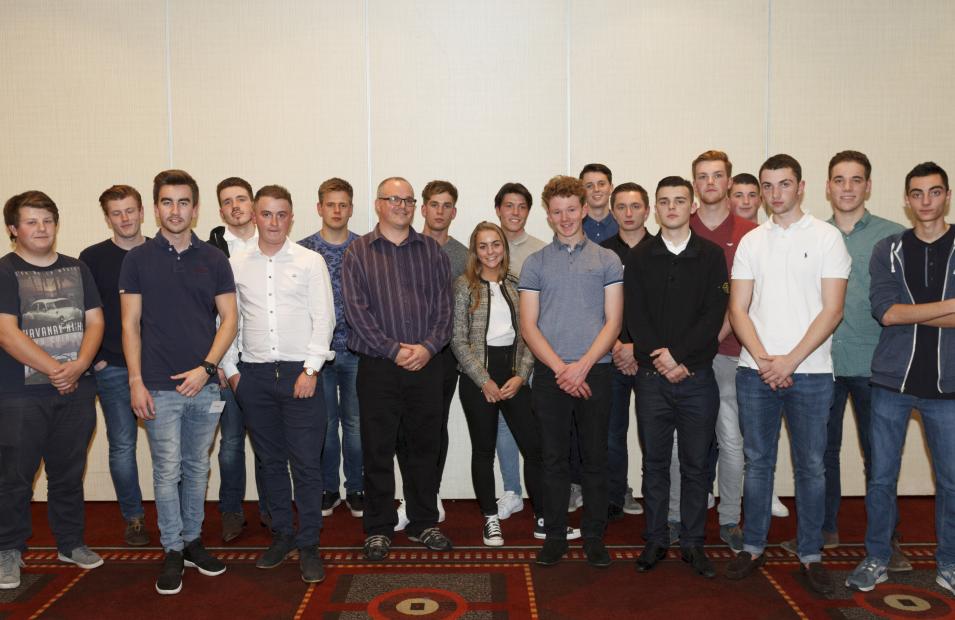 This academic year, we are delighted to be welcoming our largest ever intake of management trainees, with 18 people joining our highly successful trainee programme.
Over the past 12 years, we have supported more than 80 trainees on our scheme, offering young people the opportunity to gain valuable experience across a variety of departments including surveying,  site management and architecture to name a few. Our programme means that trainees are able to work alongside construction professionals, gaining valuable practical experience while earning a competitive salary and working towards a BSc (Hons) degree.
Mitchell Langridge is just one of the trainees in this year's programme.
Mitchell joined in August this year after previously completing a CITB apprenticeship training course at college.
As part of my college syllabus I was placed on various schemes to help build my knowledge of the construction industry. Luckily for me, one of these was at a Hill development.
Mitchell Langridge, trainee in this year's programme
Soon after Mitchell looked into our management trainee scheme and with the help of one of Hill's contracts managers was invited to become one of our trainee site managers.
I didn't believe I would be capable of becoming a site manager so I initially trained as a painter and decorator during my first year of college. After discussions with my college tutor I decided to stretch my ambitions and enrolled on a site management course. Now I've been lucky enough to be a part of this management programme which I certainly wouldn't have anticipated a few years ago.
Mitchell Langridge, trainee in this year's programme
Mitchell is now based on our William Guy Gardens development in Bromley-by-Bow and is working as a trainee site manager.
Already my confidence has grown tenfold and in a short space of time I've been able to take on bigger responsibilities and prove my worth. I believe Hill's management trainee programme has enabled me to feel confident as not only do I have a thorough knowledge of the theory behind the role from attending university lectures one day a week, but I'm also gaining strong practical knowledge from the four days I spend on site each week – this is a real benefit of the scheme.
Mitchell Langridge, trainee in this year's programme