Team Hill has four reasons to celebrate with NHBC Pride in the Job Awards!
Image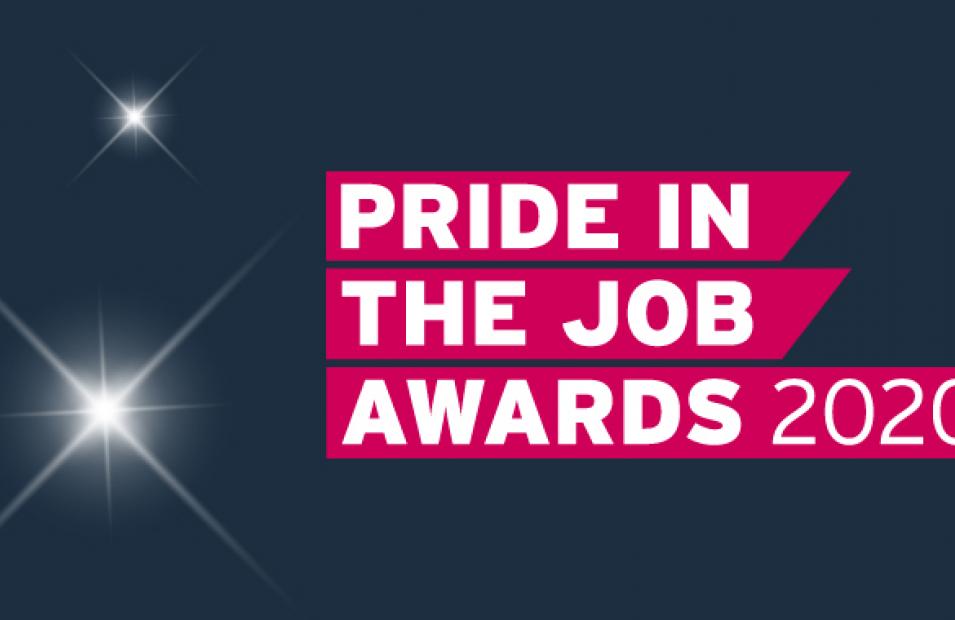 We are thrilled to say that four members of Team Hill have been awarded with NHBC Pride in The Job Awards.
The Quality Award winners were announced on the 19th June – although there was no ceremony like the past 39 years the competition has been running, we are delighted that our team has still been awarded with the coveted NHBC Pride in the Job Awards.
The awards celebrate the contributions that site managers and projects teams make when creating homes of outstanding quality across the UK. To win a NHBC Pride in the Job Quality Award, individuals are assessed on their attention to detail for welfare of staff as well as welfare across the site and works, consistent high standards of workmanship, impressive leadership skills, efficient health and safety controls, technical expertise and interpretation of specifications.
Many congratulations to;
Stuart Jones, Senior Site Manager at Ironworks in Cambridge. Ironworks is one of our flagship Cambridge Investment Partnership developments, offering both stunning private sale and affordable properties,
Paul Morgan, Project Manager at Newington Gate in Hackney. Newington Gate was created in joint venture with Anchor Hanover and offer fantastic apartments in an exciting area of Hackney,
Stephen Pinner, Project Manager at Remix Helix in Harlesden. Remix Helix is an exciting project created in joint venture with Hyde Housing, offering spacious, affordable apartments.
Darren Russell, Senior Site Manager at Trinity House in Cambridge, one of our projects in Great Shelford.
We are extremely proud that four members of our team have been awarded with these prestigious and industry-recognised accolades.
View our extensive list of past awards here.