Season's greetings from Team Hill!
Image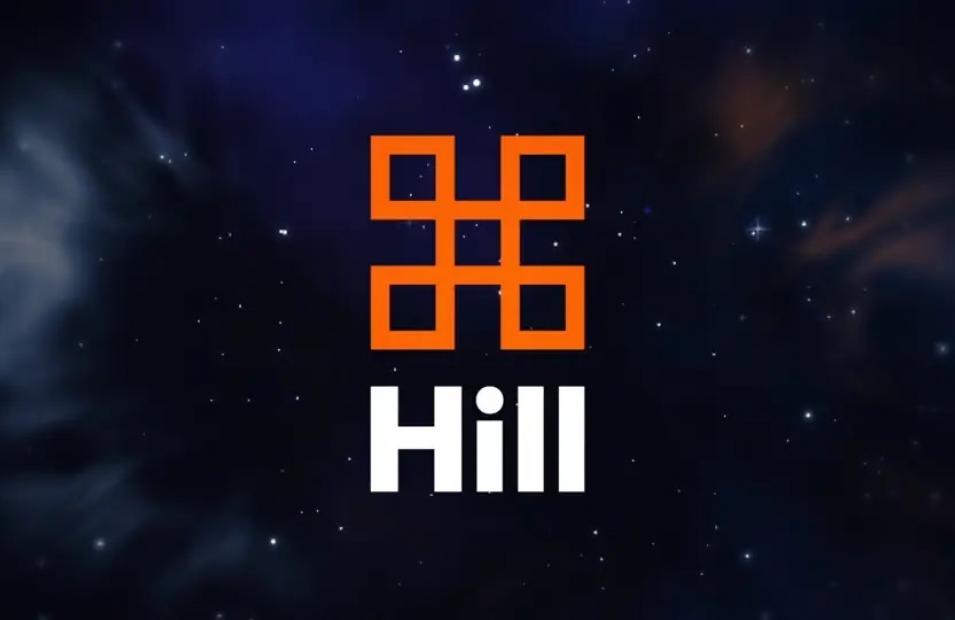 We have reached the end of a brilliant and record-breaking 20th year, and we will be taking some time to recharge our batteries before kick-starting an exciting 2020!
This year we have seen Hill celebrate our 20th anniversary, win multiple accolades, and launch Foundation 200 – our homelessness pledge to provide 200 modular homes.
Our offices will be closing from Friday 20th January at 2pm until Monday 6th January, although our sales and marketing suites will be operating over the holiday period. To find out when our sales and marketing suites are open, please visit our New Homes page and select the development you wish to contact!
For our customers, we will have an out of hour's service operating covering any customer service emergencies. If you need to contact the team, you can call 0808 178 6760.
Additionally, for any queries about our any of our sites which are currently under construction, you can get in touch with a member of our Resident Liaison team by calling 0800 032 6760.
We wish our customers, clients and partners a happy holidays and fantastic 2020!