Season's Greetings and holiday opening hours!
Image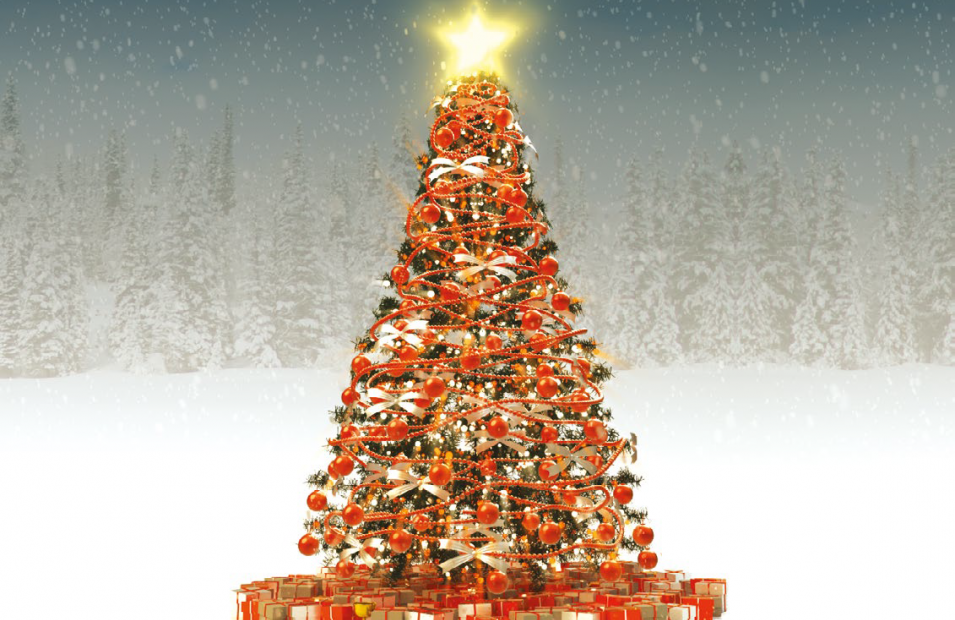 The end of our award-winning year is in sight and at Hill we are preparing for a well-earned break before hitting the ground running in 2019.
Over the holiday period, all Hill offices will be closed from 2pm Friday 21st December 2018, and will reopen on Monday 7th January 2019 at 9am.
Our sales and marketing suites however will be open on selected days over the break – please see below:
Saturday 22nd December: Open
Sunday 23rd December: Closed
Monday 24th December: Closed
Tuesday 25th December: Closed
Wednesday 26th December: Closed
Thursday 27th December: Open
Friday 28th December: Open
Saturday 29th December: Open
Sunday 30th December: Open
Monday 31st December: Closed
Tuesday 1st January: Closed
Wednesday 2 January: Open as normal from this date onwards
We are aware that life doesn't stop for the holidays, so our Customer Service team will be available for Hill customers for emergencies while our offices are closed on 0808 178 6500.
Additionally, for any concerns regarding sites that are currently under construction, you can contact our Resident Liaison team on 0800 032 6760.
View our full festive video here, and Season's Greetings from Team Hill!