Say hello to our newest intake of Management Trainees
Image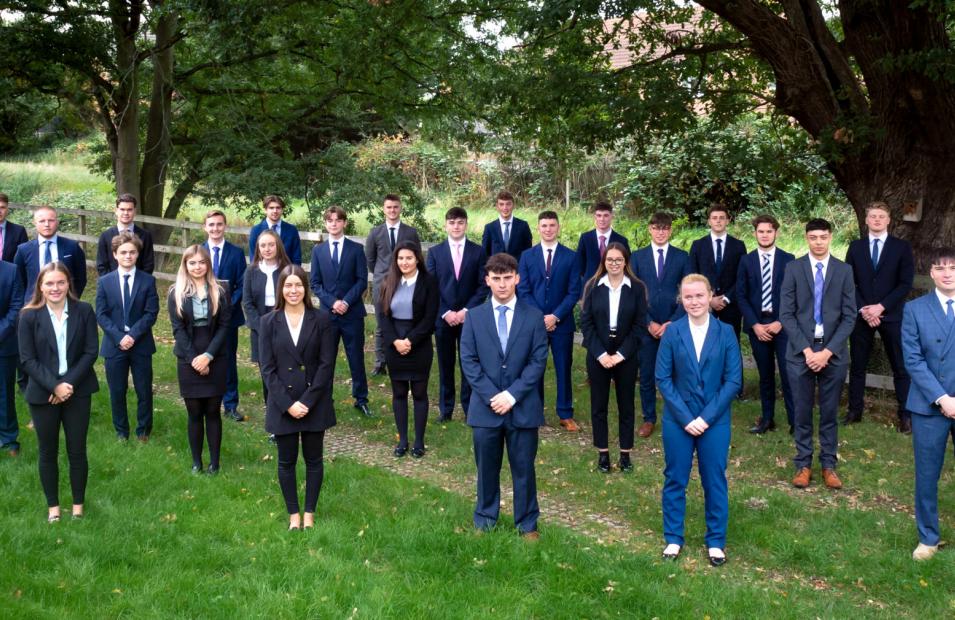 This week we were delighted to welcome our 2020 intake of Management Trainees to the Hill team.
We had a record number of applicants this year and are thrilled that 27 Management Trainees have started their construction careers with us.
Despite the disruption to our regular working practices earlier in the year, our team remained dedicated to the programme, with 56% of the first interviews and 96% of the second interviews conducted via video call.
This year, our management trainees will be studying for their BSc (Hons) in either Construction Management, Quantity Surveying, Architectural Technology or Real Estate, while also working to gain real-world experience.
In their first year at Hill, our new starters will rotate throughout the company, learning the ins-and-outs of the housebuilding process before settling into their permanent role.
We are passionate about developing the next generation of talent within the industry and are excited to see our new starters thrive in their new roles.
Find out more about our Management Trainee Programme here.
Image