Platinum Jubilee Celebrations continue at the Cambridgeshire County Day
Image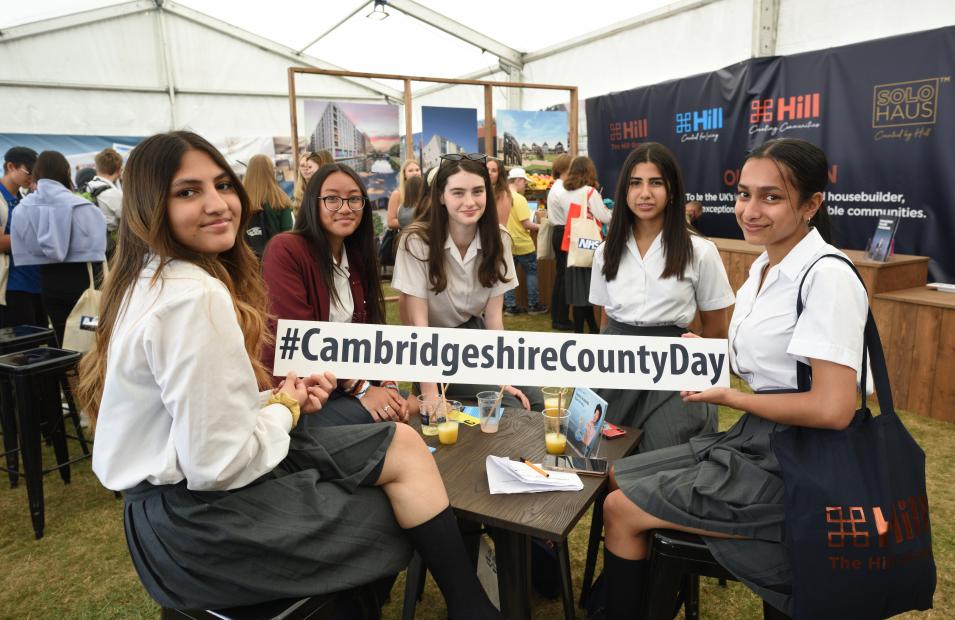 On Thursday, 23rd June, we were one of 10 very proud headline sponsors at the Cambridgeshire County Day. This was a one-off event in celebration of Her Majesty's Platinum Jubilee whilst also showcasing the very best from the Cambridgeshire business, charity, community and public sectors.
The event also helped raise vital funds for a new children's hospital and awareness of the excellent work the Cambridgeshire Community Foundation's Lord-Lieutenant's Fund does for the local community.
With more than 6,000 attendees, the event provided a wonderful opportunity for the county's diverse and vibrant community to come together and get inspired by the best of Cambridgeshire, as local business, charities, clubs, voluntary groups and public sector organisations from every corner of the County showcase what they do and why they are great.
Image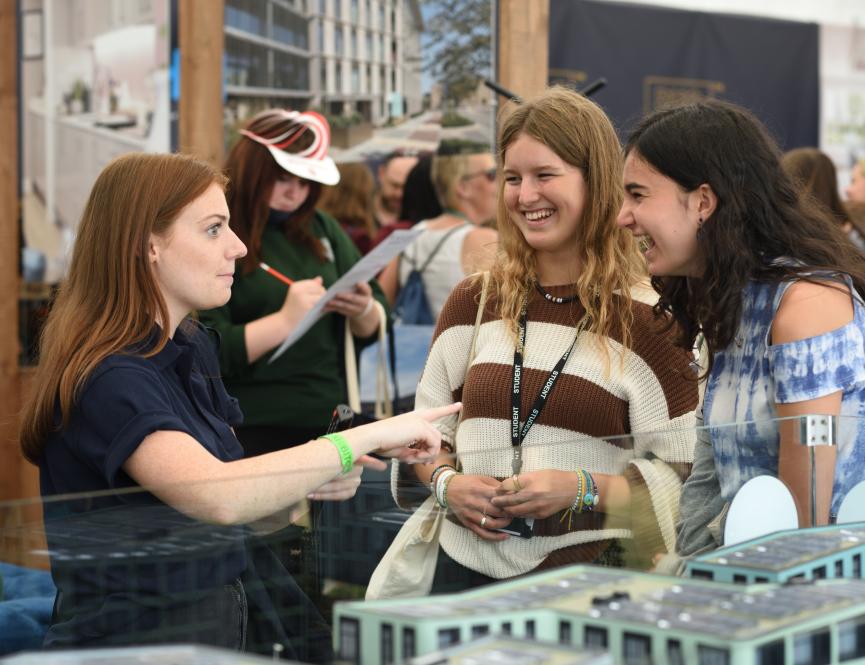 Image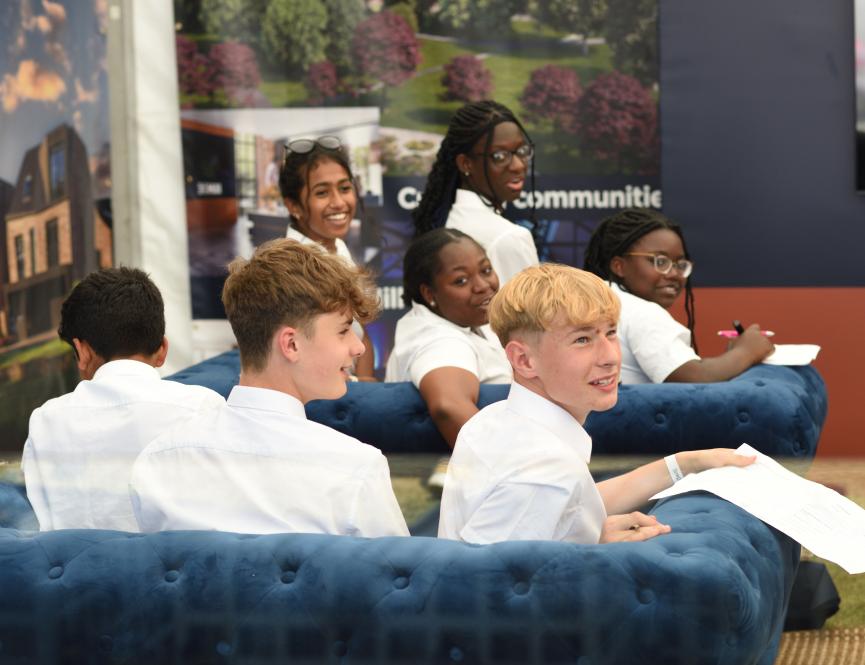 We were delighted with the huge number of schools and members of the public who came to visit the Hill marquee.
Our 20m x 10m space was full of educational and fun-filled activities, including a Hill movie, 'design your own development', a display of our Rubicon and SoloHaus models, and our juice bar which was a particular hit!
#TeamHill were on hand, including our Management Trainees who spoke to lots of enthusiastic school children who were interested in a career in construction, ensuring future generations went away feeling inspired. 
Image