Planning approval granted for our Barton Park homes
Image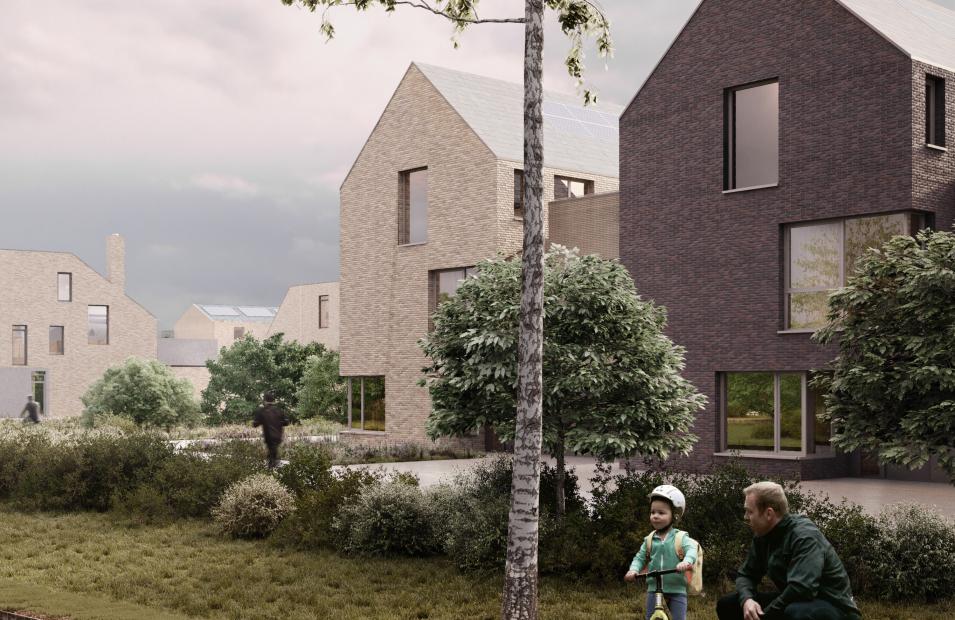 We are delighted to announce that last week we received planning approval from Oxford City Council to build the first 237 new homes at Barton Park in Oxford.
Barton Park, which is the first significant residential scheme to be built in Oxford for many years, has recently been chosen as one of the NHS's healthy new towns that will test creative solutions for health.
The scheme will include a selection of apartments and large family homes, which have been partly inspired by central Oxford's 19th century residential neighbourhoods.
Alongside providing this first phase of new homes, the development will also form a gateway to Barton Park, connecting the new community with Oxford city centre.
Ultimately, the project will see 885 new homes built, and will offer a fantastic array of new community facilities including a new primary school, a food convenience store, two children's play areas, a doctor's surgery and communal gardens.
This is great news for Oxford. A lack of new homes is putting pressure on local families, and so investing in developments like Barton Park is vital if the city is to continue to grow and prosper. Barton Park is a landmark development for Hill and our design team have worked hard to incorporate Oxford's heritage into the new homes, while creating a modern and sustainable extension of the city's north eastern edge. We're very pleased that the council and the local community have been supportive of our plans and we are looking forward to starting work on site.
Andy Hill, Chief Executive at Hill
Led by Barton Oxford LLP, Barton Park is a partnership between Oxford City Council and the property investment and development company, Grosvenor.
Located just a 20 minute cycle ride away from the new Oxford Parkway railway station, residents are expected to move into their new homes in summer 2017. We will be starting on site in the summer of 2016, following the first phase of infrastructure works.