Phase Two ready for launch at Alchester Park!
Image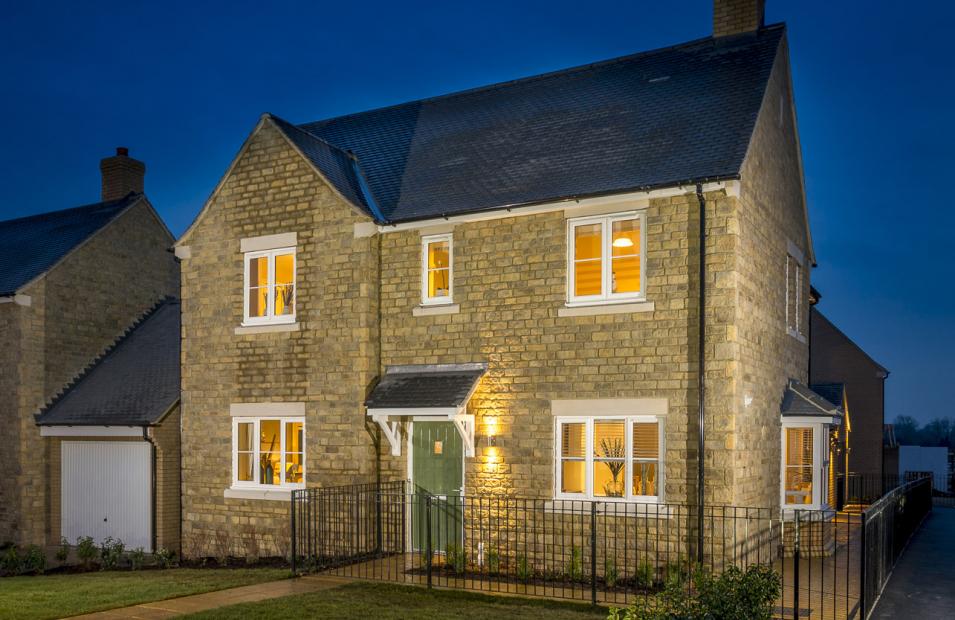 We are excited to announce that Phase Two at Alchester Park will be launching soon! The collection of four and five-bedroom homes based in the heart of the Oxfordshire village Chesterton are part of a beautiful new community that all can enjoy.
Alchester Park has close links to the M40 and A41, making it easy to travel to Bicester and Oxford – Bicester being just 1.5 miles away, and Oxford a 25 minute car ride. With fantastic shopping opportunities, entertainment venues, restaurants, pubs and cafes in both locations, a short drive or bus journey allows you to have as quiet or exciting a day as you fancy. For those wanting to travel a bit further, central London is 50 minutes away by train from Bicester North Station.
If you wanted to stay closer to the new homes, Alchester Park borders on to beautiful open countryside, and is close to local pubs and Bicester Hotel Golf and Spa. Residents living in the new community also have a range of amenities on their doorstep, including a children's playground, sports pitches and a brand new community centre.
The new houses are perfect for starter homes or homes to watch your family grow, and have been designed to emphasize their spacious nature. With light-filled rooms and modern appliances throughout, these unique family homes combine the best of modern homes and rural countryside living.
Register your interest in the second phase of our Alchester Park homes now.