Origin Housing and Hill celebrate topping out at Harrow One!
Image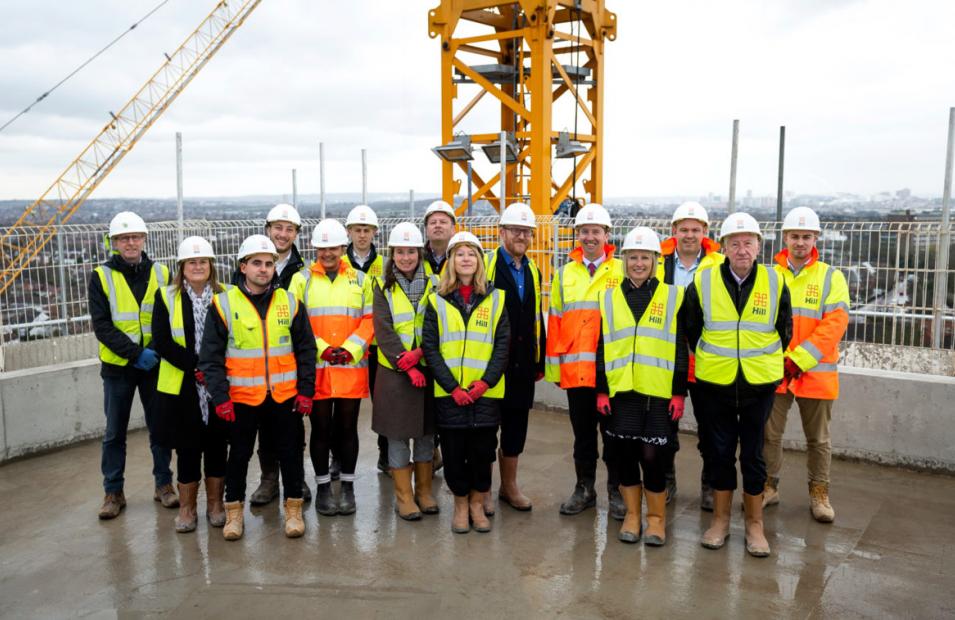 Last week, we were delighted to join Origin Housing, a leading housing association in London and Hertfordshire, as we hosted a topping out ceremony at Harrow One!
The ceremony celebrated reaching the highest point of the build at this exciting joint venture development in Harrow, which will deliver 204 high-quality homes.
Our Regional Director Calum Kidd and Carol Carter, Origin Housing's Chief Executive, were joined at he ceremony by Councillor Keith Ferry, Deputy Leader of Harrow Council, Regeneration & Planning Portfolio Holder Strategy.
Image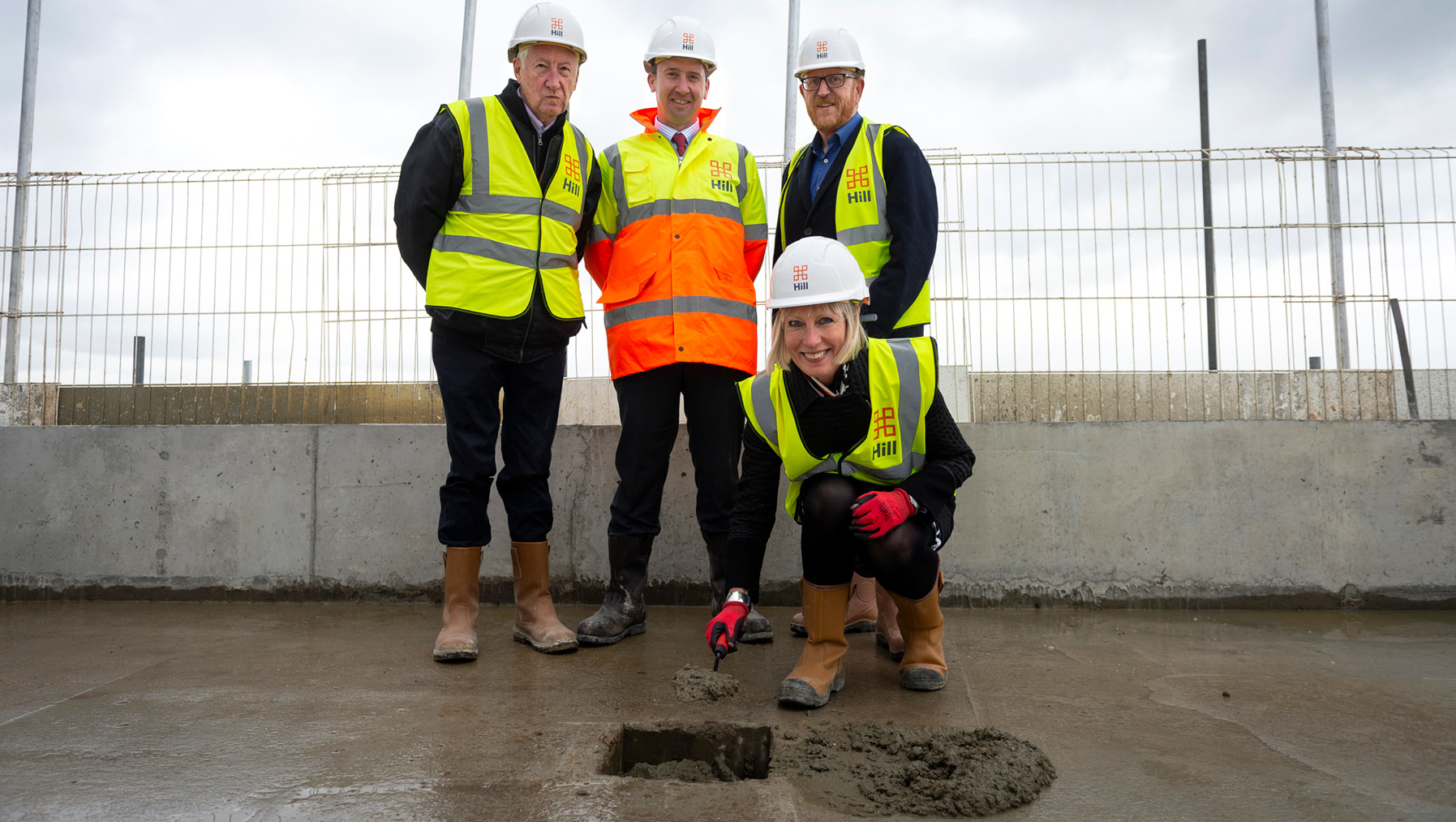 Once complete, Harrow One, which is located in the heart of Harrow, will comprise 123 studio, one and two bedroom apartments for private sale, 54 homes dedicated to shared ownership and 27 affordable rent properties. Priority for the shared ownership homes will be given to local people and rental properties will go to the nominations from the London Borough of Harrow.
We're delighted to be celebrating our second joint venture with Origin and Harrow Council. Harrow is a diverse borough, home to an array of strong educational facilities, including The Media, Art and Design Campus for the University of Westminster, as well as a wealth of shops, restaurants and bars situated in the historic streets of Harrow-on-the-Hill. With one fifth of the borough dedicated to green spaces and Harrow-on-the-Hill station just a six-minute walk away, we expect Harrow One to be sought-after by young professionals, first-time buyers, and downsizers alike. We'd like to take this opportunity to thank our site teams, sub-contractors, suppliers and our design consultants who have all helped ourselves and Origin in reaching the highest point of this build.
Calum Kidd, Deputy Regional Director at Hill
Harrow One's apartments are located within two impressive, sustainable buildings, with the scheme designed with the wellbeing of its residents and the surrounding environment in mind. There will be around 400 cycle storage spaces to encourage environmentally friendly travel. The buildings will also include energy saving features such as photovoltaic panels on the roofs and an efficient communal heating plant serving each of the apartments.
We are pleased to mark the topping out of Harrow One – which will create over 200 fantastic new homes in a brilliant location. Effective partnership has been crucial to getting this development out of the ground and it is great to work with Hill again on our second Joint Venture together and to have the support of Harrow Council. The scheme will bring a great mix of homes as well as a new community hall and an attractive public piazza for central Harrow.
Carol Carter, Chief Executive at Origin Housing
The £70 million scheme will also create commercial spaces and a public plaza in the heart of Harrow. The newly built Victoria Hall, a community hub annexing both buildings, will provide a welcome space to bring residents together to gather, learn and celebrate in this vital public realm.
Hill and Origin's first joint venture, in South Harrow, Echo One, included 69 private sale, 18 affordable rent and 29 shared ownership homes.
I am delighted to have been invited to attend this important milestone in the development, on the site of the former Cumberland Hotel. This project provides much needed homes for Harrow.
Councillor Keith Ferry