New development with Homerton College passes with honours
Image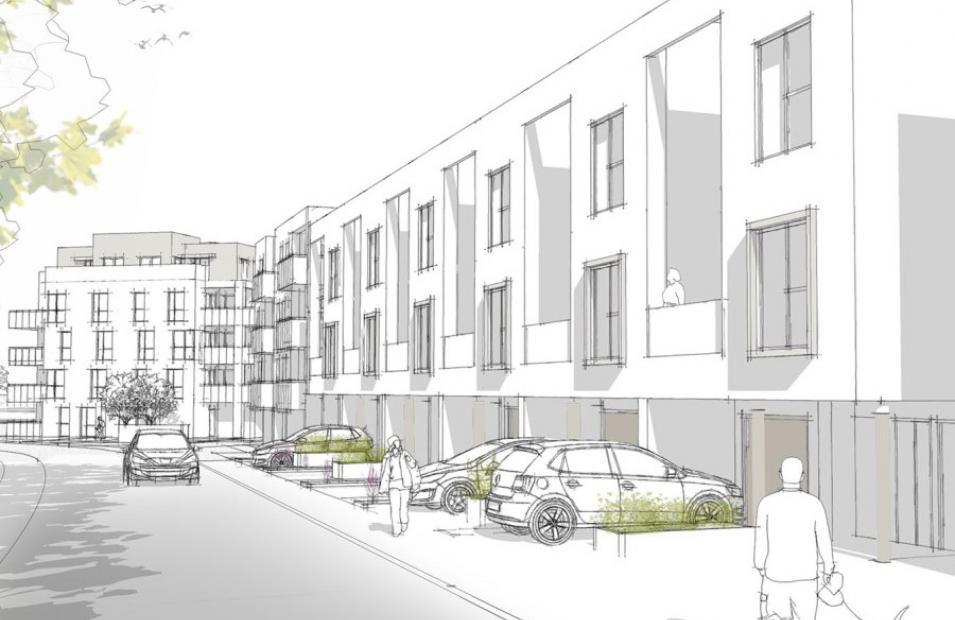 We're delighted to announce that a joint venture development with Homerton College saw planning unanimously approved by Cambridge City Council for 95 new homes located within a mile of CB1 and the railway station.
The University college entered into the partnership to build the prime residential scheme on Harrison Drive, just a few minutes from our popular flagship projects Ceres and Vesta.
Our team worked hard to ensure that the architectural design of the luxury homes are in-keeping with Cambridge's discerning standards, and the Council was particularly complementary of the external façade.
Work is expected to start on the site in April, watch this space for further news on the homes!