Mark Duffield joins Hill as new Technical Director
Image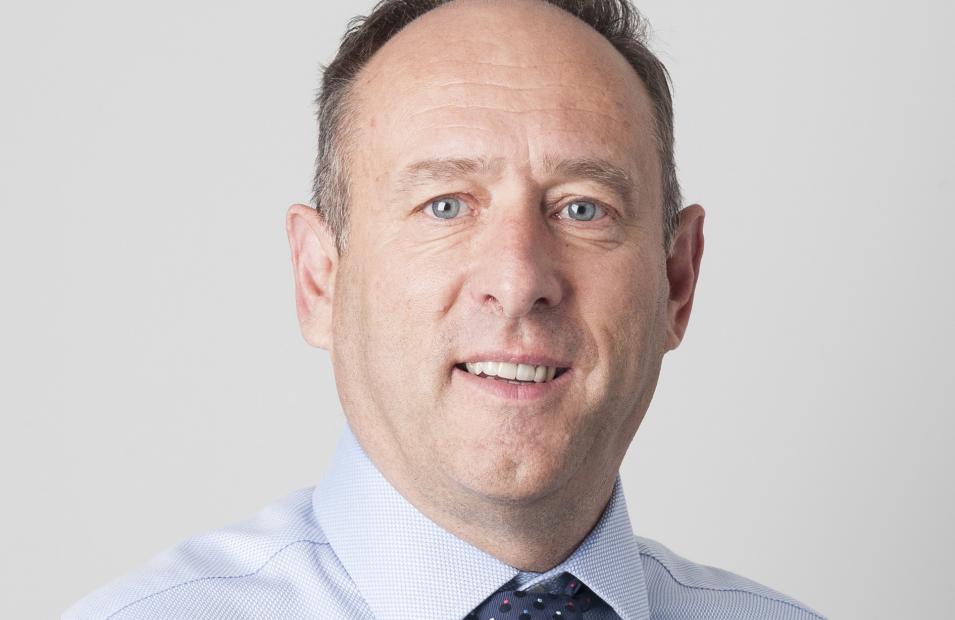 We are thrilled to welcome Mark Duffield as our new Technical Director.
Mark will be bringing valuable experience and knowledge to a whole host of our latest projects, including our North West Cambridge Development.
With a strong structural engineering background and 13 years spent as a Technical Director at a London housebuilder, Mark has worked on a number of complex projects and has already made a fantastic addition to our team within the past six weeks.
I was approached by Kieran Larkin, the Deputy Chief Executive, who informed me that Hill was looking for someone with my experience to join the company as their new Technical Director. I had seen and heard a lot of very good things about Hill so I was extremely excited about the prospect and saw it as a fantastic opportunity to challenge myself further in the construction industry.
Mark Duffield, new Technical Director at Hill
Mark is already hard at work on some of our most complex projects, focusing on design and innovative engineering methods that allows us to do more with our sites.
Hill is increasingly working on more technical projects as the company grows, which of course is challenging but it also allows me to apply the different skills I have learned along to way to each new development. Hill has a very creative design team and it is great to work alongside them on some exciting new developments. Civil engineering expertise and technical skills are increasingly important for the very best housebuilders, and Hill is leading the way on innovation. It is great to be back utilising my skills and I look forward to working on a vast array of Hill projects in the coming years.
Mark Duffield, new Technical Director at Hill
If you're looking to embark on a career in housebuilding at one of the UK's top firms, please email [email protected].