Join #TeamHill as we run, walk and cycle 26 miles for the NHS
Image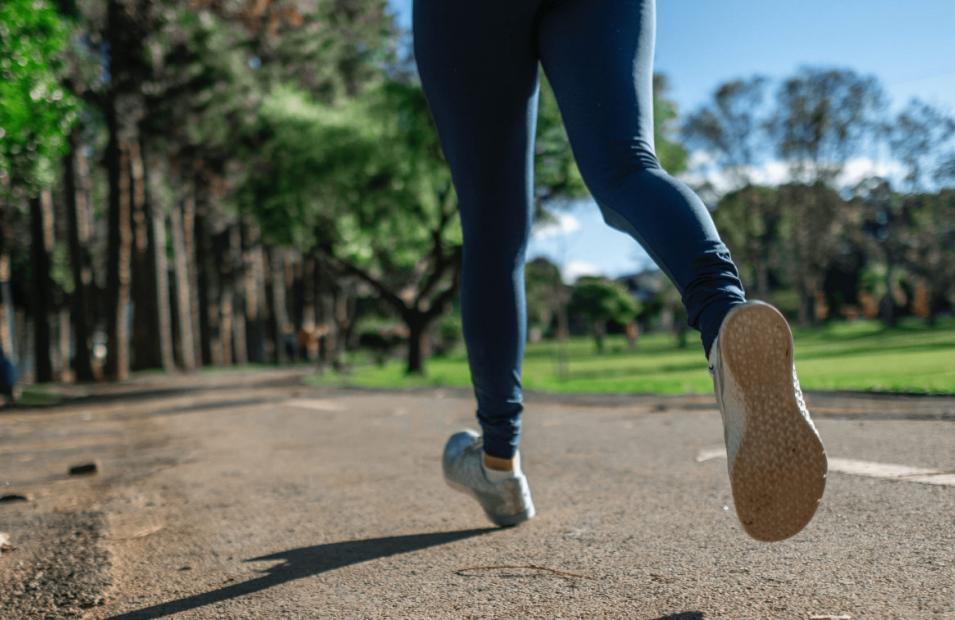 As a way of giving back to the NHS for their care and commitment in helping the UK fight Covid-19, we invite you to join Team Hill as we embark on a socially distanced relay race to raise money for NHS Charities Together.
We have already been raising money as part of our 5k 'Run for Heroes' challenge and we hope, with your help, our latest fundraising initiative will raise even more money for the NHS.
Our mission is to raise money by asking our colleagues, residents and those within our local communities to run, walk or cycle a distance of 26.22 miles in a fortnight, or even further if you can! For those lockdown legends planning on partaking, we just ask that a £5 donation is made via our JustGiving fundraising page and you tag a friend on Strava encouraging them to also join you in raising money for the NHS.
To calculate how many miles we achieve as a group, we have created our own Hill Club on the social fitness app, Strava, which you can find by searching 'Team Hill Marathon 2020' in the Club Name search bar. This means that you can track your distance, share it with our Club and watch as the miles stack up!
If you want to get involved but are tired of your usual routes, why not use our developments as milestones to log your miles? Each of our developments have beautiful scenery you can enjoy whilst challenging yourself.
For a three-mile run in Cambridge, you could look to start at our Athena development in Eddington, Cambridge, which itself is surrounded by plenty of greenery if you don't want to take your run into town. This three mile route takes you through Cambridge city centre to our Ironworks development on Mill Road. For those looking to cycle, this route should take you around 17 minutes.
Image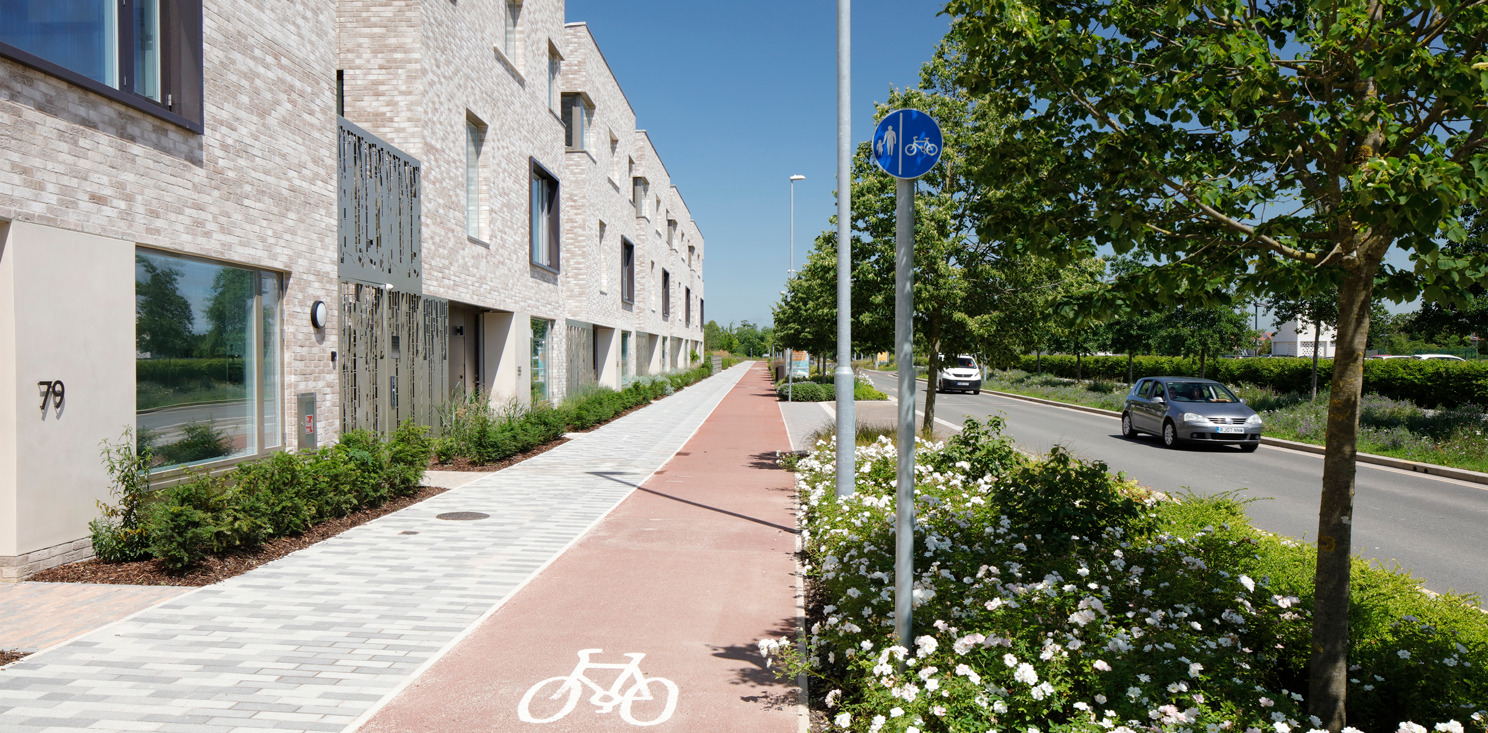 For those in London looking to take on a similar distance, you could start at our Motion development on Lea Bridge Road, and from there you can make your way over the River Lea to our Newington Gate development in Newington Green.
Image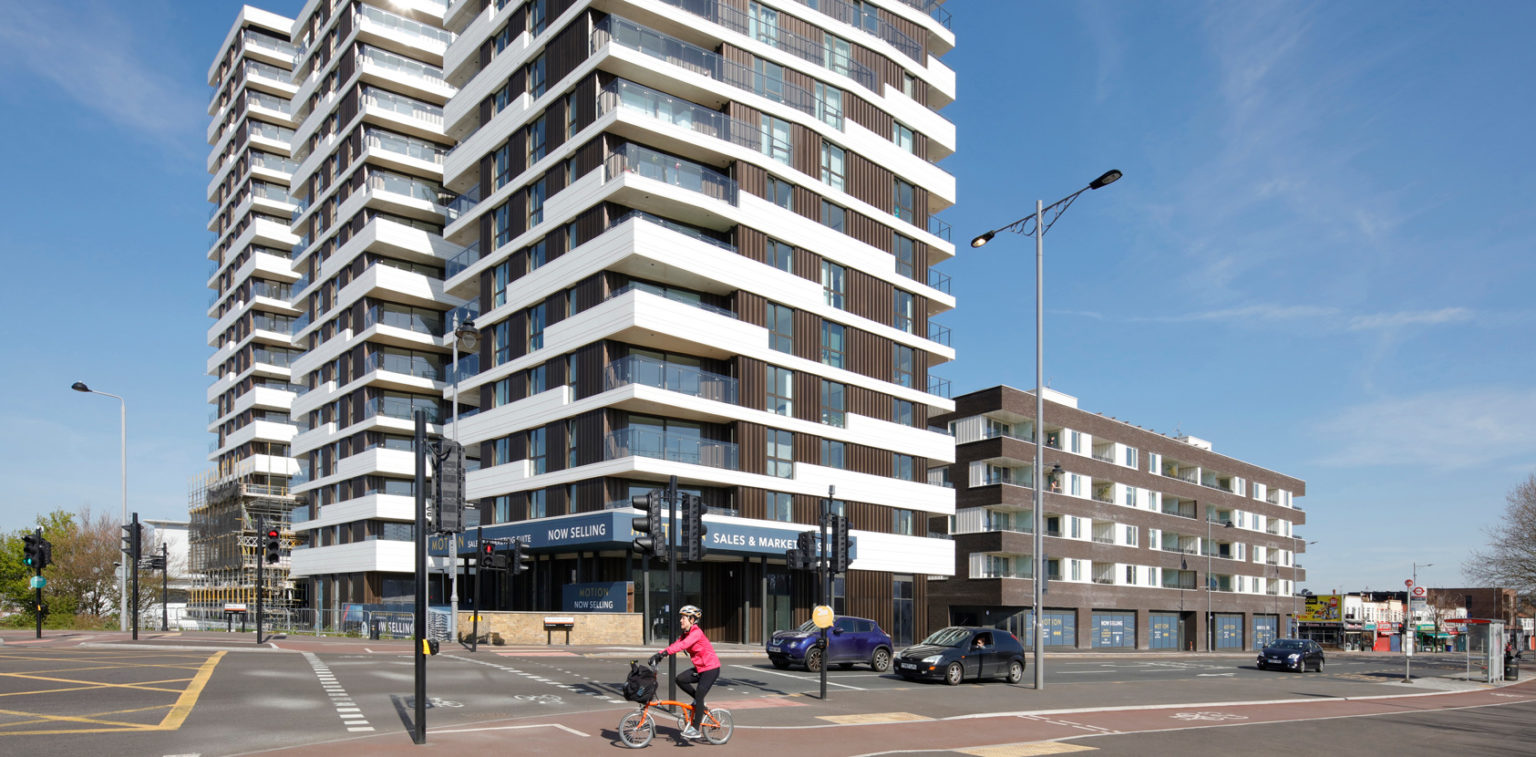 For a slightly longer walk, run or cycle,, you could start your journey at our latest development to launch in Cambridge, Marleigh, which, once complete, will have its own new cycle and walking routes to enjoy.  From there you can make your way to Meridian Fields in Hardwick, which is almost nine miles and a 50 minute cycle away.
If you live at or near our Mosaics development in Oxford, which is a sustainable community part of NHS England's Healthy New Towns initiative, you can make the most of the network of cycle routes into the city centre, which take around 14 minutes.
Image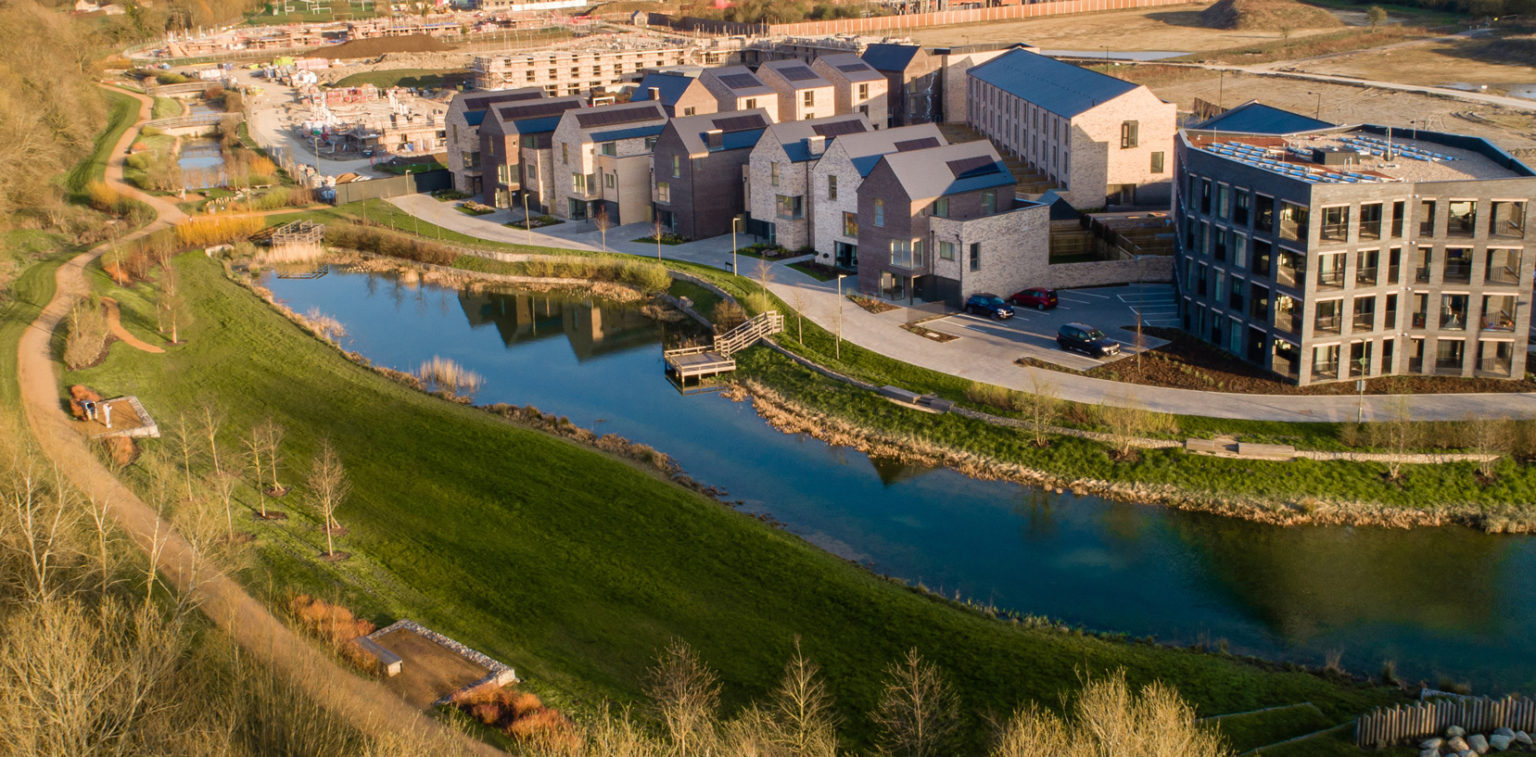 Alternatively, if you're looking to enjoy some scenic water vistas, running or walking along the Hertford Union Canal, which sits alongside our Fish Island Village community in Hackney Wick, is ideal, and also means you can do a lap of Victoria Park whilst you're there.
Image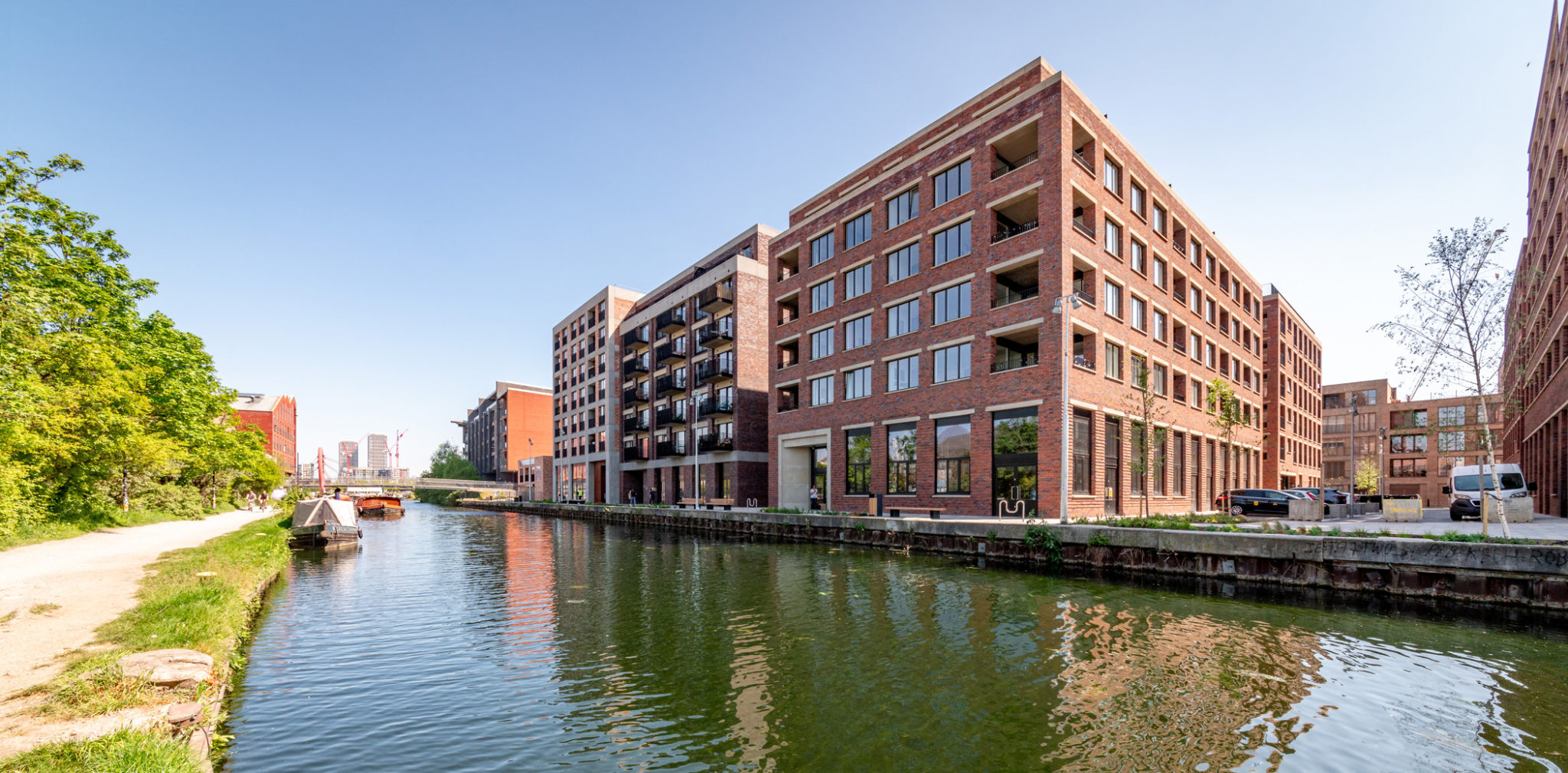 If you're planning on running a new route do look to plan your journey in advance to identify the safest routes and continue to practise social distancing.
Thank you in advance for joining our relay for the NHS and helping us do our bit to support the NHS during these times.