It's green for go at Virido
Image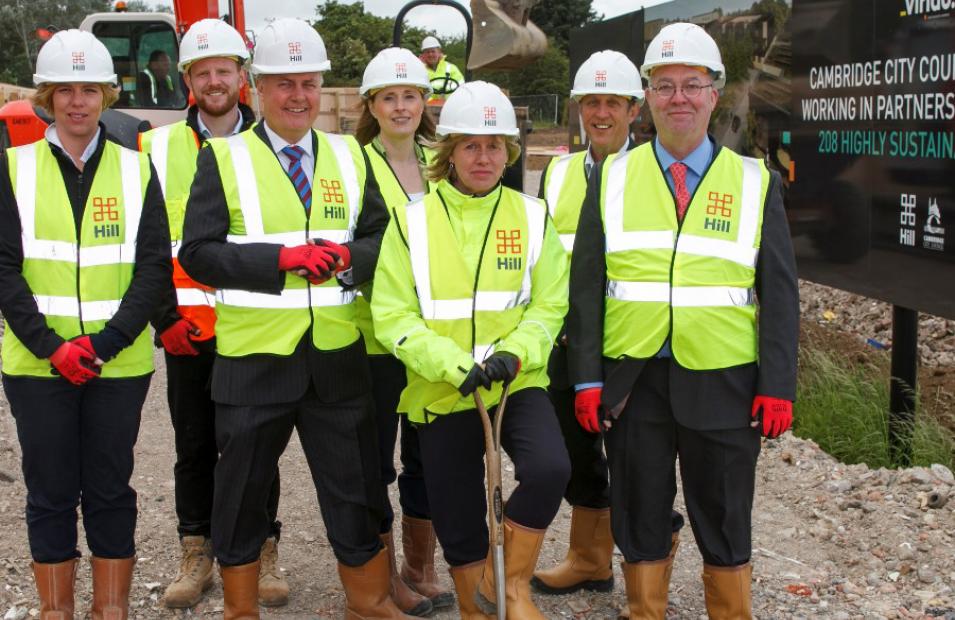 Work has officially started on site at Virido, a ground breaking scheme which will be one of the largest zero carbon developments in the UK.
Together with the Cambridge City Council, we'll be building 208 sustainable homes in Trumpington, Cambridge ranging from one bedroom apartments to four bedroom houses.
As one of the UK's top 20 house builders, we're always looking for new technologies and methods to encourage sustainable living and Virido is at the cutting edge of environmentally friendly housing design.
Built to Level 5 of the Code for Sustainable Homes the new build homes will offer a range of innovative eco-features designed to make living in one of our homes more environmentally friendly and cost effective. These features are being trialled in our award winning Concept House, which was built last year ahead of the larger site.
The house is currently occupied by our Be Zero competition winners, the Rayners, who are living in the new home rent free whilst a leading academic from Leeds Beckett University investigates the sustainable technology best suited to modern family life. By learning from the Rayners' experiences, the designs for the larger site can be adjusted to ensure that the ideal balance between sustainability, functionality, comfort and affordability is found.
Follow the Rayners through their blog or on twitter @BeZero_Family for regular updates on life in a zero carbon home.
Work on site is expected to be completed in summer 2017.