Introducing SCIP – one of South Cambridgeshire District Council's newest Investment Partnerships
Image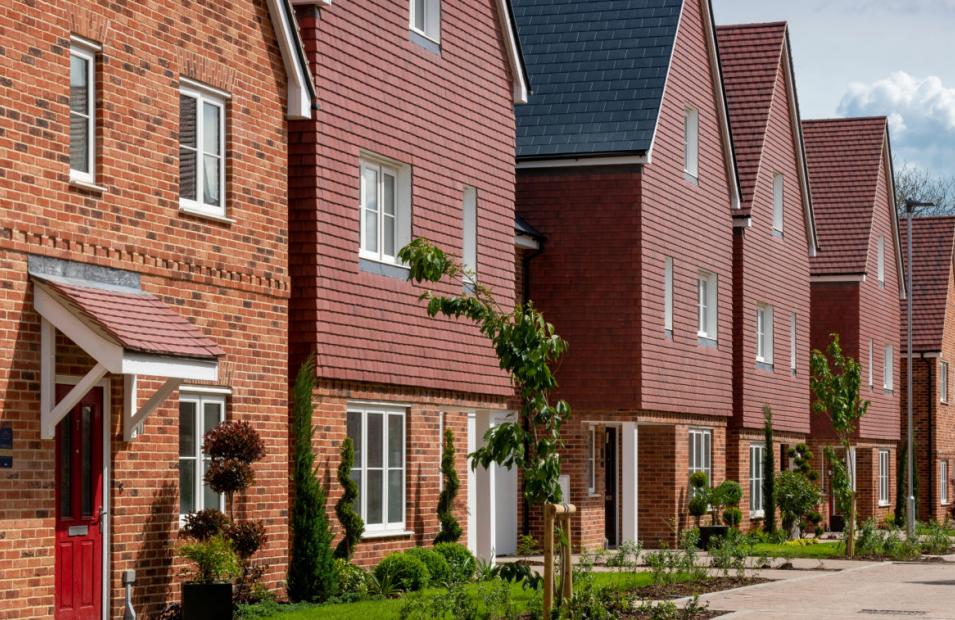 We are proud to be one of two new investment partnerships that have been formed with South Cambridgeshire District Council, which combined will see up to £340 million invested to support local recovery through regeneration and development.
Our partnership with South Cambridgeshire District Council, the South Cambridgeshire Investment Partnership (SCIP), will see a range of high-quality, sustainable private sale and affordable housing built; regeneration developments to support local communities and economies; and investment and income generating opportunities for the council.
Investment partnerships are part of the District Council's plans to manage the impact of reduced national funding by investing money to generate income. The income then supports the delivery of frontline council services, which is one element of the Council's Investment Strategy, approved in February 2019.
The broad range of potential developments to be delivered by the South Cambridgeshire Investment Partnership (SCIP) include Council and social rented homes, private rented sector housing, senior and assisted living, estate regeneration and mixed-use developments.
The partnerships allow each party to benefit from each other's skills, expertise and knowledge and open up bigger opportunities that may not have been possible without the advantage of working as a team. They also mean that the risk associated with the investment is equally shared, along with profits. A core element of work done by both partnerships will be identifying suitable land opportunities. Target sites are located within South Cambridgeshire and the wider travel to work area, as determined by the Cambridgeshire and Peterborough Independent Economic Review.
We are so proud to have been chosen for this Investment Partnership and trusted to secure the future growth and prosperity of South Cambridgeshire. As a locally founded, family run business, and large employer in this area, we are committed to delivering the highest quality of design and housing standards, while also creating great places where all can live in harmony, thus safeguarding the Council's revenue stream for decades to come.
Andy Hill, Chief Executive of the Hill Group
These exciting and innovative new partnerships will help us to deliver on our pledge to build more housing that is affordable to live in, where people want to live. They will also help to grow local businesses and economies by supporting redevelopment and regeneration work at a time when this is clearly a priority. The income we raise over the course of several years will help us to maintain frontline services that residents rely on – now so more than ever because of the Coronavirus pandemic. This funding will also allow us to continue our work to achieve net zero carbon for South Cambridgeshire and, crucially, provide even more affordable housing that we know we need. They will see us reap the benefits of joining-up with large companies to open-up opportunities that we wouldn't have been able to get involved in by ourselves, while sharing the acceptable risk that investments of these types bring.
The Leader of South Cambridgeshire District Council, Cllr Bridget Smith
Visit South Cambridgeshire District Council's website here.
To find out more about Hill's work in Investment Partnerships, visit the Hill Investment Partnership page.
Image is indicative of homes already created for South Cambridgeshire District Council, not any current SCIP projects.