Hill's opening hours this Christmas
Image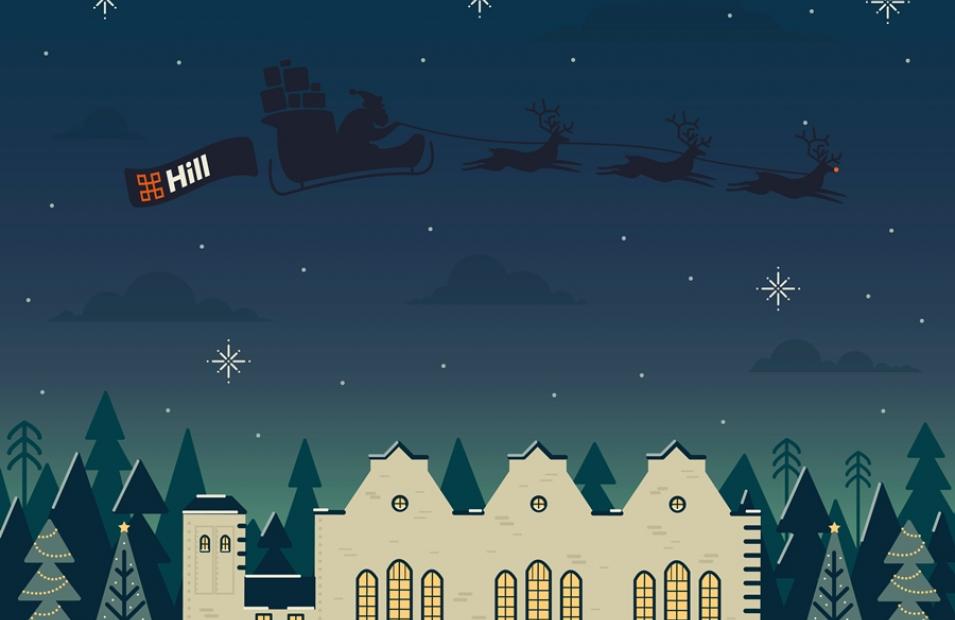 It is that time of year again when our offices close down for the festive period to give our team a much-deserved break.
However, we know that not everything stops for Christmas so for those looking to purchase one of our gorgeous properties or if you need to get in contact with our Customer Care team, we have provided below details of the best times to get in touch.
Our offices will be closed from 2.00pm Tuesday 22nd December 2015 and will re-open on Wednesday 6th January 2016 but our sales offices and show homes will be open on selected days during this time.
Opening times will vary at each of our sales offices, so make sure to check out our New Homes page for the best times to pay a visit to one of our developments.
For Customer Care emergencies over the Christmas and New Year period please telephone 0808 178 6501 for Housing Association Customers, and 0808 178 6500 for Hill Residential Customers.
In addition, if you have any queries about sites which are currently under construction our Resident Liaison team can be contacted on 0800 032 6760 (8am to 8pm seven days a week).
We would also like to take this opportunity to wish you all a very Merry Christmas and a Happy New Year!