Hill works with Ealing Council to transform garages into homes
Image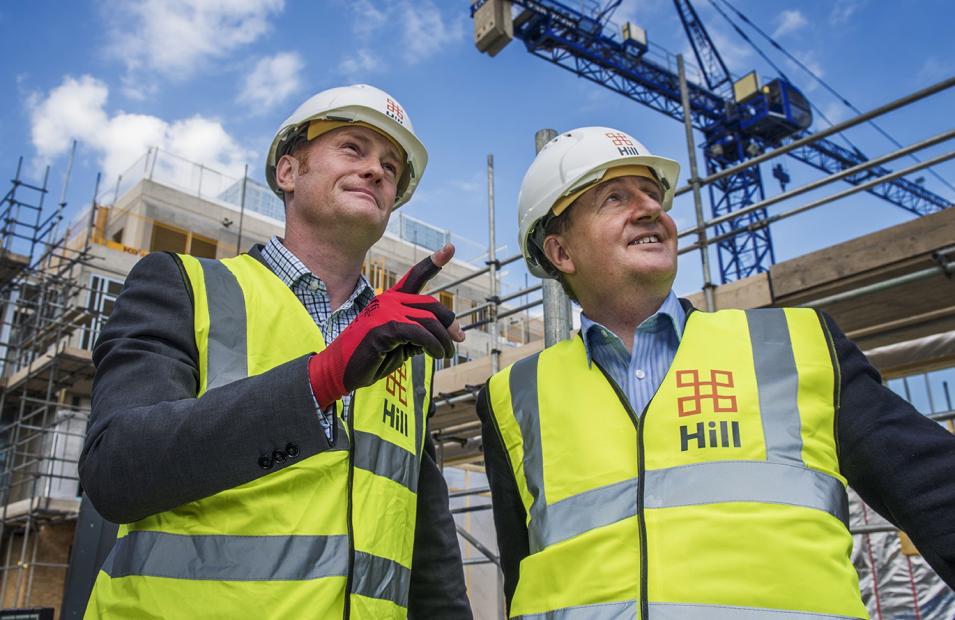 We're excited to announce our latest partnership with Ealing Council that will see 216 new homes built on brownfield land across Ealing.
The project will see 21 underused sites and garages transformed across the borough, bringing much needed and highly sought-after homes to the area.
Work has already begun on one of the Council's largest sites, Ruislip Road in Greenford, which will be home to a collection of one, two and three bedroom attractive apartments. Together, with the second largest site, Trinity Way in East Acton, Hill will be building 134 new homes. A further 19 smaller sites will also be developed in years to come that will create an additional 82 new homes.
Overall, 129 homes will be for private sale and 87 affordable homes available for council tenants, which is in accordance with the Major of London's London Land Commission.
Ealing is leading the way in providing homes for local people, and we are extremely pleased to be working with them. Better collaboration between local authorities and housebuilders is essential if we are to deliver the 50,000 homes that London needs each year.
Our work with Ealing Council will maximise the value of these disused sites, which are often harder to develop, and create high quality new homes for the borough. There's plenty of underused land in London, much of it public sector, but creative solutions are needed to deliver the extra homes.
Andy Hill, Chief Executive at Hill
Councillor Julian Bell, Leader of Ealing Council, Councillor Jasbir Anand, Ealing Council's cabinet member for housing and David Baptiste, Head of Housing Development at London Borough of Ealing, visited the Ruislip Road site last week, which is expected to be completed next summer, with construction at Trinity Way starting later this.