Hill to build new homes for the Ministry of Defence in Tidworth
Image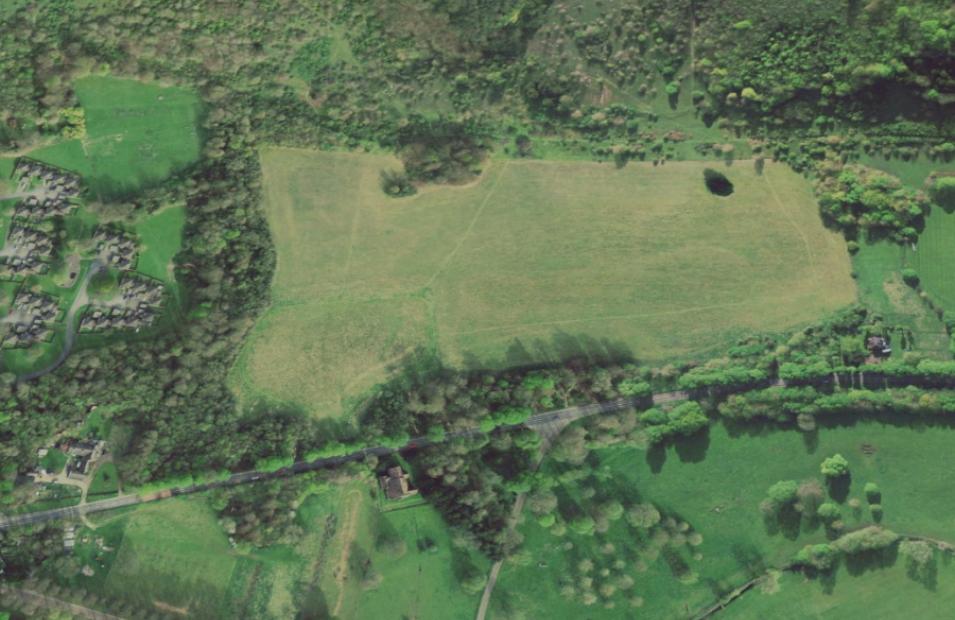 We are joining forces with the Defence Infrastructure Organisation, part of the Ministry of Defence, on our latest development, with a project that will see 322 new homes for soldiers and their families in Wiltshire.
Located in Tidworth, a well-known garrison town, the scheme will provide homes for the sole use of Service personnel and their families.
This three and four bedroom development, which is located just a two minute drive from Tidworth's town centre, has been designed to blend in with the character of the area, incorporating elements such as the red brickwork and traditional roof styles of the homes in surrounding villages.
The Ministry of Defence has made significant investment in Tidworth, and, in partnership with the local authority, has provided sporting and other facilities to the area. This includes the Tidworth Leisure Centre and Library, which are available to the general public.
This is an extremely prestigious project for Hill and it is something the whole team are proud to be working on. The end users are service personnel who fight for our country, so it is an honour to be able to design and create their homes. It is also a completely new sector for us at Hill and is our first development in Wiltshire and for the Defence Infrastructure Organisation.
Ryan Harris, Projects Director
Each of the homes will be created with the Ministry of Defence's requirements in mind.
The development will also be surrounded by five open green spaces, which are available for residents both young and old to enjoy throughout the year, as well as the wider community of Tidworth. The open space is designed to give the feel of parkland, which brings a touch of the countryside to the new community.
We are currently in the design development stage of this project, with enabling work expected to start from January 2016.  The construction of the homes will commence once full planning permission is obtained. . It is estimated the homes will be completed in Spring 2018.