Hill needs you! Recruiting management trainees now
Image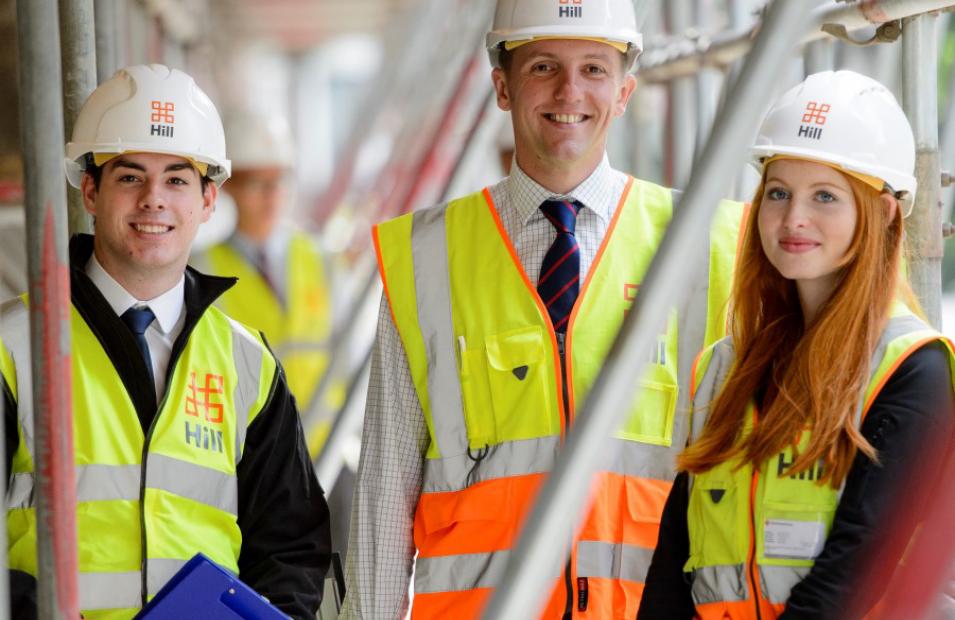 We are looking for enthusiastic and committed new recruits to join our management trainee programme this September.
The programme is a unique opportunity to study for a BSc Honours degree on a part-time basis, safe in the knowledge that you will continue to have a full time job upon graduation. While at University, trainees will gain experience in the housebuilding sector by spending time in our various departments to gain experience across all of the key disciplines of our business.
Developing talent has always been a central part of our company ethos. In fact, over 20% of our staff either graduated or are currently participating in the programme, with many graduate trainees now working in senior management positions across the business. As an example of the success of our programme, in the last two years over 50% of our graduates achieved First Class Honours.
We are looking to recruit more trainees than ever before to start in September 2015 in the following positions across London and the South East of England:
Trainee Site Managers
Trainee Contract Surveyors
Trainee Technical Co-ordinators
Trainee Estimators
Trainee Architectural Technologists
Applicants will typically have three A-levels or a construction-related BTEC National Diploma. If you are interested in the opportunities our programme offers or would like more information, please contact us via [email protected]