Hill launches official Women into Construction partnership!
Image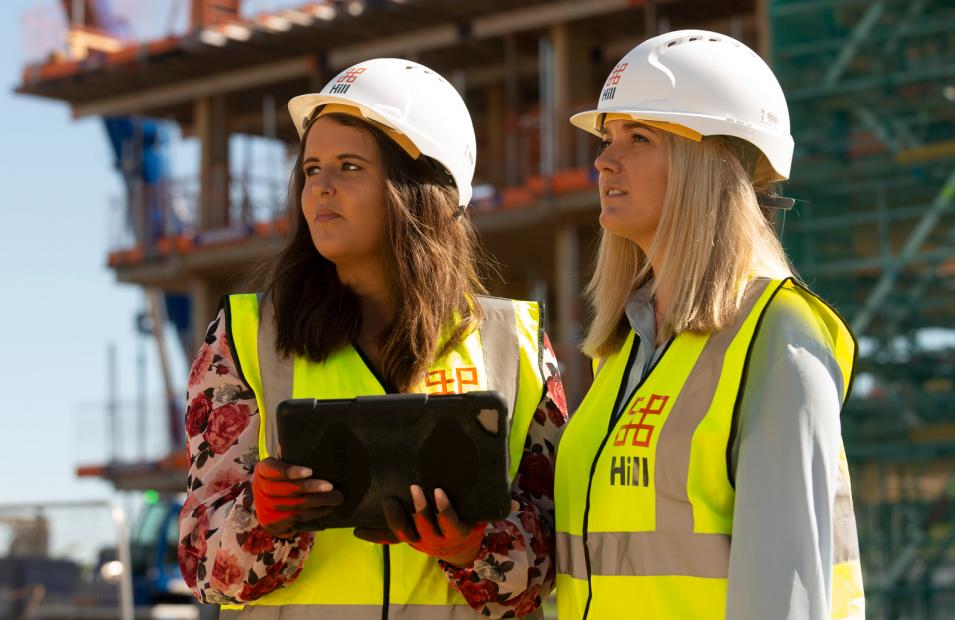 Last week, we were delighted to launch our partnership with Women into Construction at their annual Awards Ceremony at the Carpenter's Hall in London!
The partnership will see Women into Construction's Shelley Lawrence based in our Ickleton office in Cambridge, working to implement policies to help women into the construction industry with an overall aim of helping to address the industry's gender imbalance.
To celebrate, we are holding an informational event between 10am and 12pm at Athena, our brand new development on Mill Road in Cambridge on the 7th October! The two-hour session will give women the opportunity to get details on training and work placement opportunities, hear from women working at Hill, gain advice and guidance on working in the industry and experience a live site in action.
Diversity and inclusion is high on many agendas, but not all know where to begin to fulfil their CSR goals. Hill is leading the way in actively diversifying their workforce by working with WiC, whilst also providing support for others in the industry to recruit women. I'm extremely proud to be representing both WiC and Hill in Cambridge to empower and support women into the industry, to balance the workforce and to address the ever-growing skills gap facing the industry today.
Shelley Lawrence