Hill Group sets sights on the Capital with £300 million land drive
Image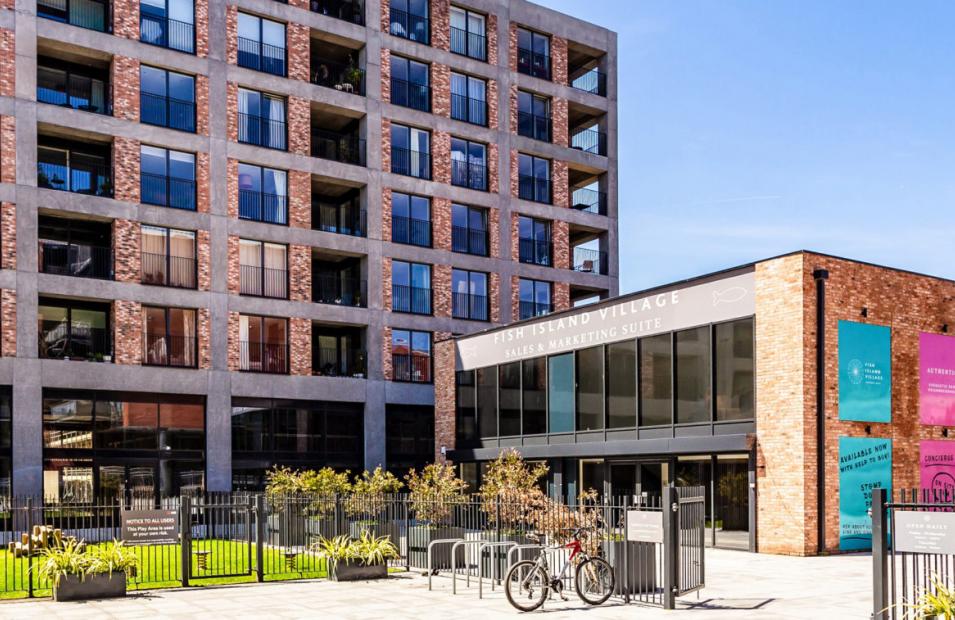 We have set our sights on the Capital with a £300 million land drive in residential property.
The Hill Group currently has a secured pipeline of over 1,700 homes across several sites within London and we have expanded our land team since the start of the year.
The London land drive forms part of the Group's 2025 Plan to evolve into a £1 billion turnover company, delivering over 4,000 homes per annum. Across London, the South East and South West, we currently have 6,100 homes under construction and a secured pipeline value of £5.3 billion across its private and affordable portfolio.
London's property market has proven to be very resilient, rebounding quickly after the ease of lock-down, and remains a prime area for investment and development. With our successful 20 year track record of building large, residential and regeneration developments across the Capital, we have the extensive experience needed to navigate the current market conditions. We are very well capitalised with a robust balance sheet and, while the current supply and demand dynamics persist, we are seeking attractive land opportunities to grow our pipeline yet further.
Andy Hill, Chief Executive, Hill Group
We currently have 14 active residential developments across London, including the award-winning Fish Island Village, the 580 home canal-side regeneration scheme, rooted in the eclectic and vibrant community of Hackney Wick and Harrow One, a popular, contemporary and stylish collection of 204 apartments, centrally located in Harrow-on-the-Hill.