Hill climbs 6 places to 17th on the Sunday Times Top Track 250 list
Image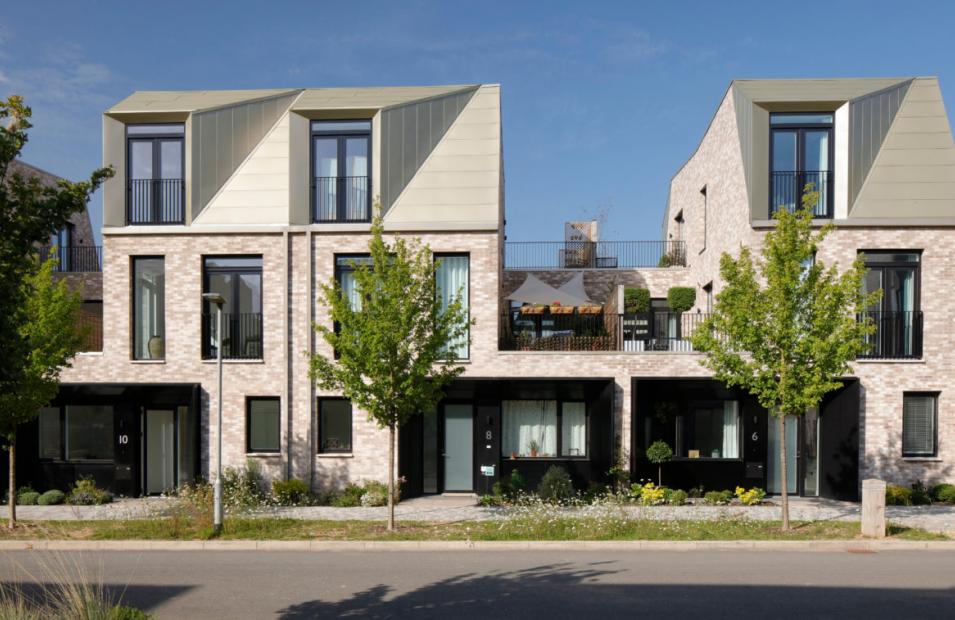 We're delighted to announce that the Hill Group has climbed a further 6 places on the Sunday Times Top Track 250,  rising to 17th on the prestigious list.
The Sunday Times Top Track 250 ranks Britain's leading mid-market private-sale companies, and as the third largest privately-owned housebuilder we are proud of how we have improved our annual ranking. Hill remain in the top 10% of the list for the second consecutive year and have climbed 34 places since entering  in 2016.
This exciting news follows a momentous 20th year as a business, with strong 2019 annual results leaving the company poised for sharp growth over the next five years. As reported, turnover increased 16% year on year, with 1,800 new homes completed in 2019 and a secure pipeline of developments including new joint venture partnerships with Local Authorities, Housing Associations and private companies. Hill also announced plans to expand into the South West region with a landmark Bristol development, Baltic Wharf .
In 2020, Hill was named a five star housebuilder for the fifth consecutive year, further demonstrating that our exemplary customer service has stayed consistent despite our impressive growth and expansion.
Find out more about Hill, our work and partnerships, here.
Image